US Ambassador to India Eric Garcetti delivered a keynote address at the Indiaspora G20 forum, revealing an unprecedented acknowledgment from President Joe Biden. According to Garcetti, President Biden stated that India holds the title of the most important country in the world for him. This historic statement underlines the deep significance of India in the eyes of the US President.
Strengthening Ties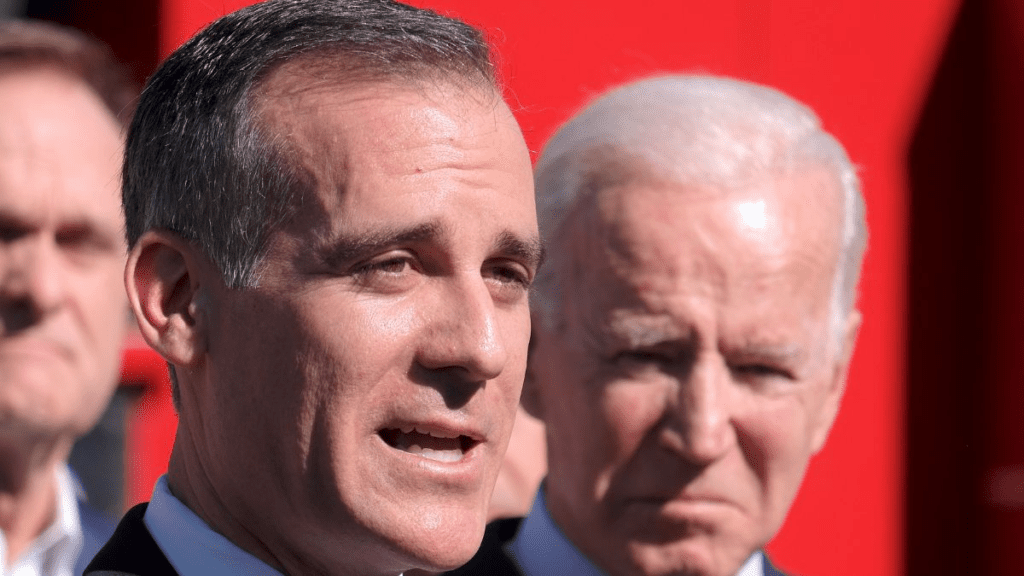 Garcetti further highlighted the extensive collaboration between the US and India, spanning various critical sectors. The close partnership extends across technology, trade, environment, and space, signifying the mutual benefits derived from this robust relationship.
Indian Americans' Impact
Among the noteworthy statistics, Garcetti shared that Indian Americans contribute significantly to the US economy. They account for six percent of taxpayers in the country. This statistic underscores the significant role Indian Americans play in the economic landscape of the United States.
Evolving Relationship
Garcetti touched upon the evolution of the US-India relationship during his tenure. He described a successful state visit where a remarkable 131 agreements were discussed, ranging from technology and trade to women's empowerment and space collaboration. The Ambassador emphasized the substantial progress made in these crucial areas.
Transformative Role
Moreover, Garcetti highlighted India's transformative role in the US. He pointed out that four million Indian-origin individuals, constituting just one percent of the US population, now represent six percent of taxpayers and hold ten percent of Fortune 500 CEO positions. This demonstrates the profound impact of Indian Americans on various aspects of American society.
Forward Momentum
As the US Ambassador celebrated completing 100 days since his posting in India, he expressed excitement about elevating the partnership between the two countries during his tenure. A video showcasing his interactions with various Indian states' leaders and people was shared, reaffirming his commitment to strengthening the bond between India and the US.
In summary, Ambassador Garcetti's revelations underscore the profound importance of India in the eyes of the US President and highlight the extensive collaboration between the two nations across diverse fields. The acknowledgment of India's role as the most important country in the world by President Biden adds a historic dimension to the bilateral relationship.
---
The Hindustan Herald Is Your Source For The Latest In Business, Entertainment, Lifestyle, Breaking News, And Other News. Please Follow Us On Facebook, Instagram, Twitter, And LinkedIn To Receive Instantaneous Updates. Also Don't Forget To Subscribe Our Telegram Channel @hindustanherald