As the highly anticipated finale of 'Bigg Boss OTT 2' draws near, tensions rise within the house. Recent developments have led to the elimination of Avinash Sachdev and Jiya Shankar, leaving the top 5 finalists in the spotlight.
Heated Exchange: Abhishek Malhan's Perspective on Winning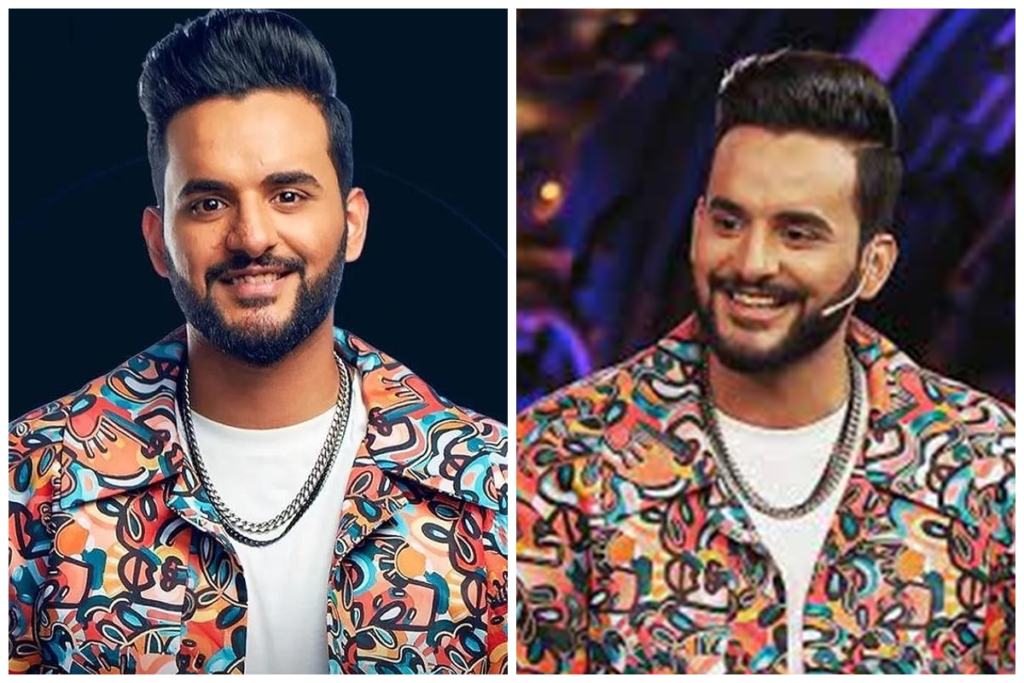 In a fresh update from the Bigg Boss house, contestant Abhishek Malhan shares his perspective on winning the coveted trophy. Abhishek expresses that while winning is significant, what truly matters is the audience's perception. He emphasizes that if the viewers genuinely believe he deserves to win, it would be a victory in itself. Abhishek's candid conversation with Bebika sheds light on his mindset and his support for fellow contestants.
Clash of Opinions: Elvish Yadav and Abhishek Malhan's Argument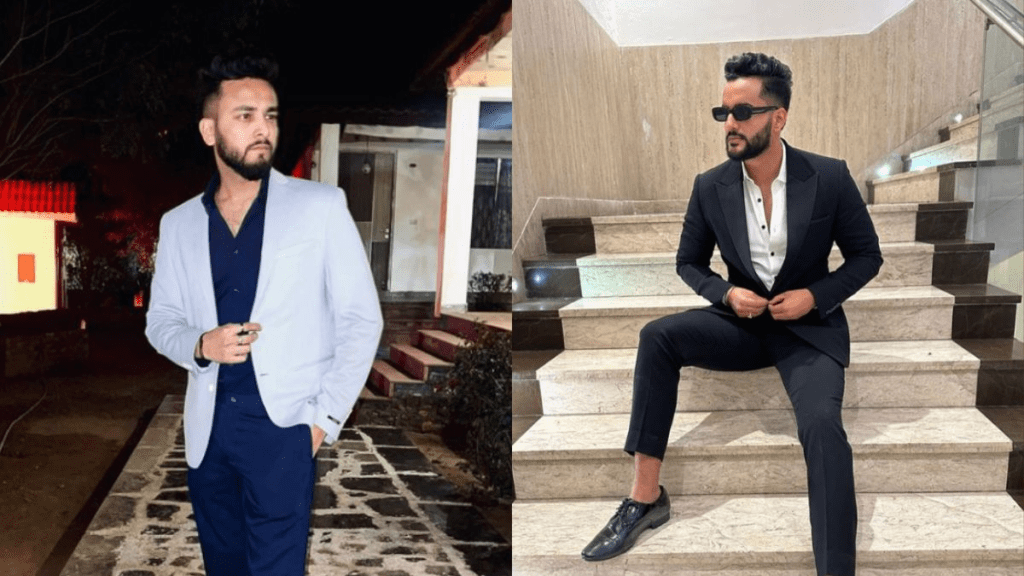 The latest episode showcases a heated argument between Elvish Yadav and Abhishek Malhan. As the show inches closer to its finale, differences between the two contestants come to the forefront. Elvish confronts Abhishek about his remarks, expressing his discomfort with being labeled as a wild card entry. Abhishek defends his position, citing his longer journey on the show and critiquing Elvish's reserved approach to sharing opinions.
Contestants in the Spotlight: Avinash, Jiya, and More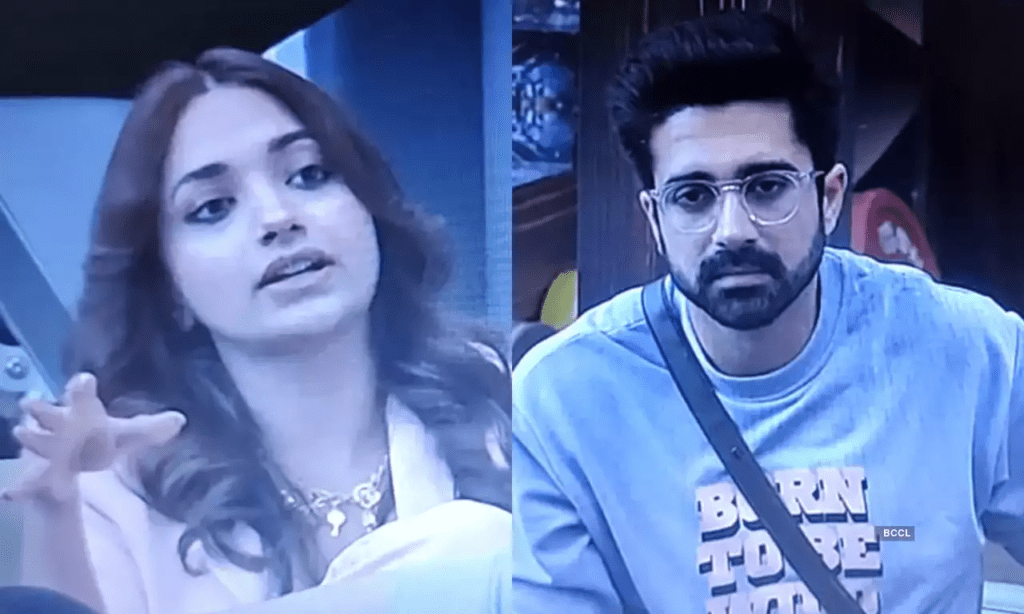 The journey of 'Bigg Boss OTT 2' has been marked by controversies and captivating moments. Previous incidents, including Jad Hadid's controversial episode and clashes between contestants, have generated significant buzz on social media platforms. The presence of diverse participants, ranging from social media influencers to seasoned individuals like Pooja Bhatt, has added a new dimension to this season.
New Theme, New Dynamics: 'Stay Together' Takes Center Stage
Unlike its predecessor, this season of 'Bigg Boss OTT' introduces the theme of "Stay Together," transforming dynamics within the house. With its location in Film City, Mumbai, the house features various spaces, including living areas, bedrooms, bathrooms, and even an underground jail. As the show evolves, the spotlight remains on the interactions and conflicts that keep viewers engaged.
As the finale of 'Bigg Boss OTT 2' approaches, the intensity within the house escalates. Contestants strive to prove their worthiness for the coveted title, and the drama continues to capture the attention of audiences nationwide.
---
The Hindustan Herald Is Your Source For The Latest In Business, Entertainment, Lifestyle, Breaking News, And Other News. Please Follow Us On Facebook, Instagram, Twitter, And LinkedIn To Receive Instantaneous Updates. Also Don't Forget To Subscribe Our Telegram Channel @hindustanherald