Bihar panchayat elections are scheduled for August and September to take place in multiple phases, as the office of the Chief Electoral Officer indicates, using both EVM and polling papers as necessary given the lack of electronic voting machinery.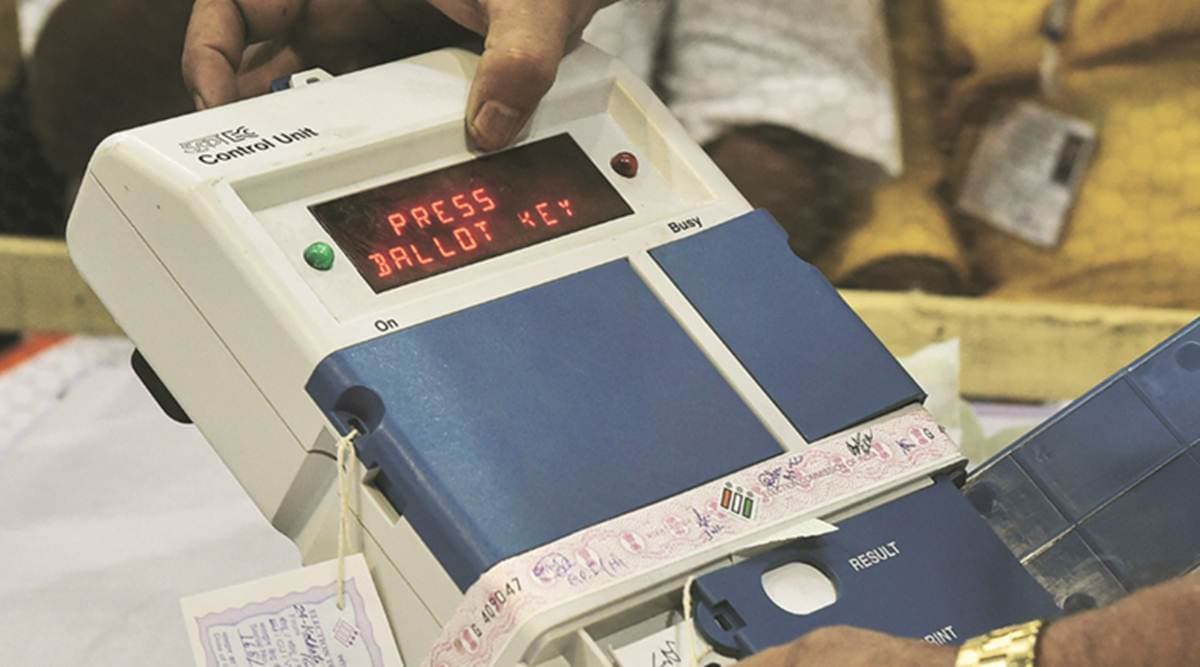 The State had 2,33 lakh such machinery against a demand for around 7.5 lakh EVMs from the Indian Election Commission.
For five years, panchayat committees are looking into the forthcoming elections to introduce new schemes.
According to the chief electoral officer's office, the State Election Commission (SEC) will use EVMs to elect over 8,000 sarpanchs and approximately 1.10 lakh panchs.
EVMs will be used to elect four people: mukhiya, ward councillors, panchayat samitis, and zila parshads or councillors.