Books are the best companions for people. but some Books can drive you insane or even kill you. Would that be a joke? But t his is the reality, and we'll let you know about it
So, here are a few books that will give you goosebumps
1) The Voynich Manuscript
In the 15th century, a book known as the Voynich Manuscript was penned. This books was purchased by Wilfrid Voynich in 1912, and it has been remembered ever since. This book is 240 pages long, and the researchers are baffled by the language and illustrations. Many people believe this Book is cursed, but no one knows who wrote it or why. You can still get a copy of this book online.
2 The untitled grimoires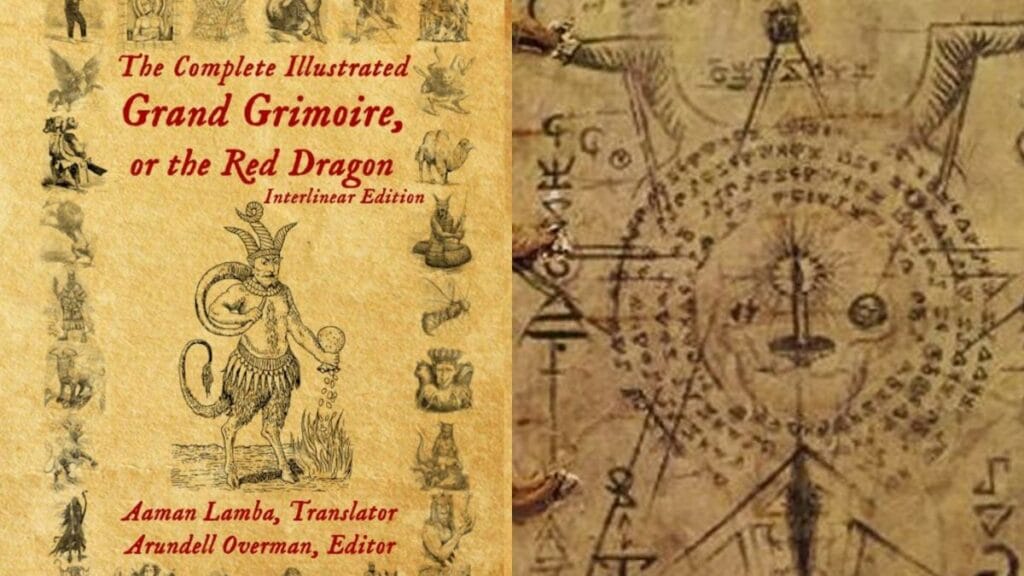 This 1960 book by Persephone Adrastia Irene is based on black magic and occultism. 2013 saw the sale of this book for $14,000 dollars. There are a total of 250 pages in this books, and the first page warns: "For those who are not of craft – Reading this book is forbidden! Do not proceed or justice will deliver a swift and terrible vengeance- And you will definitely suffer loss at the hands of the craft " Which means that reading the book without any knowledge of black magic could put your life at risk.
3 Codex Gigas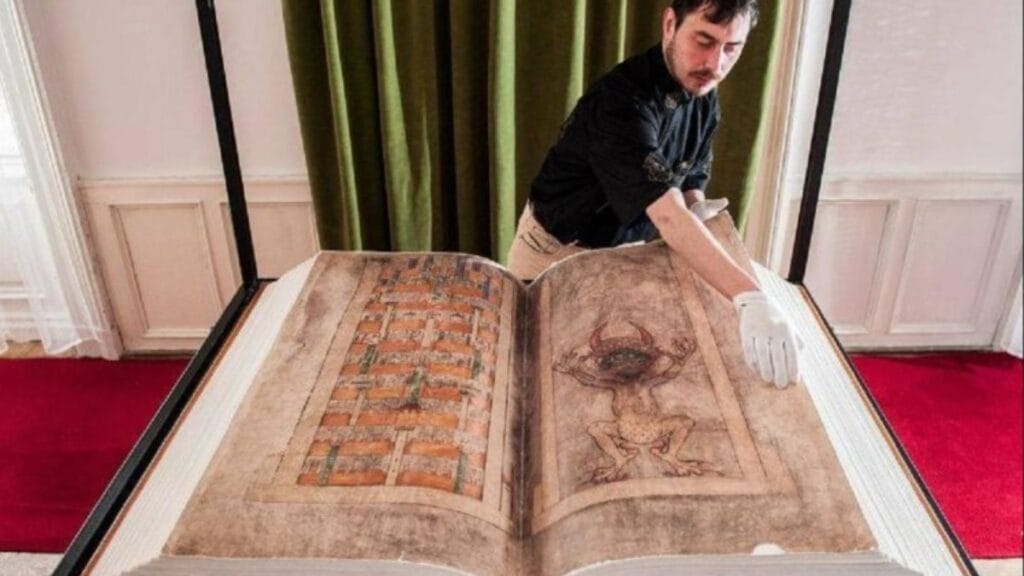 Have you ever seen a book with a height of 92 centimetres? Because it was written with the devil's help, this book is also known as the Devil's Bible. Reading the published books will not be a problem for you at all. When a monk was sentenced to death for breaking his vow, the monk promised to write a book that would benefit all of humanity in a single night to try to save himself. In order to complete this Book in one single night, he sought the assistance of the devil.
4 The books of the sacred magic of abramelin the mage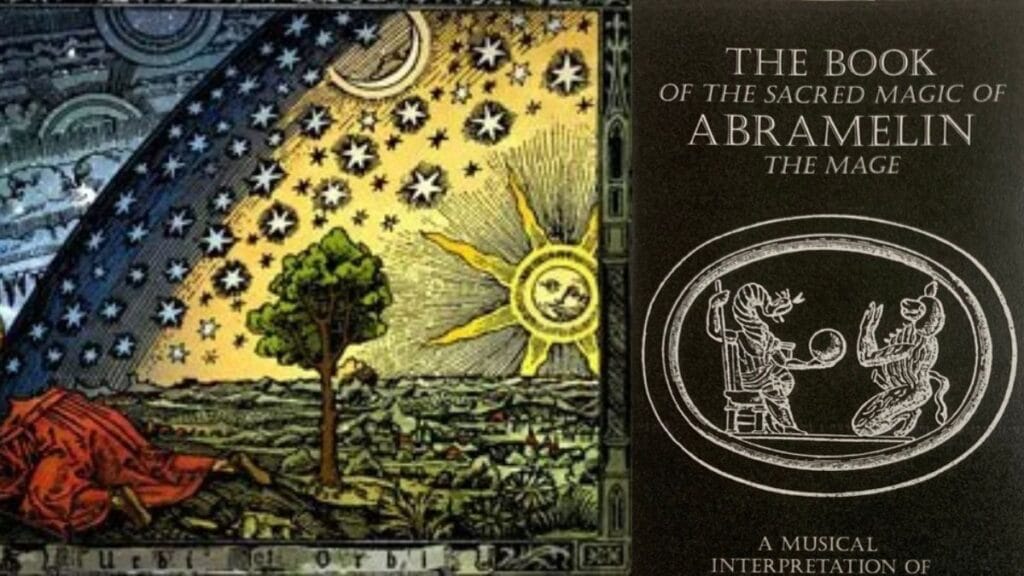 This books is filled with dark secrets and powerful magic spells. People either died or mysteriously vanished when they tried to read this Book. In the 15th century, this book was cursed and written. Those who read it are said to suffer mental illness and eventually die. If you read the Book, sources say that the devil inside of you will emerge from your body and take control of you, resulting in your death.
To Know More About Aliens: Aliens on Earth? Know the truth
5 The orphan's story
This books was written in the 16th century, but it was published in 2018. After a number of attempts, the authors was mysteriously killed when attempting to publish it. This surprised Belinda Palacios, the publisher of the book, that no one had published the book she had released
---

Books || Don't Forget To Subscribe To Our Newsletter To Get Curated Content In Your Mailbox. Also, Do Follow Us On Our Social Media Channels Facebook | Instagram | Twitter | Linkedin | Youtube.