While there are many deadly diseases that we are aware of, none are as lethal and frightening as cancer. For years, researchers and doctors have been attempting to find a lasting cure. Although previous experiments had failed to entirely cure cancer, for the first time in medical history, patients in a clinical study in the United States were able to get rid of their cancerous cells and bid farewell to a full life. Check out the specifics down below!
Cancer Cure Found by Researchers!
In the United States, the Memorial Sloan Kettering Cancer Center recently conducted a clinical trial for a potential non-invasive anti-cancer therapy in a small sample of 12 patients. The patients apparently had rectal cancer at the same stage. Cancer had not spread to any of their other organs.
Patients in the clinical trial, coordinated by Dr. Luis Diaz and Dr. Andrea Cercek of the MSK Cancer Center, received Dostarlimab, an immunodeficiency medication that contains lab-made molecules that act as substitute antibodies in cancer patients. During the experiment, they took the medicine once every three weeks for six months, and miraculously, all 12 patients were entirely cured by the end.
Following immunotherapy, the patients did not require additional cancer therapies such as chemotherapy, radiation, or invasive operations. Furthermore, after taking the Dostarlimab medicine, their malignant cells vanished for good, giving hope that this therapy could one day be a permanent cancer treatment.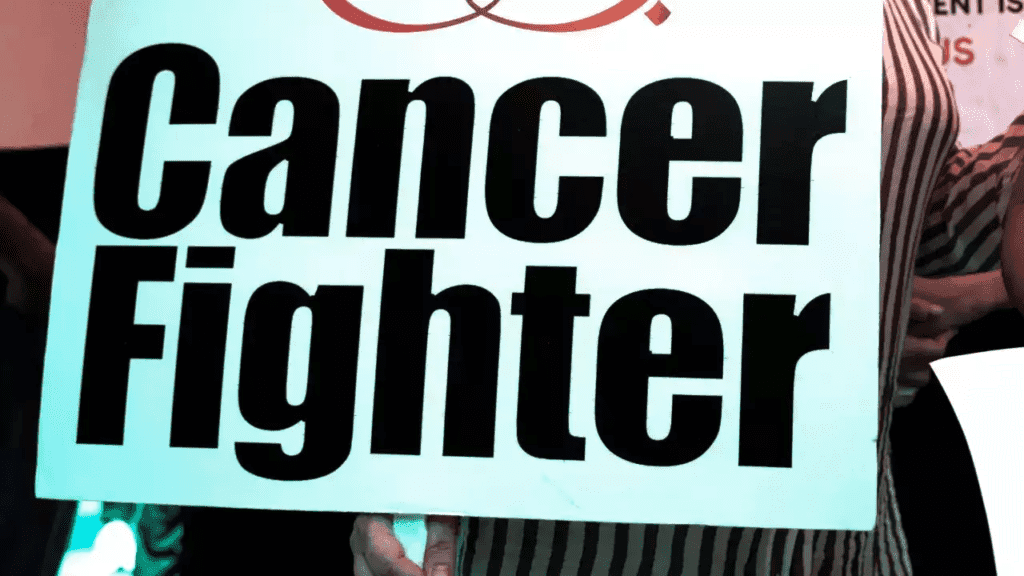 "Dr. Cercek informed me that my tests were analysed by a team of doctors." And since they couldn't find any symptoms of cancer, Dr. Cercek decided there was no reason to subject me to radiation therapy," said Sascha Roth, 38, one of the cancer patients enrolled in the research, in a statement.
The trial's findings were just published in The New England Journal of Medicine. It also piqued the interest of a wide range of Oncologists around the world, with some claiming that getting total remission of rectal cancer in every patient in a trial is "unheard of."
However, it is important to note that Dostarlimab is currently only utilised in clinical trials. If and when it is approved for general usage, it will be quite costly. According to reports, trial doses might cost $11,000 each, which equates to roughly Rs 8.5 lakhs. As a result, the treatment could cost up to $88,000 (Rs 68,45,049). Furthermore, this is a treatment for a specific group of patients and one type of cancer. It remains to be seen how this can be used to help cure all types of cancer on a much larger scale!
Nonetheless, regardless of cost, the procedure offers optimism that cancer patients will soon be cured of their fatal disease without the need for periodic therapies such as chemotherapy or radiation therapy.