Inactivated and mRNA Covid-19 vaccinations appear to be safe for hypothyroid individuals, according to experts.
The study, which will be presented at ENDO 2022, discovered that these immunizations do not induce significant changes in thyroid function and are not related to an increased risk of emergency department visits or unplanned hospitalizations.
"No previous studies have looked at any possible association between COVID-19 vaccinations and unstable thyroid function control among patients getting thyroid hormone replacement for hypothyroidism," said University of Hong Kong lead researcher David T.W. Lui.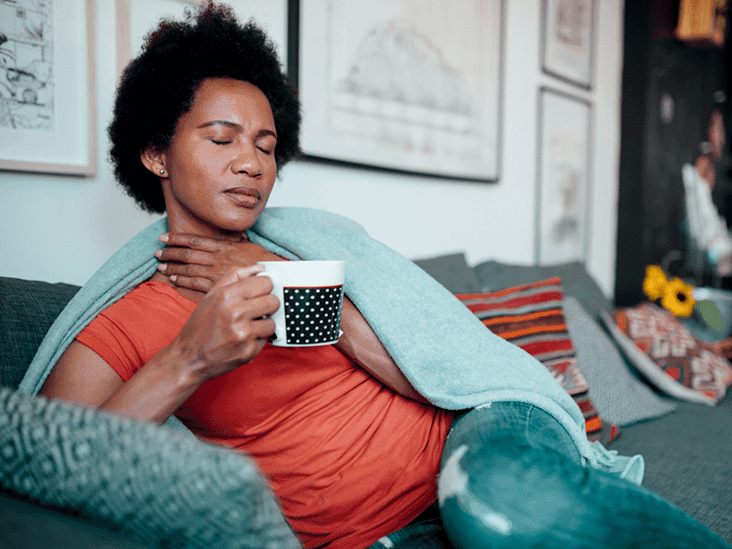 Pfizer BioNTech (BNT162b2) vaccine, CoronaVac, and an mRNA vaccine. CoronaVac employs a dormant SARS-CoV-2 virus. It is utilised in immunisation efforts in a variety of nations.
mRNA vaccines instruct the body's cells on how to produce a protein that will elicit an immune response. mRNA vaccines are used in the Pfizer and Moderna vaccines.
The researchers discovered that patients who received either type of Covid-19 vaccination were not at an elevated risk of needing to reduce or increase their levothyroxine dosage.