In a significant move, stock exchanges, depositories, and SEBI have recently enforced strict compliance measures for Demat accounts. This article will demystify the compliance requirements and highlight the importance of adhering to them to safeguard your investments.
The Significance of a Demat Account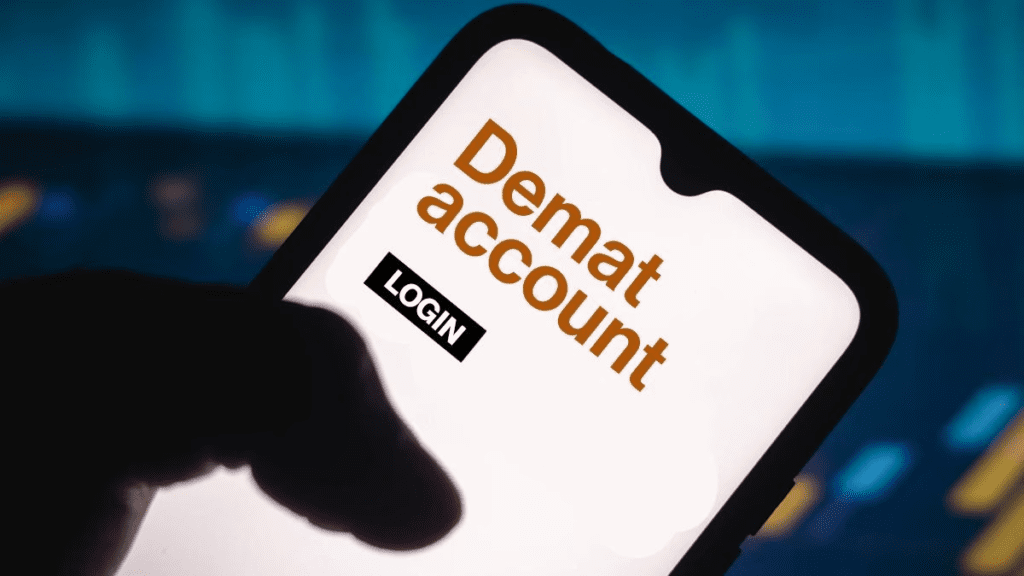 A Demat account, short for Dematerialized account, is a digital repository that securely stores an investor's stock holdings. This transition from physical paper shares to electronic format has revolutionized the way we manage investments.
The Compliance Mandate
In alignment with a CBDT notification, investors are now obligated to link their PAN (Permanent Account Number) with their Aadhaar numbers. This compliance mandate is crucial for several reasons, and non-compliance can lead to severe restrictions.
Why the PAN-Aadhaar Linkage is Essential
The linkage of PAN and Aadhaar is essential for transparency and tracking of financial transactions. It helps the government and regulatory authorities in curbing tax evasion and fraud. Additionally, it streamlines and simplifies the verification process for various financial activities.
Implications of Non-Compliance
Investors failing to comply with the PAN-Aadhaar linkage may face severe consequences, including restrictions on their Demat accounts. These restrictions can hamper your ability to trade and manage your investments effectively.
Ensuring Compliance and Security
To ensure your investments stay secure, follow these essential steps:
1. Linking PAN with Aadhaar
Take immediate action to link your PAN with your Aadhaar number. You can often do this online through the official government portals or by visiting a designated center.
2. Stay Informed
Stay updated with the latest notifications and compliance requirements issued by CBDT, stock exchanges, depositories, and SEBI. Being aware of changes in regulations is crucial to safeguard your investments.
3. Seek Professional Guidance
If you are uncertain about the compliance process or have any queries, it's advisable to seek professional guidance from a financial advisor or tax consultant.
4. Regularly Monitor Your Demat Account
Keep a close eye on your Demat account activities and statements to identify any discrepancies or unusual transactions promptly. Regular monitoring is essential for the security of your investments.
Demat account compliance is a critical aspect of ensuring the security of your investments. By linking your PAN with your Aadhaar and staying informed about regulatory changes, you can protect your financial assets and enjoy a hassle-free investment experience.
---
The Hindustan Herald Is Your Source For The Latest In Business, Entertainment, Lifestyle, Breaking News, And Other News. Please Follow Us On Facebook, Instagram, Twitter, And LinkedIn To Receive Instantaneous Updates. Also Don't Forget To Subscribe Our Telegram Channel @hindustanherald