New Delhi: Rumors of actor and Congress leader Divya Spandana's death spread like wildfire on the internet, but she has since debunked these false claims. The rumors suggested that she had succumbed to a heart attack.
A Tweet Sparks False News
It all began with a tweet from the account @johnsoncinepro, which stated that Divya Spandana had passed away on the morning of September 6. The tweet read, "Shocking news: Actor Divya Spandan passes away. Dies due to heart attack."
Divya Spandana Responds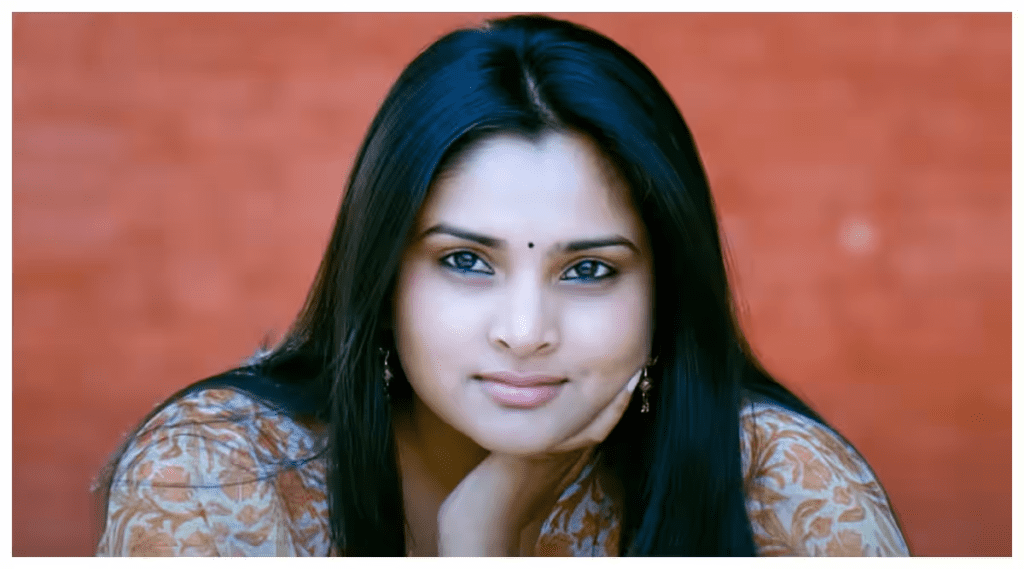 Divya Spandana, also known as Ramya, swiftly responded to these baseless rumors. She spoke to The News Minute and emphatically refuted the reports of her death. She questioned, "Who the hell is saying I died?" expressing her shock and disbelief.
Relief Amidst Panic
The news portal's editor-in-chief, Dhanya Rajendran, shared her conversation with Divya on Twitter. She revealed that Divya was in Geneva and peacefully sleeping until the calls started coming in. Dhanya expressed her relief and criticized the irresponsible person who started the rumor, as well as the news organizations that reported it as breaking news.
A Strange Conversation
Dhanya's tweet also conveyed the strange nature of the conversation. She described how she repeatedly called Divya, who initially didn't answer, causing Dhanya to panic. When Divya finally answered, Dhanya had to reassure her, saying, "I am glad you are alive," to which Divya responded with disbelief, asking, "Who the hell is saying I died!"
Tamil Nadu Congress Clarifies
Amid the confusion, the Tamil Nadu Congress issued a tweet clarifying that Divya Spandana was absolutely fine. They emphasized that the rumors and certain TV channel news were entirely wrong.
A Versatile Career
Divya Spandana, known by her stage name Ramya, has had a versatile career. She has worked in various films, including Abhi, Kuthu, Vaaranam Aayiram, Polladhavan, Ranga S. S. L. C, and Aakash. She briefly left the film industry in 2003 to pursue a career in politics and made a comeback in 2016 with the movie Nagarahavu.
---
The Hindustan Herald Is Your Source For The Latest In Business, Entertainment, Lifestyle, Breaking News, And Other News. Please Follow Us On Facebook, Instagram, Twitter, And LinkedIn To Receive Instantaneous Updates. Also Don't Forget To Subscribe Our Telegram Channel @hindustanherald