Protests erupted in India's capital Delhi after a woman doctor committed suicide after being accused of murdering her patient in Rajasthan. Doctors have taken to the streets to protest Archana Sharma's ownership of a private hospital that resulted in the death of one of its patients after the state police filed a murder case against her.
Her death occurred just one day after giving birth in a private hospital in Dausa, Rajasthan.
Dr. Archana Sharma and her husband were only allowed to leave the hospital after their family staged an outside protest.
According to the police, Archana Sharma was agitated by the protests and the filing of the First Information Report naming her.
It was a heartbreaking suicide note written by a doctor who shared ownership of the hospital with her husband.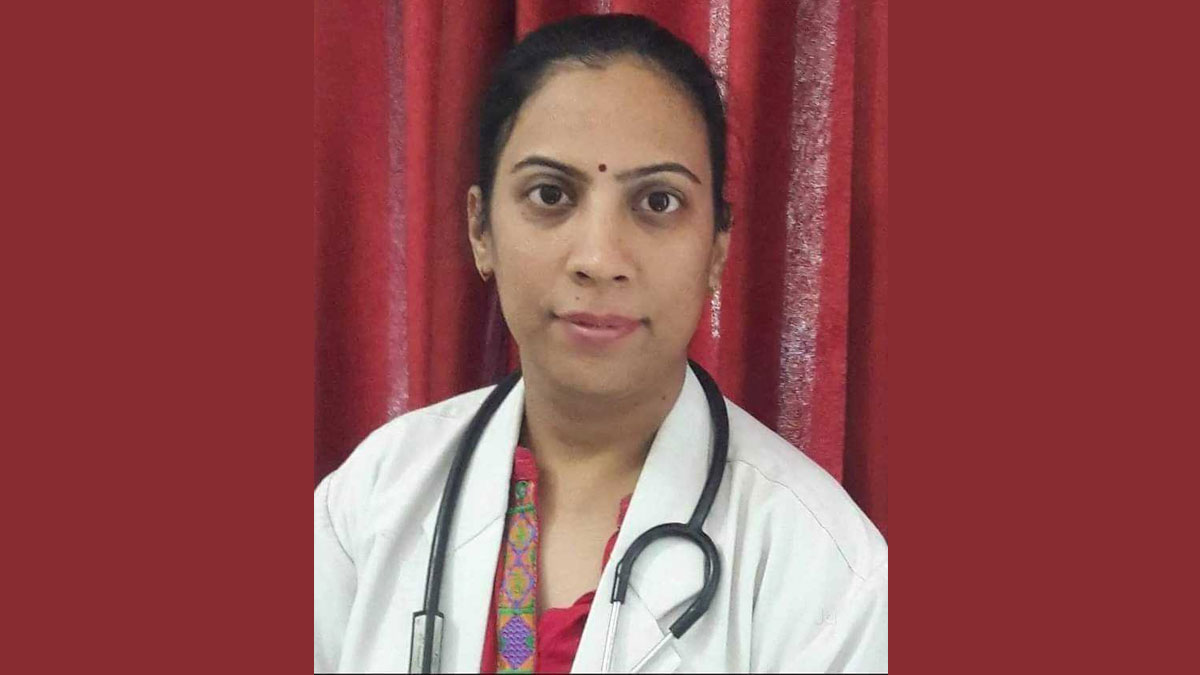 Despite all efforts to save her, the patient died of a postpartum hemorrhage, according to the doctor. "Don't harass innocent doctors," she screamed in all caps. Her death, she claimed, would prove her innocence.
Following her death, she left a handwritten note requesting that the authorities not harass her husband and their two young children.
Dr. Sunil Upadhyay, Dr. Archana Sharma's bereaved husband, told NDTV: "The police should face consequences for their actions. In what way were Section 302 (murder) charges brought against her? A law should protect doctors from being harassed and extorted for money. In the aftermath of my wife's and the other innocent doctors' deaths, I'm left wondering:"
The incident shook the medical community to its core. The Rajasthan Medical Association has declared an all-day strike and protest day.
AIIMS students are planning a symbolic protest in Delhi, wearing black ribbons.
Furthermore, the Federation of Resident Doctors' Association demanded that strict action be taken, as well as compensation for the doctor's family.
Chief Minister Ashok Gehlot promised to take action in this case on Twitter: "My thoughts are with Dr. Archana Sharma, who committed suicide. Doctors are worshipped as gods. While every doctor strives to save their patients' lives, blaming the doctors when something goes wrong is unjustified."
According to the Chief Minister, this incident will be thoroughly investigated and appropriate action will be taken.