Passion is the secret to success and pleasure in life, regardless of what you do. Even those with unlimited resources occasionally lack fulfillment. You might make a list of objectives for yourself, check them off the list, yet still feel unfulfilled. Someone who feels this way probably didn't identify and pursue their actual hobbies in life. Unfortunately, many people are discouraged from pursuing their passions because they are convinced they will never be prosperous or secure. It isn't easy to stand out in a crowd. Following his dreams, Dr. Amit Talukdar became the first doctor from India to take home two medals at Mr. Universe.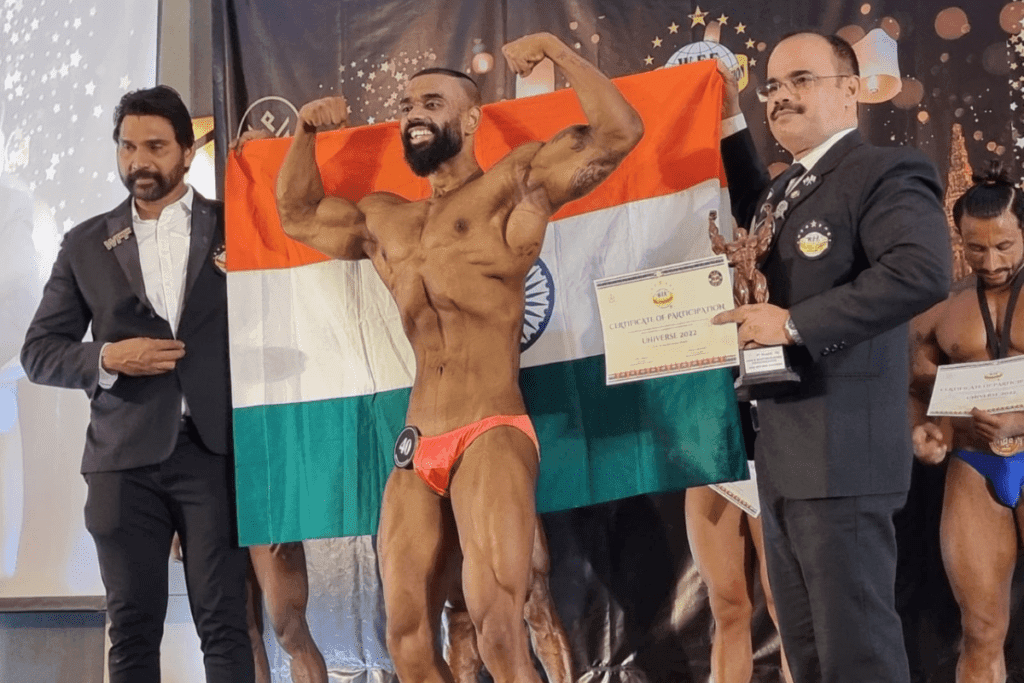 Dr. Amit Talukdar is an inspiration for many. The achievements he had in his life are remarkable. Mr. Amit Talukdar won Silver in the Classic Physique category and Bronze in the Open Bodybuilding category at Mr. Universe 2022, held in Bangkok, Thailand, under the auspices of the World Fitness Federation. Entirely believing in himself, he fought against all the odds in his life. Achieving this level was not easy for him as he got constant lashes from society; how could a doctor be a Mr. Universe when the community pressured him to continue his profession? However, he proved to everyone that you could do anything at any time if you desired to. At Mr. Universe, a doctor had never previously won two medals, so it was a massive achievement for him and a proud moment for the country.
In Guwahati, Assam, cosmetic dental surgeon Dr. Amit Talukdar practices in his clinic. Fitness is his priority, and that is where he got his inspiration. Dr. Amit Talukdar began his fitness adventure 13 years ago, motivated by his father, who was a powerlifter during his college days.
His career as a professional bodybuilder started when he won the Mr. Assam Gold in 2020. Then, a perfect blend of profession and talent, Dr. Amit Talukdar took his talent to another level and achieved success.
---
The Hindustan Herald Is Your Source For The Latest In Business, Entertainment, Lifestyle, Breaking News, And Other News. Please Follow Us On Facebook, Instagram, Twitter, And Linkedin To Receive Instantaneous Updates.