Dwayne Bravo is a professional cricketer who competes in the IPL. 'Number One,' a song was written by Dwayne and Colin Wedderburn is being produced in India by Black Shadow Music, which is based in Mumbai.
I'm launching the teaser on social media," Dwayne Johnson wrote in the caption of his social media post announcing the release of the teaser. " This week, I released a teaser for my upcoming single, "Number One." I sincerely hope you find it entertaining!!! The full version of the song will be released on the 25th of this month. #champion47 #sirchampion #numberone #champion48 #champion49 "……………………………………………………………………………………………………… The poster was unveiled yesterday to a standing ovation from the audience who found it to be very effective.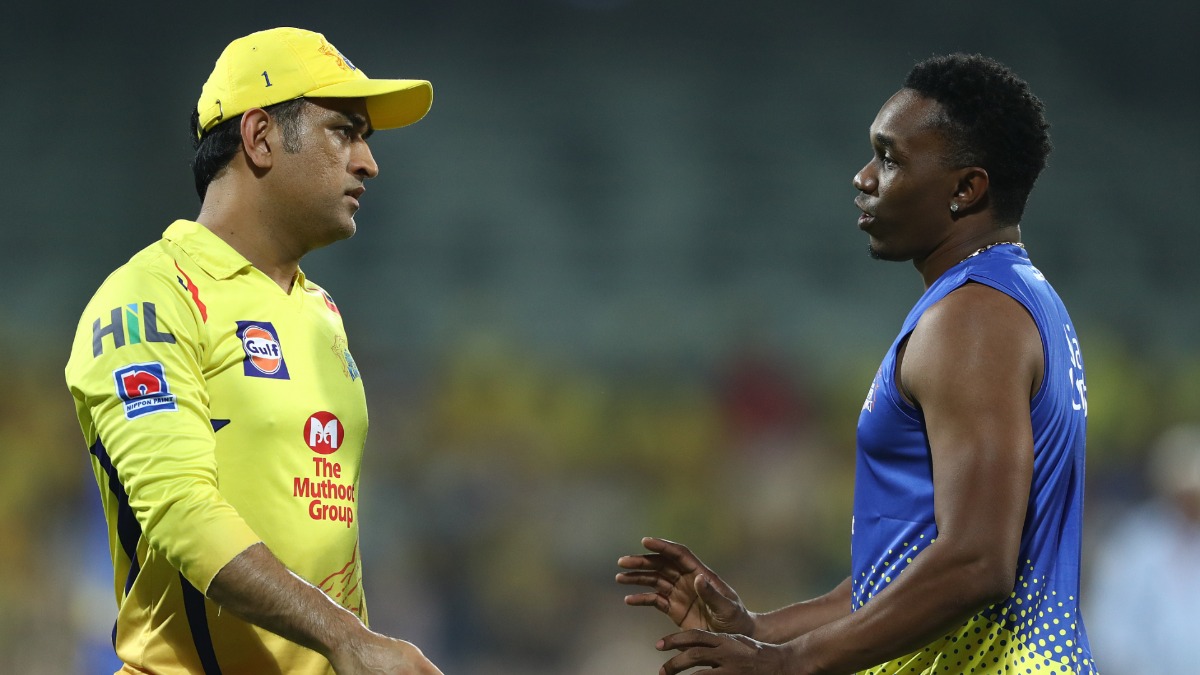 In the teaser, which shows him singing and performing to the track inside a studio, male and female dancers can be seen grooving to the thumping beats of the song.
The cricketer is also set to begin his IPL season with the Chennai Super Kings (CSK) on March 26, which coincides with the release of his song. He will also be honoured at the IPL Awards on March 26. The Chennai Super Kings will take on the Kolkata Knight Riders in the first match of the Indian Premier League season.