Have you ever wondered how PlayStation apps would look on a Nintendo Switch? Even imagining it is difficult. However, that may not be the case for long as one developer has successfully brought PS Vita vibes to Nintendo's popular handheld console.
According to a recent report, it may appear unbelievable at first, but it is true. It reveals that, in some ways, PlayStation Vita apps can now be run natively on the Nintendo Switch. Nintendo Switch, but with a PlayStation Vita twist! As previously stated, the PlayStation Vita is a handheld gaming device that was released in 2011 more than a decade ago. It was released as a successor to the PS Portable, as well as a competitor to Nintendo's 3DS at the time.
Modern Vintage Gamer, a YouTube channel, recently posted an intriguing video demonstrating a mind-boggling possibility.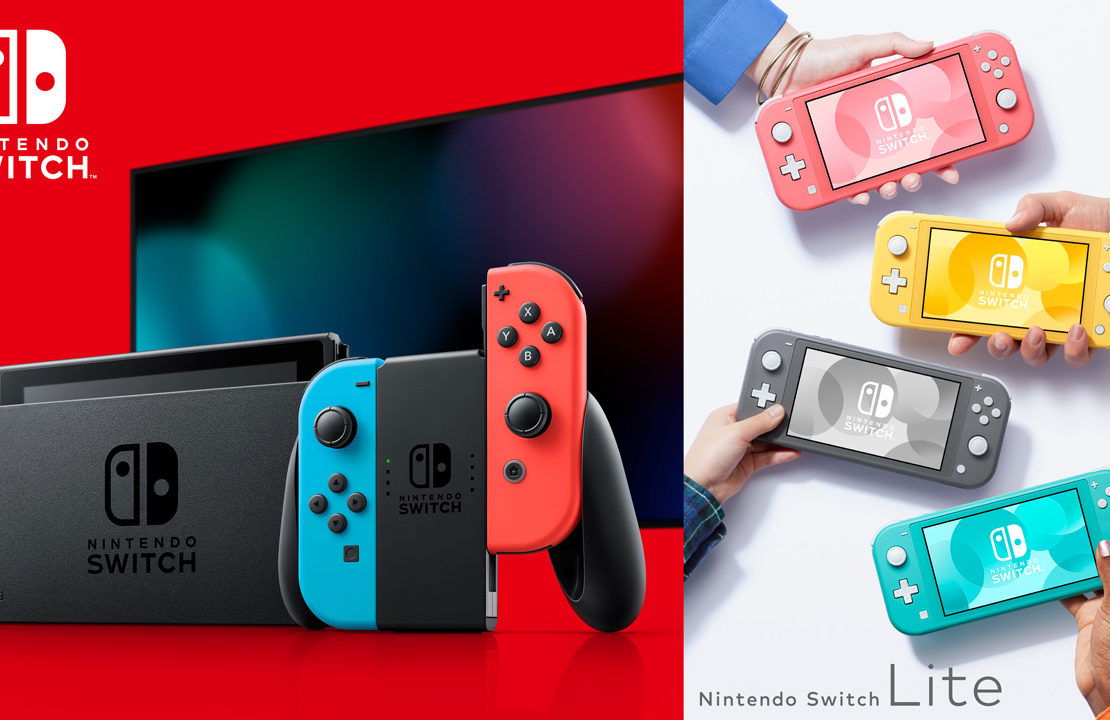 And it's not just a hypothetical situation; it's a real one. According to the video below, PlayStation Vita apps can now run on the Nintendo Switch. According to the channel, a developer named excerpt shared some incredible details about the project related to this experiment.
This allows you to run native PS Vita apps on a Nintendo Switch. Again, this is not an emulation trick, but a fully functional PlayStation-based app running natively on Switch. According to the description on the YouTube channel, only a PS Vista-based model can be rendered in the Nintendo Switch's Horizon OS. This means that getting Vita games to work on the console will take some time. However, it is possible that it will occur sooner than expected.
All in all, it's good news for all the fans of the old PS Vita, who continue to play various games on it. If the current project's developer, Merapi, is successful, it won't be long before they can enjoy hits like Persona 4 on a Switch.