As India hosts the G20 Summit in 2023, the importance of pandemic preparedness and global health security cannot be overstated. This article discusses key insights and challenges related to these crucial topics.
Reflecting on the Impact of the Covid-19 Pandemic
The Covid-19 pandemic has had a profound impact globally, with countries facing waves of infections and significant challenges in healthcare and other sectors. This section highlights the lessons learned from the pandemic's progression, especially during the second wave driven by the Delta variant.
The Need for Collective Preparedness
This section emphasizes the necessity of collective preparedness among nations to address future health emergencies. It discusses how India's response to the pandemic, despite having institutional frameworks in place, revealed gaps in pandemic preparedness. The article stresses the importance of a formal structure, collective wisdom, and international collaboration to enhance preparedness.
G20's Role in Pandemic Preparedness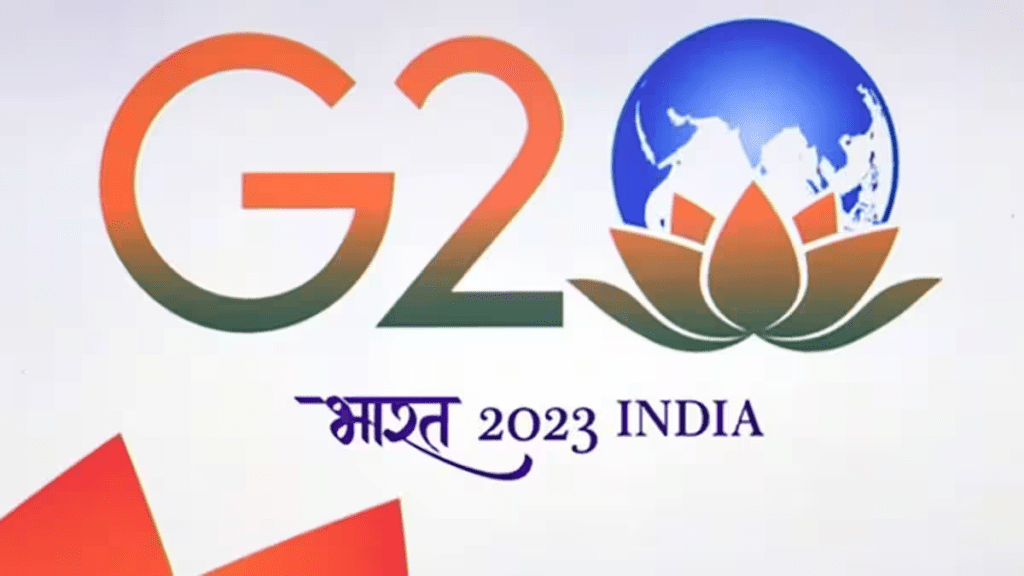 With India assuming the G20 presidency, this section explores the role the country can play in orchestrating improved pandemic preparedness and global health security (GHS). Prime Minister Narendra Modi's commitment to prioritize health and make affordable healthcare accessible to all is highlighted.
Ensuring GHS for the Global South
This section discusses the global nature of health security and the importance of ensuring it for all nations. India's Vaccine-Maitri initiative and its response to the oxygen crisis are mentioned as examples of international cooperation during times of crisis. It also underscores the need to bridge the gap between pharmaceutical companies' profit motives and affordable healthcare access.
India's Contribution to Healthcare
This section acknowledges India's significant role in providing affordable medicines and vaccines globally. It highlights India's contributions to healthcare, including the development of fixed-dose combinations for TB and HIV treatment and its support to lower and middle-income countries.
Future Challenges: Antimicrobial Resistance and More
The article discusses future challenges, including antimicrobial resistance and the potential for future pandemics like Hepatitis B. It calls for affordable and accessible vaccines to address these health threats.
In conclusion, the G20 Summit in India presents an opportunity to prioritize pandemic preparedness and global health security. With India's leadership and international collaboration, there is hope for a more secure and prepared world in the face of health emergencies.
---
The Hindustan Herald Is Your Source For The Latest In Business, Entertainment, Lifestyle, Breaking News, And Other News. Please Follow Us On Facebook, Instagram, Twitter, And LinkedIn To Receive Instantaneous Updates. Also Don't Forget To Subscribe Our Telegram Channel @hindustanherald