Some people are so rare to find in this world, that it becomes difficult to describe their personality or work in ordinary words. Such a legend is honourable Gaurishankar Chaubey, social activists, philanthropist and entrepreneur.
A self-made man, he began his journey with a goal of not only transform his personal to life, but also reach the hearts of millions of people along with creating several milestones. Undoubtedly, this is the reason why he bagged the title of People's Person.
His life story is a must read as it is capable enough to trigger the soul of many people who are facing struggles in their day to day lives.
His father was an auto rickshaw driver and now, Gaurishankar Chaubey has battled all the odds and is a currently the proud owner of Mercedes. His inspiring story can definitely be named as From Rags to Riches which will motivate the generations to come.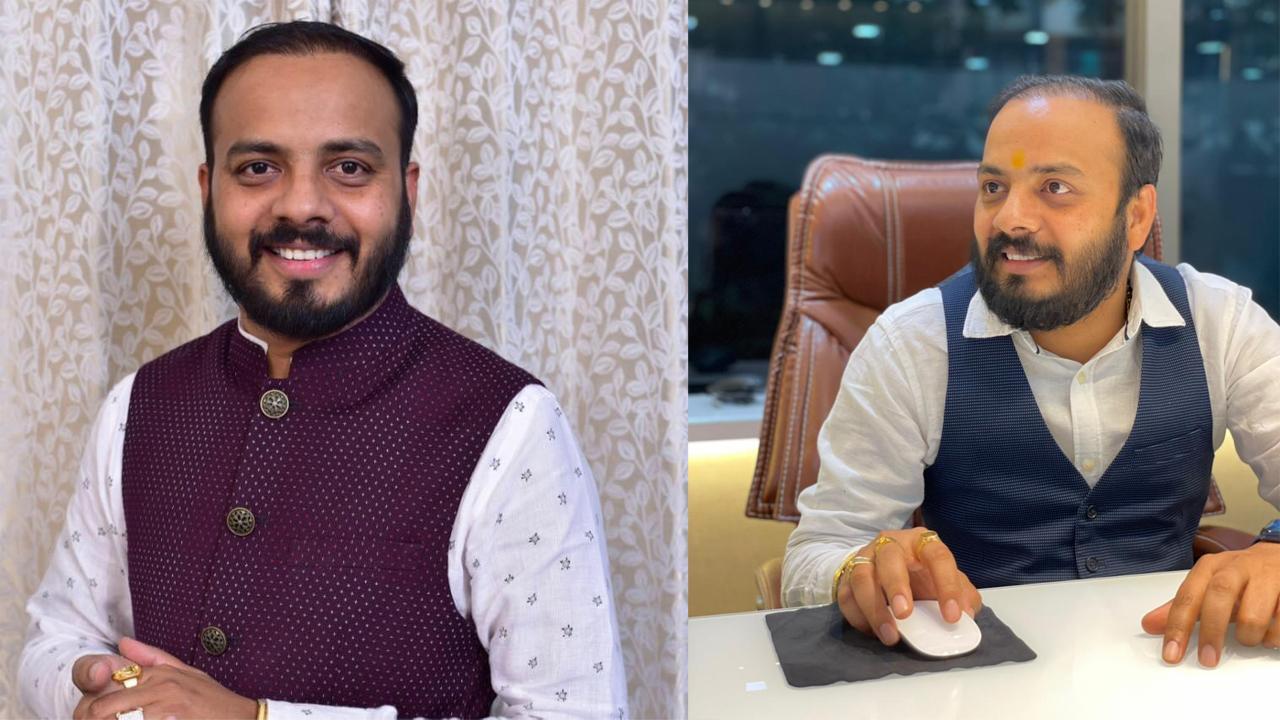 A complete family man, he is cherishing ten successful years of happy married life with his wife. A father to two sons and one daughter, Gaurishankar Chaubey lives with his beloved family in the city of Mumbai.
Born in a small village of Uttar Pradesh, Gaurishankar was the eldest son of the family. As a child Gaurishankar participated in various plays including the iconic Ramayana and Mahabharata where he overcome his fear of stage and was able to gain appreciation in bulk from the spectators. Moreover, he went on to receive many accolades in college for the way he was able to establish a firm connection with the audience.
Maharashtra Governor Shri Bhagat Singh Koshyari lauded the work of his Dwarkamai Charity Organization. Recently, the Governor of Maharashtra met the team of Dwarkamai and appreciated the work being done by Gaurishankar in the society since 2012. The governor also motivated the people of the organization that how all of them have to work with each other in the coming times. All the officers of the organization were very excited to hear the words of the Governor and they were filled with enthusiasm.
You might weigh him on the basis of his awards and other recognitions, but for him real success lies behind people's smiling faces and realizing that he is the reason behind that beautiful smile.
By going through the incredible journey of Gaurishankar Chaubey, we are sure that now you would have come to know why he is titled as People's Person !
---
Don't Forget To Follow Our Social Media Handles Facebook | Instagram | LinkedIn | Twitter. To Get the Latest Updates From Hindustan Herald