In a significant move, the Indian government has officially established the National Turmeric Board, with the aim of boosting turmeric exports to an impressive $1 billion by the year 2030. This development has garnered attention due to its potential to transform the turmeric industry and benefit farmers across several Indian states.
Farmers' Persistent Appeal
Union Minister G Kishan Reddy announced the formation of the National Turmeric Board, addressing a long-standing demand from farmers in Telangana, Maharashtra, Madhya Pradesh, and Karnataka. This initiative is expected to address the unique challenges faced by turmeric growers in these regions.
Strategic Focus Areas of the National Turmeric Board
The National Turmeric Board is set to play a pivotal role in various aspects of the turmeric industry, with a focus on promoting research and development, capacity building, and skill development for turmeric growers. These key areas aim to maximize the benefits of value addition in the turmeric sector.
Driving Research and Development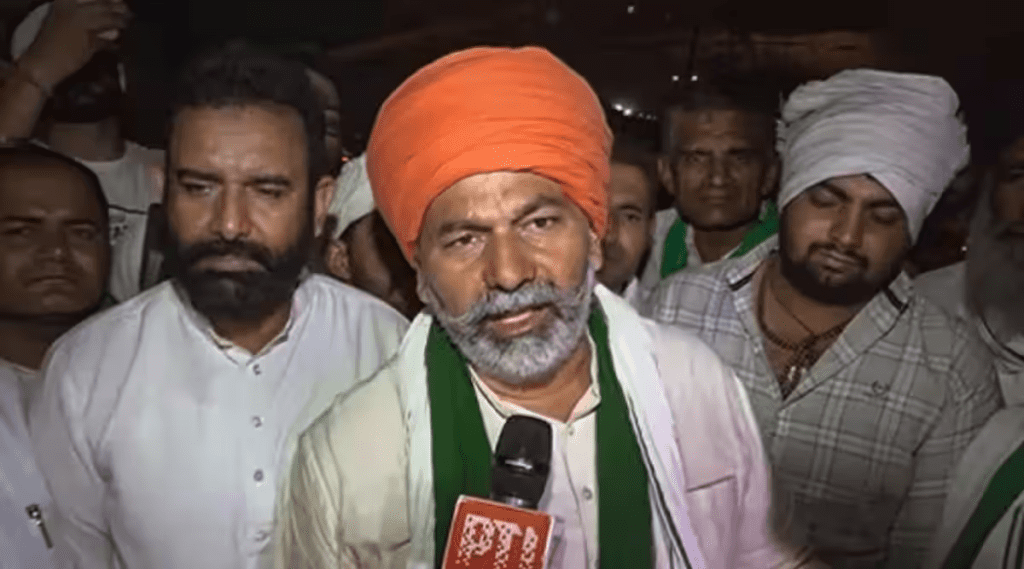 One of the primary objectives of the board is to drive innovation and enhance the quality and yield of turmeric crops through research and development efforts. This will not only improve the economic prospects of farmers but also elevate the overall quality of Indian turmeric products.
Empowering Farmers Through Skills
Capacity building and skill development initiatives will empower turmeric growers with the knowledge and tools needed to increase their productivity and profitability. By investing in the growth of these farmers, the National Turmeric Board seeks to create a more sustainable and prosperous future for the industry.
The establishment of the National Turmeric Board is a landmark moment in India's agricultural landscape, responding to the needs of farmers and setting ambitious export goals. With its strategic focus on research, development, and skill-building, this initiative holds the promise of enhancing the turmeric industry's contributions to the nation's economy and the well-being of its farmers.
---
The Hindustan Herald Is Your Source For The Latest In Business, Entertainment, Lifestyle, Breaking News, And Other News. Please Follow Us On Facebook, Instagram, Twitter, And LinkedIn To Receive Instantaneous Updates. Also Don't Forget To Subscribe Our Telegram Channel @hindustanherald