HalfSquare With the majority of businesses transitioning their operations to the digital realm, the need for security increases manifold as there are constant threats or cyberattacks taking place, which can have a great impact on the businesses' workings negatively.
To counter such threats, cybersecurity firms are established as they are well acquainted with tackling these threats that keep hitting the digital world to a great extent at regular intervals. HalfSquare Inc. is one such cybersecurity company that has established its strong presence owing to the vast expertise of facing such cyber threats which they are versed with.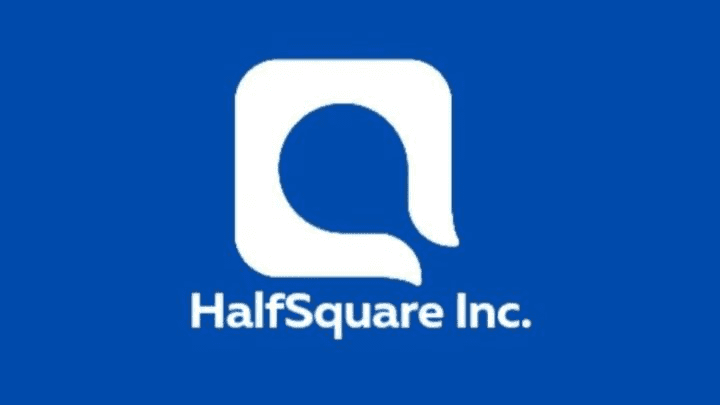 The company has been in charge of providing security to numerous entities that are operating across the digital realm. Headed by Rahul Vinod Kumar Dadhich, a 25-year-old cybersecurity expert from Jaipur, Rajasthan (India), the company has established its strong presence in this sphere and is well known globally. He recently presented the details of his space data center at a global conference on technology, which was welcomed by a huge applause, gaining support from most present at the venue. (HalfSquare)
The project has surprisingly gained the trust of many companies and individuals who have come together to invest around $30 million in the pre-seed stage. The presentation that Rahul displayed was well received as it had the designs and blueprints of the satellite and data center. The data center will work on R/F and be speedier and robust enough to protect against threats like data breaches. To take their endeavors further, the CTO of HalfSquare has got in touch with a few government officials and space agencies to understand how they can take this project to the next stage.
According to sources, HalfSquare is predicting that the project will be near completion by 2024-2025 as they also plan to join hands with some globally recognized cloud companies like IBM, Google, AWS, and many more to make this project stronger and future-ready. Stay tuned for more updates on this exciting project, which will see the light of day anytime in the near future.
---
The Hindustan Herald Is Your Source For The Latest In Business, Entertainment, Lifestyle, Breaking News, And Other News. Please Follow Us On Facebook, Instagram, Twitter, And LinkedIn To Receive Instantaneous Updates. Also Don't Forget To Subscribe Our Telegram Channel @heraldhindustan