Ashok Prasad Abhishek: The kind of insane growth and incredible success a few industries have attained over the years can be attributed to a myriad of reasons. One is the technological advent that most industries have embraced, and the other is the relentless passion, drive, and determination of professionals, experts, and entrepreneurs, who have put in every possible effort to turn their visions into beautiful reality and bring about a wave of great change in their respective industries in more ways than one. The world of entertainment is a world of its own, which so far has given birth to umpteen numbers of talents, but among which only a handful of them have become known as modern-day "innovators."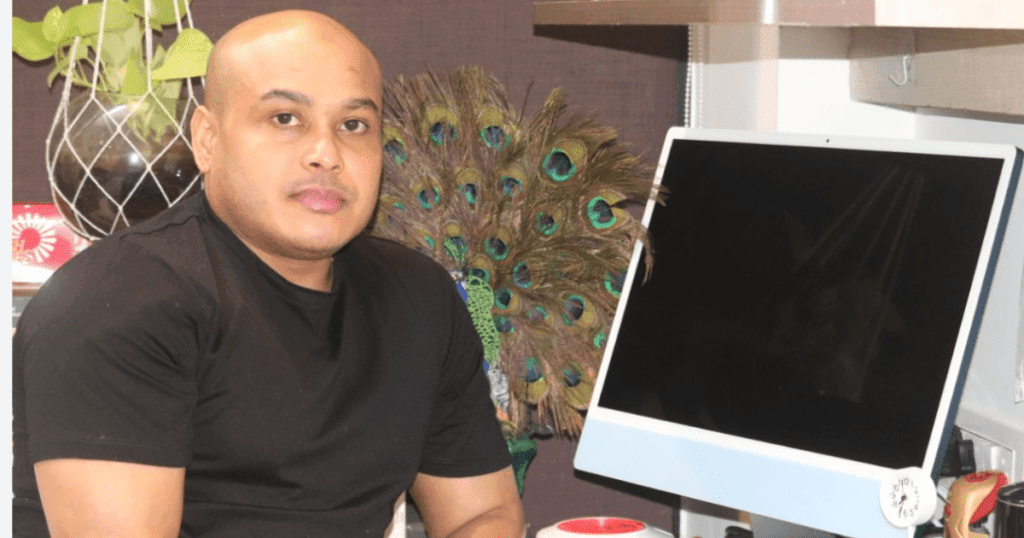 Ashok Prasad Abhishek, a rising Indian producer, film director, and investor, says, "It is time to up the game in the entertainment space, for incredible opportunities await, but most importantly, for serving audiences unique stories that can make a positive difference in their lives." The passionate being, who initially did exceedingly well as an IT industrialist and aced areas like share markets, marketing, crypto, investments, and more, has now dived deep into the entertainment sector to showcase his A-game here.
He talks about the need to tell stories to people that go beyond just entertaining them and that could also add more value to their lives. Giving the example of his first film venture named "Abhineta se Rajneta" as an Indian producer in the Bhojpuri industry, he highlights how the film is based on famous Bhojpuri actor Dinesh Lal Yadav's, aka Nirahua's, life story that showcases the actor's journey into becoming a well-known politician and the many ups and downs that came along his way. [ Ashok Prasad Abhishek ]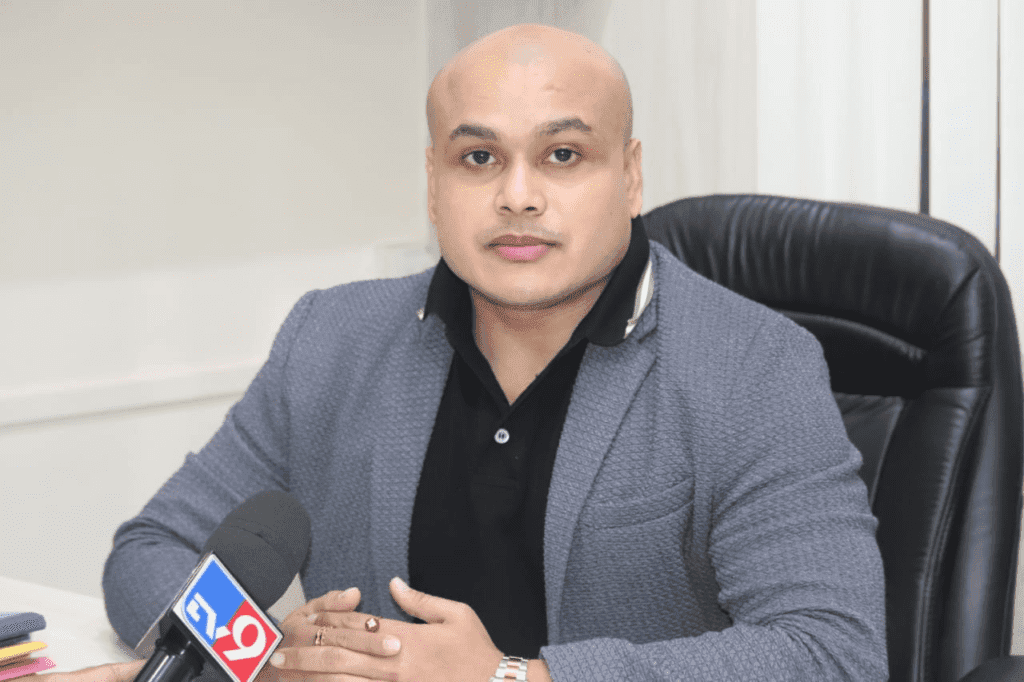 Ashok Prasad Abhishek also explains how films today need to have substance as audiences in today's day and age are way smarter and know how to choose what they want to see, especially after the luxury of watching exclusive and top-notch content on OTT platforms. Hence, films should be made powerful enough to lure audiences to get tickets to see them in theatres. [ Ashok Prasad Abhishek ] Ashok Prasad Abhishek says people need entertaining stories.
---
The Hindustan Herald Is Your Source For The Latest In Business, Entertainment, Lifestyle, Breaking News, And Other News. Please Follow Us On Facebook, Instagram, Twitter, And LinkedIn To Receive Instantaneous Updates. Also Don't Forget To Subscribe Our Telegram Channel @heraldhindustan