Highest rate of death…! The coronavirus death toll in Sri Lanka has surpassed 2,000, with the country recording its highest single-day fatalities of 101 since the outbreak began.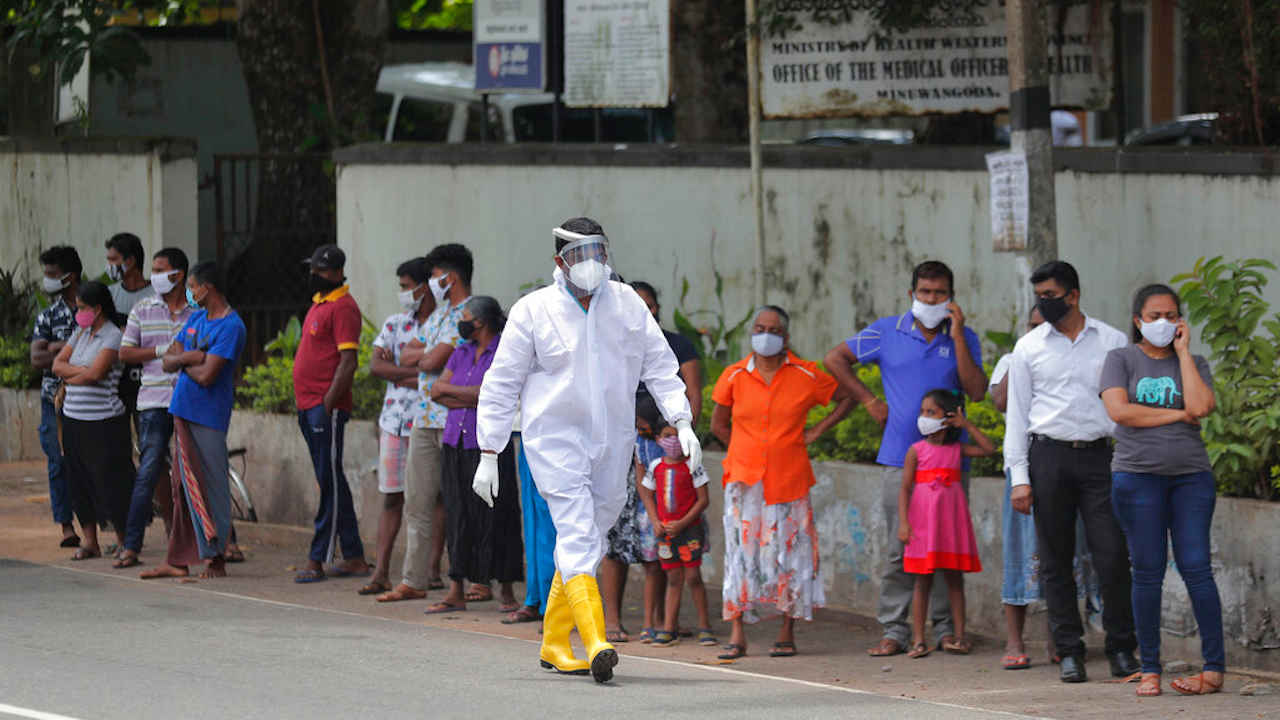 The death toll from the coronavirus has risen to 2,011 in Sri Lanka, which is experiencing a third wave of the pandemic, according to health officials on Friday.
According to health officials, the country's youngest Covid victim was an eight-day-old baby from Pussellawa town in Kandy District who died on Wednesday. The majority of patients who died as a result of COVID-19 were between the ages of 65 and 75.
Since April Sri Lanka has seen an increase in the number of positive cases and deaths, partly due to celebrations and shopping during the festival last month. To date, more than 2 17,000 positives have been registered.
Since early May, the fierceness of the current rise has forced travel limits to be locked down. On 14 June, the restrictions will be lifted.
The limitations on travel have been imposed after health professionals have called for full lockouts since 15 April in the wake of the raging 3rd wave. Meanwhile, with Lokesh Kanagaraj, Kamal also signed a film.
With a fascinating and elegant teaser, the film, titled Vikram, has already caused great excitement among movie enthusiasts.