In a remarkable shift, India has solidified its position as a leading consumer of Russian crude oil, outpacing longstanding suppliers Saudi Arabia and Iraq. The surge in Russian crude oil consumption by India over the past year has been unprecedented, defying expectations and realigning global oil trade dynamics.
Price Dynamic: From Wide Gap to Narrowing Discounts
The driving force behind this surge has been multifaceted, primarily rooted in the interplay of price dynamics and strategic policymaking. Earlier this year, the discrepancy between the price of Russian crude oil and the Dubai benchmark was pronounced, with a substantial gap of approximately $20 on a delivered basis. However, the narrative has evolved, and the discounts offered for Urals cargoes have contracted significantly, now standing closer to $8.
Moscow's Resilience in India's Energy Market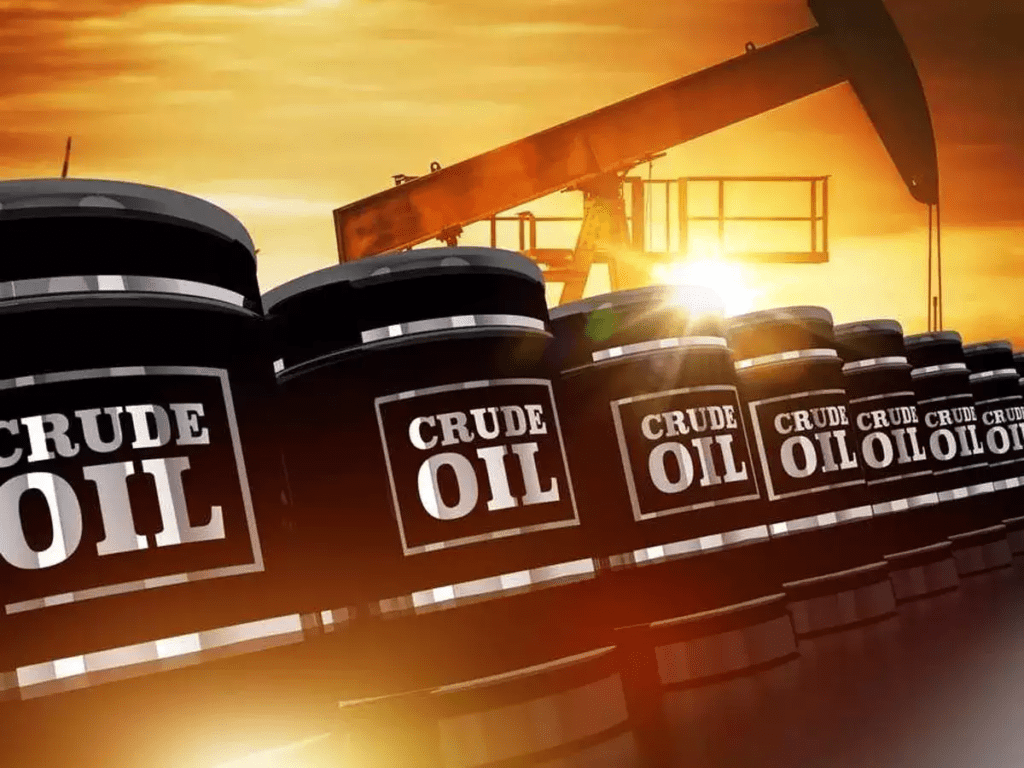 Amidst the narrowing discount margins, Indian buyers of economical Urals crude oil remain steadfast in their alliance with Moscow. According to a recent report by Bloomberg, Russian barrels continue to be among the most financially viable options for Indian buyers. The transition has been underpinned by Prime Minister Narendra Modi's vigorous efforts to manage energy inflation and prioritize stability.
Beyond Price: Shifting Dynamics and Geopolitical Considerations
While the surge has been largely price-driven, other factors are also at play. The shift in dominance is reflective of a larger narrative involving geopolitical considerations and changing global dynamics. Despite the price convergence between Russian crude and the Dubai benchmark, Indian officials at major refineries have expressed their commitment to continue sourcing Russia's flagship Urals blend.
Capacity and Perception: Breaking Bottlenecks
A pivotal revelation has emerged through this transition—the perceived limitations of India's capacity to refine medium sour-grade Russian crude oil have been debunked. Samiran Chakraborty, Chief Economist for India at Citigroup Inc., emphasized that this shift underscores the absence of a natural ceiling on Russian crude imports. As long as discounts outweigh the logistical costs of imports, Indian refiners can sustain their Russian oil imports.
Geopolitical Stability and Supply Risks
The current geopolitical landscape suggests that barring an escalation of ongoing conflicts that could disrupt deliveries, the status quo is likely to persist. A recent drone attack on a Russian-flagged oil tanker had minimal impact on refinery executives, indicating a level of resilience and preparedness. South Asian buyers, while alerted to supply risks, remain cushioned by the unique structure of India's oil trade.
The Future Trajectory
The trajectory of Indian-Russian crude oil trade seems steady, with experts projecting continued demand. Even as Urals crude prices exceeded the $60-a-barrel threshold imposed by Western nations to limit Moscow's revenue, Indian processors remain undeterred. As long as discounts on Russian crude persist, India's appetite for this essential energy resource shows no sign of waning.
---
The Hindustan Herald Is Your Source For The Latest In Business, Entertainment, Lifestyle, Breaking News, And Other News. Please Follow Us On Facebook, Instagram, Twitter, And LinkedIn To Receive Instantaneous Updates. Also Don't Forget To Subscribe Our Telegram Channel @hindustanherald