Due to a local shortage, Indonesia, the world's largest producer of palm oil, will prohibit all exports of cooking oil and its raw materials.
According to President Joko Widodo, who spoke at a press conference on Friday, the shipment suspension will begin on April 28 and will last until the government believes the problem has been resolved. The majority of cooking oil produced in the country is made from palm oil.
"I will continue to monitor and review policy implementation in order to maintain an adequate domestic supply of cooking oil at a reasonable price," Jokowi, as the president is known, said.
Inflation Haunts Indonesia's Ramadan Celebrations After the Lockdown
The decision by Indonesia is part of a global wave of crop protectionism that has swept the world since the outbreak of the Ukraine war, as governments seek to protect domestic food supplies in the face of skyrocketing agricultural prices. Argentina, another major exporter of vegetable oil, raised export duties on soybean oil. The United Nations has urged countries to keep their borders open, claiming that doing so would only serve to drive up global prices.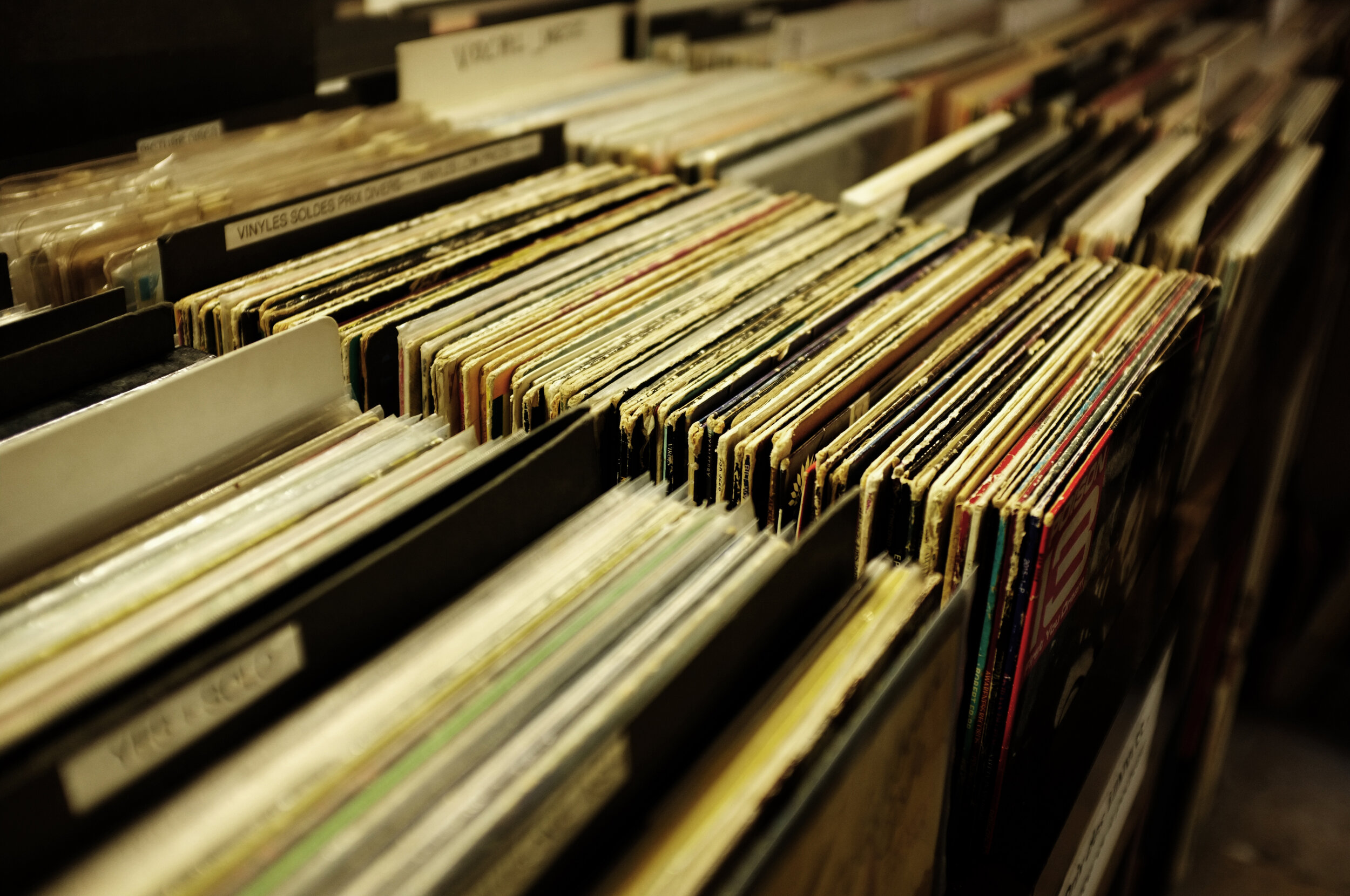 Soybean oil, the closest food and fuel substitute for palm oil, increased by up to 3.5 percent in Chicago following Indonesia's ban. Palm oil closed at 6,355 ringgit ($1,469) per tonne earlier in Kuala Lumpur, up 0.7 percent. Rapeseed futures in Paris rose along with canola futures in North America.
"Without a doubt, the news will cause upheaval," said Paramalingam Supramaniam, director of broker Pelindung Bestari in Selangor. "The world's largest producer has prohibited the export of palm products, complicating the already scarce global availability of vegetable oil."
The commerce ministry's acting director-general for international trade, Veri Anggrijono, said officials would meet with the president to discuss the ban.
The country has been roiled by a local oil scarcity, which has resulted in mass protests over skyrocketing food prices and the imprisonment of a trade official in a corruption case. To keep prices low and supplies plentiful, the government has established monetary subsidies and increased police patrols across the country.
Jokowi's top priority is to control food prices, especially as the world's largest Muslim population prepares for the Eid al-Fitr festival, which is traditionally marked by feasts and celebrations.
According to Gnanasekar Thiagarajan, head of trading and hedging strategies at Kaleesuwari Intercontinental, significant exports could still take place before the effective date of April 28.
"This is a temporary solution that will not last," Thiagarajan explained. "I do not expect the market to tighten further as a result of it." However, it is likely to result in a significant increase in prices in the short term."