In a groundbreaking moment for India's space exploration efforts, the Indian Space Research Organisation (ISRO) successfully conducted its maiden test launch of an uncrewed flight mission within the Gaganyaan program. ISRO Chief, S Somnath, provided insight into this momentous occasion, detailing the critical phases of the test flight.
Reaching Beyond the Speed of Sound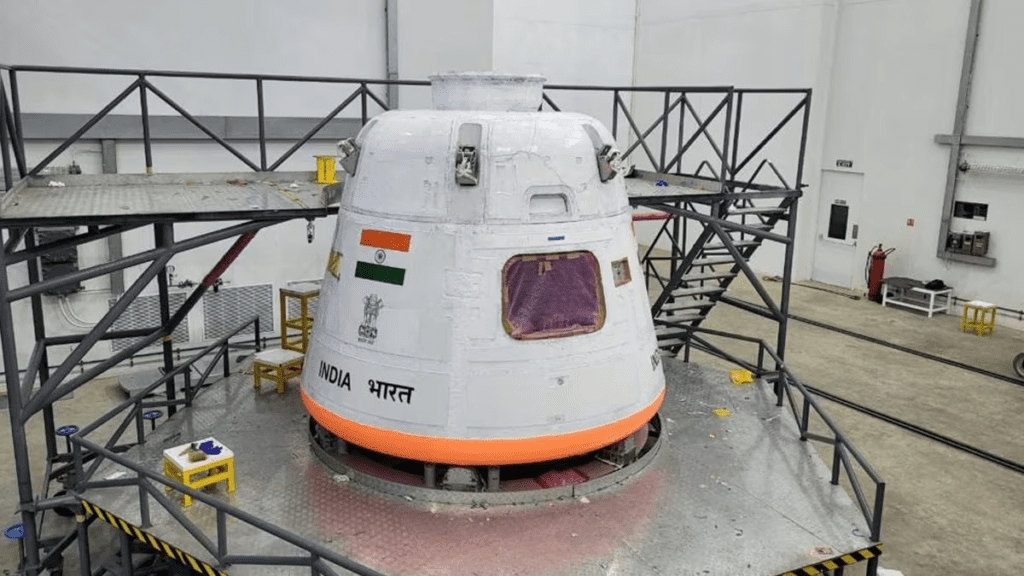 During the test flight, the vehicle equipped with the crew escape system ventured into uncharted territory. It surpassed the speed of sound, a significant milestone, marking the vehicle's readiness for future missions involving human astronauts.
Crew Escape System Activation
A pivotal point in the test flight occurred when the vehicle initiated the crew escape system. This demonstrated the critical safety feature designed to protect astronauts in the event of an emergency during a mission. The successful activation of this system showcased ISRO's commitment to ensuring astronaut safety.
ISRO Chief's Delight
ISRO Chief S Somnath expressed his joy and pride in the accomplishment of the Gaganyaan TV-D1 mission. This mission, designed to validate the crew escape system, proved to be a resounding success, setting the stage for future endeavors within the Gaganyaan program.
Quote from ISRO Chief
S Somnath stated, "I am very happy to announce the successful accomplishment of the TV-D1 mission. The purpose of this mission was to demonstrate the crew escape system for the Gaganyaan program through a test vehicle demonstration in which the vehicle went up to a Mach number, which is slightly above the speed of sound and initiated an abort condition for the crew escape system to function."
The successful test flight of the Gaganyaan TV-D1 mission represents a significant milestone in India's aspirations to send astronauts into space. ISRO's dedication to safety and innovation was on full display during this mission, inspiring confidence in the nation's future endeavors in space exploration.
---
The Hindustan Herald Is Your Source For The Latest In Business, Entertainment, Lifestyle, Breaking News, And Other News. Please Follow Us On Facebook, Instagram, Twitter, And LinkedIn To Receive Instantaneous Updates. Also Don't Forget To Subscribe Our Telegram Channel @hindustanherald