The bite of a tick is to blame for Justin Bieber's appearance on the Justice World Tour. The 28-year-old made the statement on the eve of the Toronto show, postponing the date without providing any information about future appearances.
The singer's Instagram account provides the following reasons to fans: "I have Lyme disease as well as a severe chronic mononucleosis that has damaged my skin, brain function, vitality, and overall health." Things will be explained further, according to Bieber, in a documentary series that he will put on YouTube soon.

For Justin Bieber Lyme illness and other issues: We speak with an expert —
The Lyme illness He reassures Antonella Castagna, head of Infectious Diseases at the Irccs San Raffaele Hospital in Milan, that "it is usually not dangerous, particular medications are available and effective, and you can surely recuperate."
"The bite of a tick," says the specialist, "which transmits a bacterium to humans, Borrelia burgdorferi, during the bite." It's no surprise that the disease (also known as borreliosis) is more common in green and wooded places, particularly in the North East of Italy and Europe. It is an uncommon condition, with approximately 500 new cases reported in Italy each year."
And what are the signs and symptoms?
"You don't always realise you've been bitten by a mint. It is also possible that the erythema associated with Lyme disease does not show, which complicates matters. In most cases, however, a ring-shaped, circular erythema at the puncture site (white in the centre, red surrounding) that might spread significantly or travel to other parts of the body. As the days pass, patients usually develop a fever, extreme weariness, arthro-myalgia (muscle and joint pain), and a headache. Many infections have typical symptoms."

How is the diagnosis arrived at?

"When a patient notices erythema, he usually goes to a doctor who diagnoses Lyme disease pretty easily." Blood tests are used to immediately confirm the presence of the bacterium. As a result, we continue with the therapy."

"For erythema migrans, particular antibiotics that are efficient against the bacterium Borrelia burgdorferi are administered." Typically, the treatment is suggested for 14-28 days, which is enough time to eliminate the illness. The patient healed completely in this manner."
Is it feasible that the therapies will not work and that a world pop star's tour would have to be cancelled?
"
More than anything else, it is conceivable that the patient does not recall or did not see the tick bite and so does not report it to the doctor, complicating the diagnosis because the other symptoms are "vague." Perhaps the erythema is not serious and hence is ignored, and it resolves itself in a few days, but the person in question suffers from extreme exhaustion, fever, and pain, and has no idea what is causing it. When Lyme disease progresses, it can cause arthritis (usually in one knee) that lasts for weeks or months.
Then there are issues at the cardiac and neurological levels, which are infrequent. As with any pathology, if detected and treated early (within the first weeks after the bite), "normal" pharmacological therapy is adequate to heal in a short time; if the disease has progressed and the diagnosis is late, it can take several months (or years) and more intense care."

Is there anything that can be done to avoid this from happening?

"When visiting woodlands, pastures, or uncultivated meadows, wear long sleeves and pants and use bug repellent items." In any case, keep an eye on your skin in the next days: the bite may not be felt, but the tick normally remains attached for several hours or days and can be seen."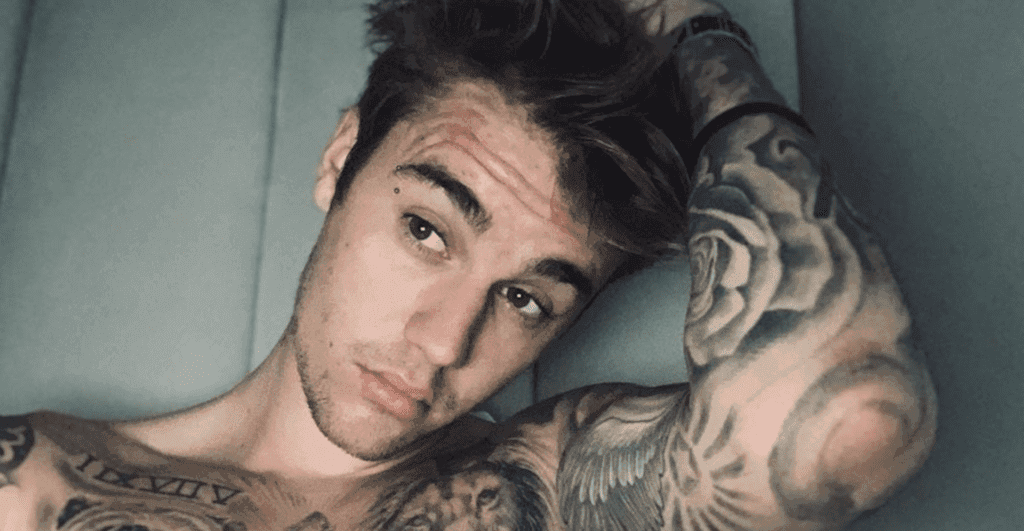 Is mononucleosis related to Lyme disease?

"Borrelliosis is caused by a bacterium, whereas mononucleosis is caused by an Epstein Barr virus." Kissing disease (because transmission happens primarily by saliva), which is especially common in teenagers. It, like Lyme disease, can produce high fever (typically for a few days) and severe tiredness that can last for a long time. Then comes a characteristic symptom: enlargement of the laterocervical lymph nodes, or those in the neck (usually for a week or so). We don't have specific medications in this circumstance, but mononucleosis usually runs its course and goes away in a few weeks. Paracetamol, antibiotics, and, in severe cases, steroids are provided if necessary."
June 10, 2022 – 10:35 am