The Kerala High Court has issued a significant ruling, prohibiting mass drills and weapons training within the premises of Sarkara Devi Temple in Thiruvananthapuram. This decision came in response to a petition filed by two devotees seeking to prevent the "illegal use" of the temple grounds by the Rashtriya Swayamsevak Sangh (RSS) and its members. The Sarkara Devi Temple falls under the jurisdiction of the Travancore Devaswom Board (TDB), which oversees various shrines in the region.
Court Orders Police Support
The court's directive includes an order for the police to provide necessary support to ensure strict adherence to a previous TDB order that prohibited RSS 'shakhas' (branches) and mass drills at the temples under its supervision. This move by the court emphasizes the importance of upholding the TDB's directives.
Upholding Temple Management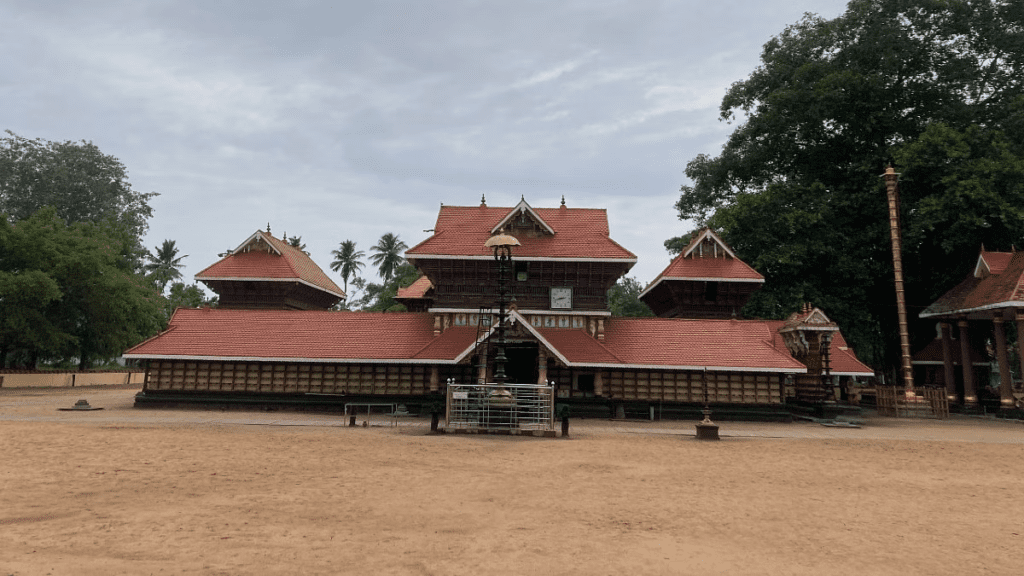 During the proceedings, the Kerala High Court stressed the responsibility of the Travancore Devaswom Board in managing the properties and affairs of Sarkara Devi Temple. It further highlighted the board's role in organizing daily worship, ceremonies, and festivals in accordance with established practices. This ruling reaffirms the authority of the TDB in overseeing temple activities.
Advisory Committee's Role
The court also emphasized the role of the Temple Advisory Committee of Sree Sarkara Devi Temple, consisting of eligible devotees as per the rules framed under Section 31A of the Act. This committee is expected to provide essential assistance to the TDB and its officials, ensuring the smooth conduct of temple activities and festivals in line with traditional customs.
No Mass Drill or Weaponry Training
In a clear directive, the court specified that the temple premises of Sree Sarkara Devi Temple must not be used for conducting mass drills or weaponry training by devotees or any group of individuals. This ruling aims to maintain the sanctity and purpose of the temple grounds.
The court's decision reflects its commitment to preserving the cultural and religious heritage associated with temples in Kerala while also addressing concerns related to the use of temple premises for activities beyond their intended purpose. This ruling is expected to have a significant impact on how RSS activities are conducted in temple areas supervised by the Travancore Devaswom Board.
---
The Hindustan Herald Is Your Source For The Latest In Business, Entertainment, Lifestyle, Breaking News, And Other News. Please Follow Us On Facebook, Instagram, Twitter, And LinkedIn To Receive Instantaneous Updates. Also Don't Forget To Subscribe Our Telegram Channel @hindustanherald