Lisa Haydon on her special day, the mother-to-be took her handle in Instagram to share some lovely images from her girl's baby shower. The party's theme was white.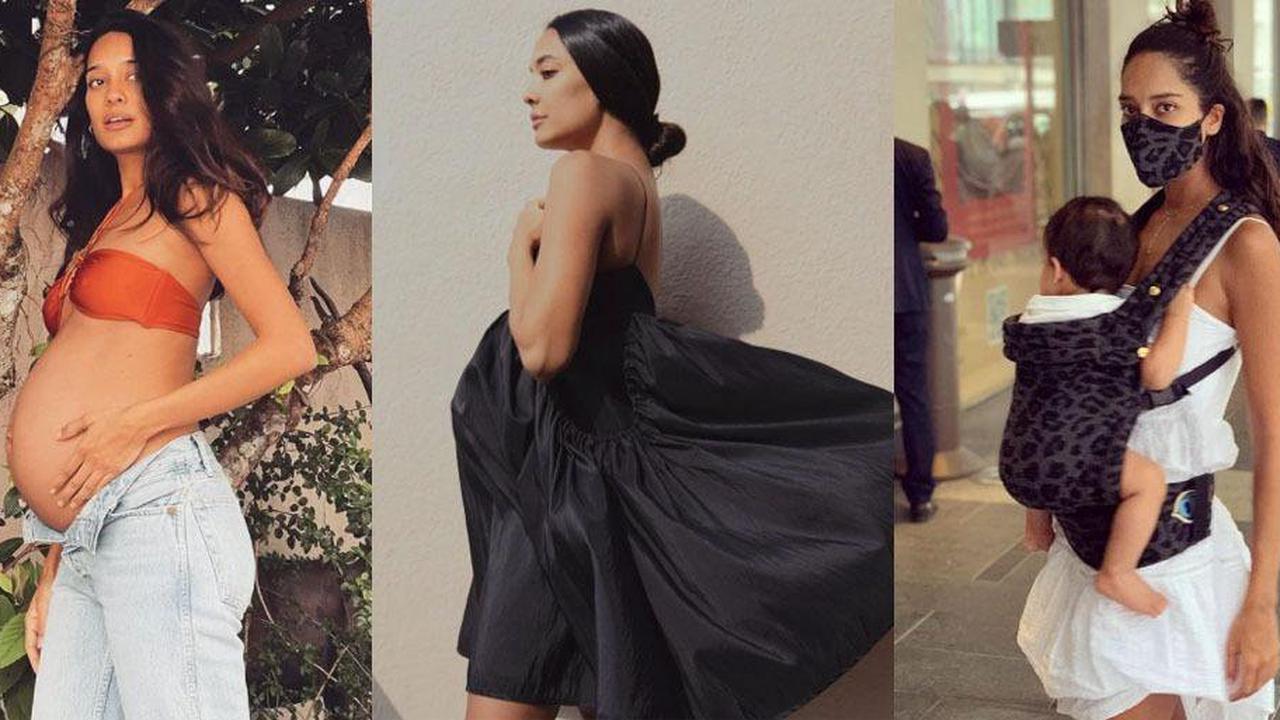 In a white dress with bumps and floral tiara, the actress looked lovely. Lisa wrote, "Sharing the photos, one of those special days… Five friends planned the baby shower to welcome the baby girl (@nicspichi @jieunwrigley @kathykwei @jacintakuok @simmigm).
Some reference photos (not an all check freak) I might have given them But, above and beyond, this decoration was a true friend and a true baby shower dream. You're so loved baby girl ! Fuck it up.
She shared a few more pictures to give us her cosy decoration. "They're talent bundles like that… @jacintakuok couture reeds by @simssweetshop and @creamandsprinkle's mini pavlovas, she wrote.
Lisa raises a toast with her friends in one of the photographs. The actress made it clear that her photographs didn't eat any wine. Lisa wrote, "Address: I did not take photos of any wine consumed by me. @charlotteplow can't wait in your vineyard for stumps of grapes from NZ and a very Indian Summer. @indiansummerrose".
In Karan Johar's Ae Dil Hai Mushkil, Ranbir Kapoor's Aishwarya Rai was seen on the working with them.