During a rally in the Dhar district, MLA Umang Singhar, a Congress legislator from Madhya Pradesh, referred to Lord Hanuman as a tribal. Singhar's statement follows a similar claim made by another Congress leader, Arjun Singh Kakodiya, who referred to Lord Shiva and Lord Hanuman as tribal figures. According to Singhar, Lord Ram was transported to Lanka by the tribal people, as reported by news agency PTI.
Challenging the Narrative: Forest-Dwelling Indigenous People
Singhar contested the belief that there was an army of monkeys involved in Lord Ram's journey to Lanka, stating that this was untrue. Instead, he asserted that all of them were forest-dwelling indigenous people. Addressing a gathering, Singhar emphasized that Hanuman was also a tribal figure and declared, "So, we are his descendants. We are descendants of Birsa Munda, Tantya Mama, and Hanuman. Say with pride that we are tribals."
Lord Shiva: A Tribal Figure Who Consumed Poison to Save the World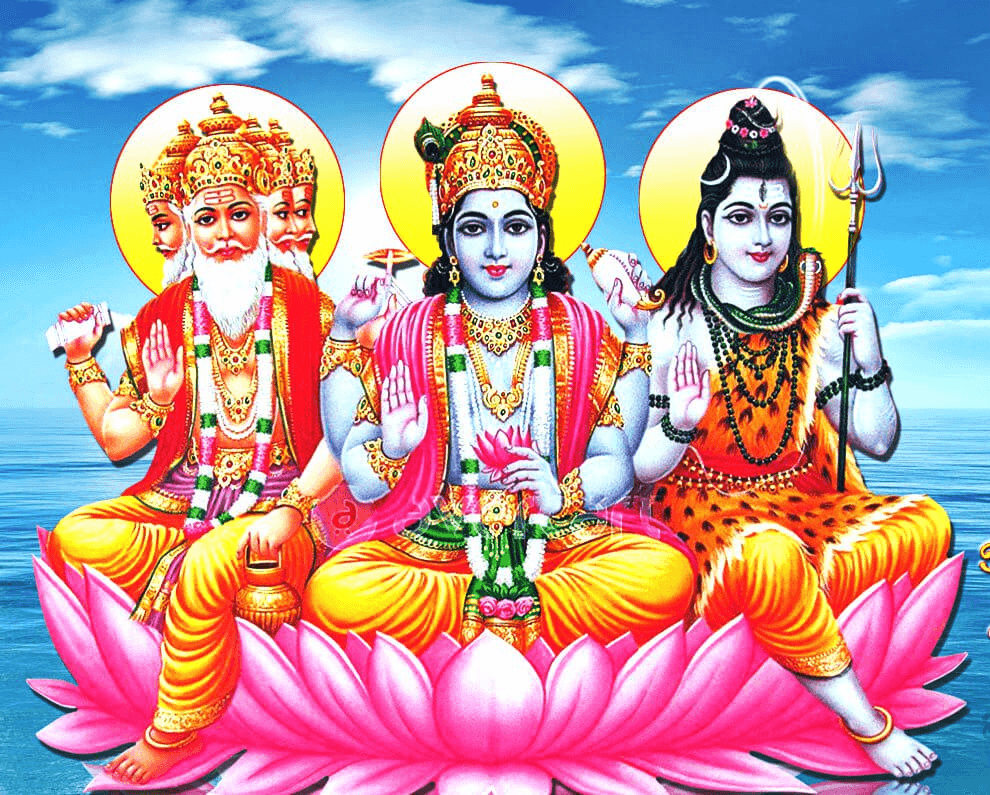 Another Congress MLA from the Barghat district previously claimed that Lord Shiva, too, was a tribal figure. He stated that Lord Shiva consumed poison during the churning of the ocean to save the world. Kakodiya, the legislator, referred to tribals as "Bhole Bhandari" and highlighted their role in drinking the poison and bringing life to the world. He expressed reverence for the tribal community and their contributions to society.
Bajrangbali: A Tribal Forest Inhabitant Aiding Lord Ram
Kakodiya also asserted that Bajrangbali, another name for Lord Hanuman, was a tribal forest inhabitant who aided and protected Lord Ram. According to his claims made in May during a public meeting, it was the tribal community, not the Ayodhya, Kshatriya, or Brahmin sena, that helped Lord Ram.
---
The Hindustan Herald Is Your Source For The Latest In Business, Entertainment, Lifestyle, Breaking News, And Other News. Please Follow Us On Facebook, Instagram, Twitter, And LinkedIn To Receive Instantaneous Updates. Also Don't Forget To Subscribe Our Telegram Channel @hindustanherald