In a shocking incident that has sent shockwaves through Maharashtra, a youth was brutally attacked with knives right in the middle of a road. The incident, captured on video, has raised concerns about public safety and law enforcement. The victim's identity and the motive behind the attack remain under investigation.
Incident Details
The incident occurred recently on a road in Maharashtra, where a young individual was subjected to a horrifying attack. The attackers, armed with knives, targeted the victim without any apparent provocation, leaving the victim severely injured. The brazen nature of the attack and the use of knives as weapons have sparked fears about the rising incidents of violence in public spaces.
Video Footage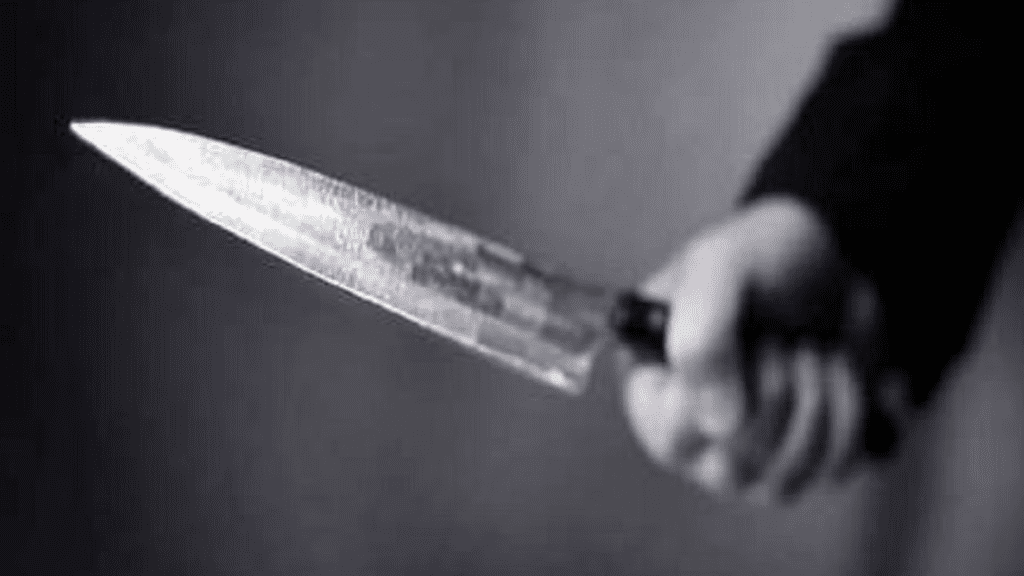 The entire incident was captured on video, which has since gone viral on social media platforms. The video shows the victim being surrounded and attacked by the assailants wielding knives. The shocking visuals have led to widespread outrage and discussions about the need for improved safety measures and immediate police intervention.
Public Outcry and Concerns
The incident has triggered a public outcry, with citizens demanding swift action from the authorities. Concerns about the safety of individuals, particularly in public places, have been amplified by this incident. Questions are being raised about the adequacy of law enforcement and the measures in place to prevent such acts of violence.
Investigation and Legal Action
Law enforcement agencies have launched an investigation into the incident to identify the attackers and ascertain the motive behind the attack. The severity of the attack and the potential consequences for the victim have underscored the urgency of bringing the perpetrators to justice. Legal experts are also examining the video footage and other evidence to build a strong case.
The shocking attack on a youth with knives in the middle of a road has ignited discussions about public safety, law enforcement, and the need for stringent action against perpetrators of violence. As the investigation unfolds, citizens are hoping for a swift resolution to the case and for measures to be taken to prevent such incidents in the future.
---
The Hindustan Herald Is Your Source For The Latest In Business, Entertainment, Lifestyle, Breaking News, And Other News. Please Follow Us On Facebook, Instagram, Twitter, And LinkedIn To Receive Instantaneous Updates. Also Don't Forget To Subscribe Our Telegram Channel @hindustanherald