In an unprecedented move, two rivals in the Indian automobile industry have formed a mutually beneficial alliance. Mahindra and Mahindra and India's Tata Motors will work together on an electric vehicle (EV) project. Both companies have ambitious electric vehicle plans. According to sources close to the situation, the details of this unexpected but rather electric alliance are currently being finalised. REVO is the collaboration's codename, and it refers to revving up or hastening their mutual EV plans. While Tata Motors has used this name as a prefix for its ICE powertrains, it also pays homage to Reva Electric, the company with which Mahindra began its EV journey. In the context of M&M, the name ending in the letter 'O' is not by chance. The alliance was sparked by an informal conversation between top executives from both companies in December 2021, according to sources.
This project was developed as a result of additional research, and it is currently being evaluated on its own merits. If it is successful, it may pave the way for a stronger alliance. The vehicle development of the REVO project is expected to prioritise the development of a compact SUV, something that both players currently lack in their portfolios.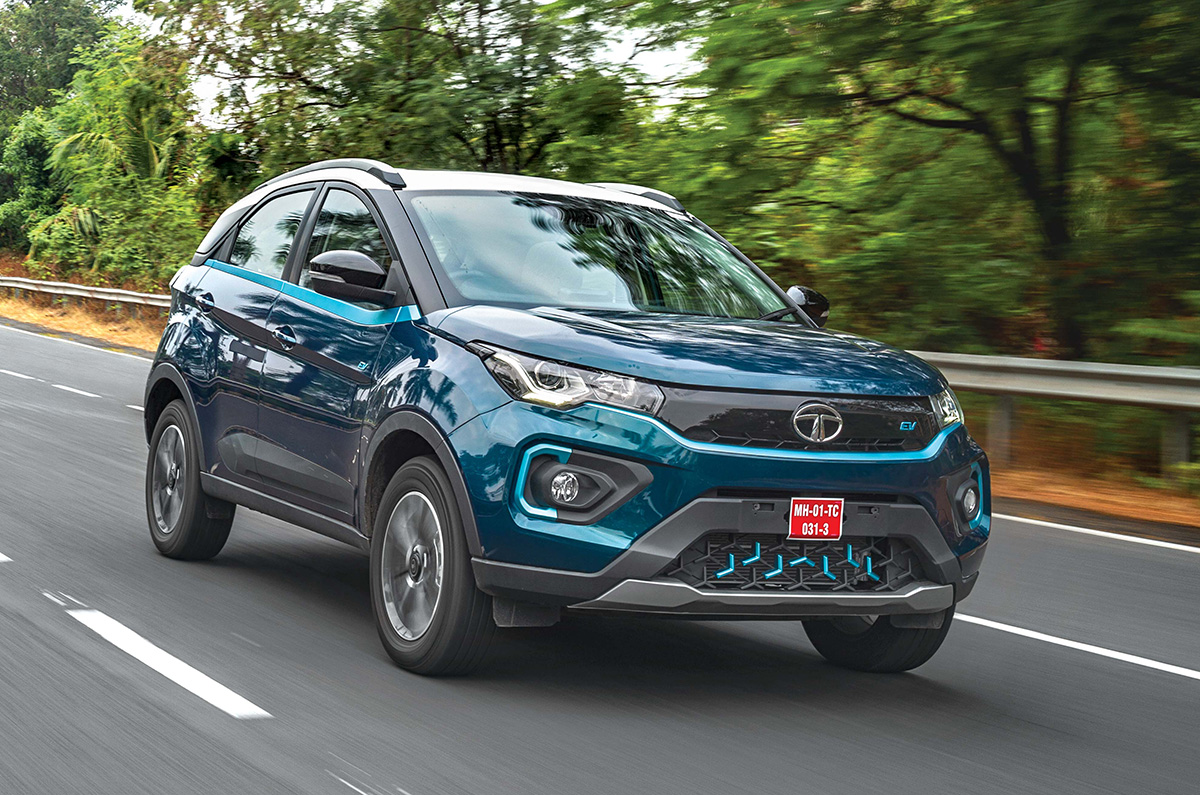 While Tata will present an electric vehicle concept called the Sierra at the 2020 Delhi Auto Expo, Mahindra is said to have already started development of the XUV400, a compact vehicle based on the W601 platform. Both companies also have a born-electric strategy. As a result, Tata's SIGMA skateboarding platform may be included in the final product. A banking source close to the development who advised the two on the project's investment requirements provided exclusive details. A number of senior executives from both companies have been enlisted to help REVO grow quickly.
Vidyut Vahankar, who recently relocated from the San Francisco Bay Area to join Mahindra Electric, will be in charge of the company. Indravajr Bijuria, a veteran of Tata Power, will be the company's chief spokesperson. M&M will almost certainly be in charge of design, while Tata's electric vehicle line team will be in charge of engineering and vehicle testing. The top executives of both companies are expected to shape product strategy. According to the banker, all critical roles have yet to be finalised, and we are awaiting further information.