In a recent turn of events, India's renowned table tennis player, Manika Batra, found herself in a situation that required urgent assistance from the government. Her baggage, containing crucial sports equipment, went missing while she was returning from a tournament in Peru on a KLM Airlines flight. Seeking help from the authorities, Manika Batra reached out to the aviation ministry for support in recovering her lost belongings.
Aviation Minister's Swift Response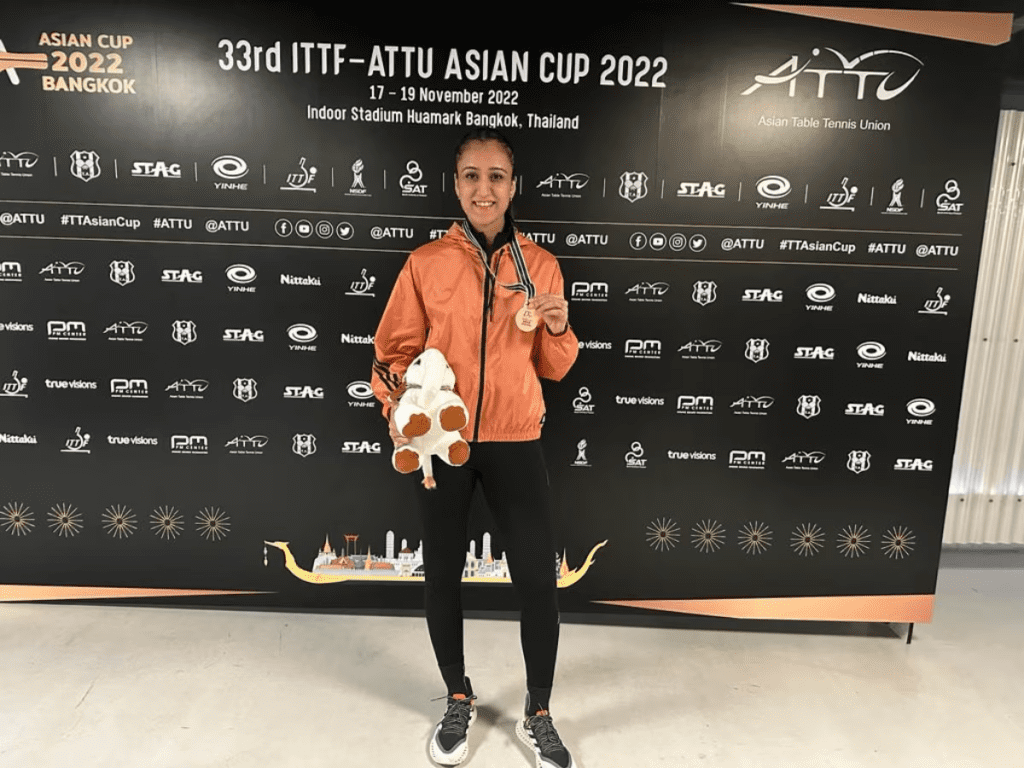 Prompt action ensued as aviation minister Jyotiraditya Scindia and his office took charge of the situation. Their swift efforts led to the successful recovery of Manika Batra's missing baggage. Expressing her gratitude, Batra took to social media, stating, "Thank you so much @JM_Scindia sir and his office for prompt action and helping me in getting my baggage. I have received it this morning." This gesture of immediate assistance highlights the government's commitment to the welfare of athletes and their sporting endeavors.
A Surprising Setback: Priority-Tagged Baggage Lost
The unexpected loss of baggage was a disappointing shock for the table tennis star. Traveling in business class with a priority-tagged suitcase on a Dutch flag carrier, Batra never anticipated facing such a setback. She expressed her frustration on social media, tweeting, "Unbelievable disappointment with @KLM.! Priority-tagged baggage lost on a business class flight, including my essential sports kit for an upcoming tournament." The incident sheds light on the challenges athletes can encounter while traveling internationally.
Rapid Resolution: A Collective Effort
Manika Batra's plea for assistance triggered a coordinated effort between the athlete and the aviation ministry. Following her request, the aviation ministry's office assured her of action, noting, "Hi, the suitcase has been placed into the container bound for Delhi. We anticipate its arrival on today's flight, scheduled to land at 01:55 AM tomorrow." This assurance and subsequent successful recovery underscore the effectiveness of collaboration between athletes and government bodies.
Continued Sporting Pursuits
Despite the unexpected hurdle, Manika Batra remains committed to her sporting pursuits. She was returning from a WTT Contender tournament in Lima, where she showcased her table tennis prowess. This incident serves as a reminder of the challenges athletes may face in their journeys, and the importance of timely assistance and support from relevant authorities.
---
The Hindustan Herald Is Your Source For The Latest In Business, Entertainment, Lifestyle, Breaking News, And Other News. Please Follow Us On Facebook, Instagram, Twitter, And LinkedIn To Receive Instantaneous Updates. Also Don't Forget To Subscribe Our Telegram Channel @hindustanherald