Microsoft's data centre water usage increased by 34 per cent from 2021 to 2022, consuming over 1.7 billion gallons, equivalent to filling more than 2,500 Olympic-sized swimming pools.
The Environmental Cost of Generative AI
ChatGPT and Bard's Thirst for Water
Generative artificial intelligence (AI) tools like OpenAI's ChatGPT and Google's Bard are gaining popularity, but they come at an eye-watering (pun intended) environmental cost.
Microsoft's AI Research Efforts
The Link Between AI and Water Consumption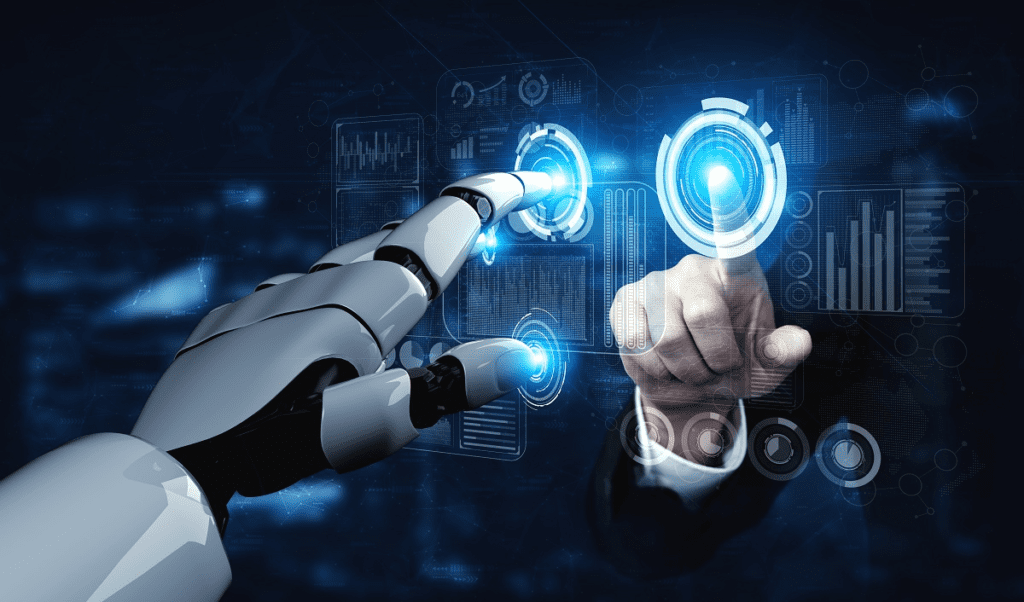 This increase is closely tied to the company's AI research efforts. Generative AI is known to be water-intensive, requiring approximately half a litre of water for every five-to-50 prompts.
Google's Surging Water Usage
A 20% Increase in a Year
As per the 2023 Environmental Report from Google, the company's water consumption amounted to a staggering 5.6 billion gallons in the previous year. This signifies a notable 20 per cent upswing from its water usage in 2021, a surge largely tied to the expanding AI initiatives at Google.
Seeking Solutions
Reducing AI's Environmental Impact
Possible solutions to this issue include developing more efficient algorithms and hardware to reduce the energy requirements of AI models.
---
The Hindustan Herald Is Your Source For The Latest In Business, Entertainment, Lifestyle, Breaking News, And Other News. Please Follow Us On Facebook, Instagram, Twitter, And LinkedIn To Receive Instantaneous Updates. Also Don't Forget To Subscribe Our Telegram Channel @hindustanherald