This website employs cookies and similar technologies to enrich your browsing experience and provide personalized recommendations. By continuing to engage with our website, you signify your agreement with our Privacy Policy.
A Glimpse into Sponsored Content
Explore the latest sponsored links that offer insights and solutions on a variety of topics.
Uncovering the Man Behind the Actor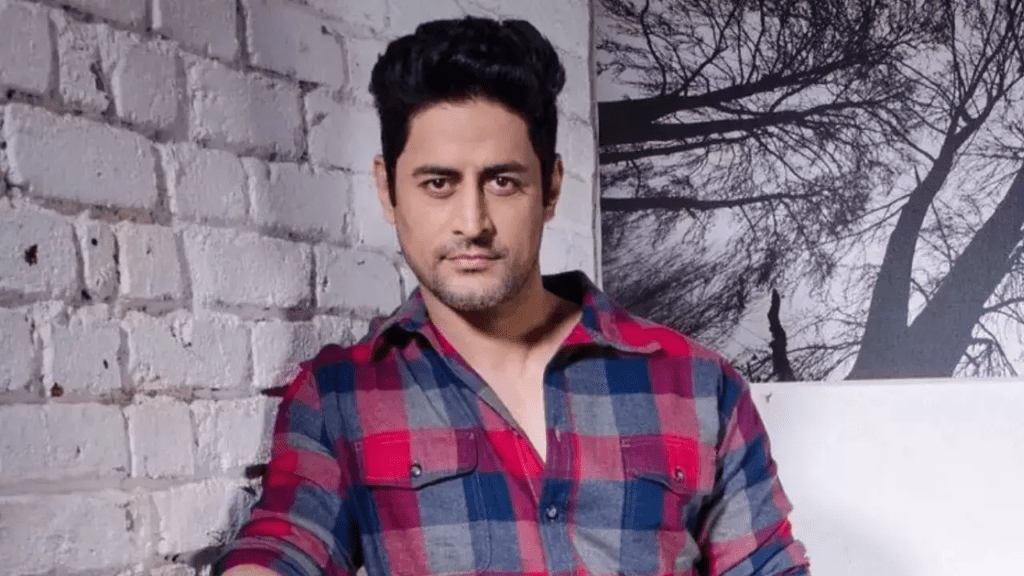 Known for his exceptional acting prowess, Mohit Raina has consistently showcased his adaptability, breathing life into a range of characters. As he adds another year to his journey, he remains a symbol of versatility in the entertainment industry. With a nationwide fanbase, Mohit has left his mark on successful projects like 'Kaafir' and 'Mumbai Diaries.'
A Surprising Career Start
Contrary to common assumptions, Mohit's journey didn't begin with modeling. Delve into the unexpected twist that unveils his early connection to the automobile industry, working in the sales department of a motor company before making his mark in Mumbai's entertainment scene.
Transitioning from Wheels to Frames
Embark on a journey with Mohit as he transitions from an intriguing stint in hand modeling during his initial Mumbai days to stepping into the world of professional modeling. This unique route highlights the diverse experiences that paved the way for his rise to stardom.
Culinary Passion Beyond the Spotlight
Beyond the glitz and glamour of the silver screen, Mohit's passion for culinary arts takes center stage. Discover his love for cooking delectable dishes and the joy he finds in relishing good food.
Heartwarming Fan Moment
Uncover a heartwarming revelation about Mohit Raina – his deep admiration for veteran actor Amitabh Bachchan. Learn about a delightful anecdote that captures the essence of this fan moment, when Mohit stood in a restaurant queue to secure Bachchan's autograph.
The Upcoming Endeavor
Stay tuned for Mohit Raina's latest project, where he teams up with director Neeraj Pandey for 'The Freelancer.' Catch a glimpse of Mohit in a new role, portraying a mercenary for the first time. The show is set to release on 1st September on Disney+ Hotstar.
---
The Hindustan Herald Is Your Source For The Latest In Business, Entertainment, Lifestyle, Breaking News, And Other News. Please Follow Us On Facebook, Instagram, Twitter, And LinkedIn To Receive Instantaneous Updates. Also Don't Forget To Subscribe Our Telegram Channel @hindustanherald