In a recent interview, Naseeruddin Shah, known for his candid opinions, voiced his concerns about the increasing popularity of certain Bollywood films. He particularly highlighted his worries regarding movies like "The Kashmir Files" and "Gadar 2," stating that their success is deeply troubling.
Jingoism in Bollywood
Shah Criticizes Jingoism in Films
Naseeruddin Shah criticized the rise of jingoism in Bollywood films, emphasizing that it seems to be the driving force behind their success. He expressed that merely showcasing love for one's country is no longer sufficient; filmmakers are now resorting to beating the drums of patriotism and creating imaginary enemies. Shah believes that this trend is harmful to society.
Support for Honest Filmmaking
Advocating for Honest Storytelling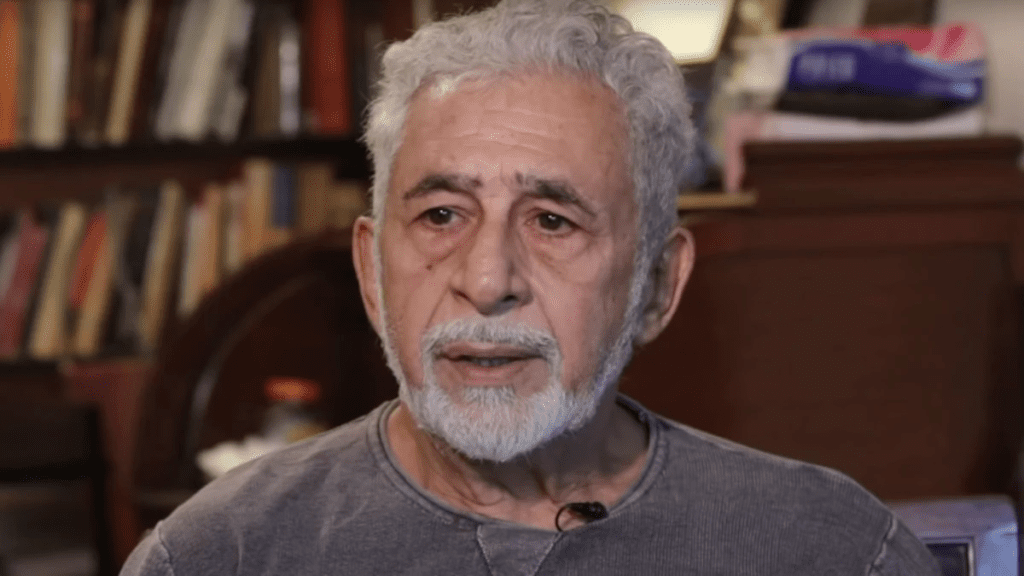 While expressing his concerns, Naseeruddin Shah also lent his support to filmmakers who strive to create honest representations of society. He highlighted the importance of these filmmakers not losing hope and continuing to tell meaningful stories. He believes that such filmmakers will play a crucial role in shaping posterity's perception of our times, as films have the power to capture the truth of our society.
Filmmaking as a Medium
Film as a Powerful Medium
Shah stressed that film is a unique medium that can effectively capture the essence of our times. He mentioned that it's challenging to resort to abstraction and accurately depict life as it is. In his opinion, using the term "regressive" is an understatement for the current state of affairs in the film industry.
Naseeruddin Shah's Directorial Journey
From Actor to Director
Naseeruddin Shah recently returned to the director's chair after 17 years with the film "Man Woman Man Woman," which stars his wife, Ratna Pathak Shah. He made his directorial debut in 2006 with "Yun Hota Toh Kya Hota," featuring the late Irrfan Khan and Konkana Sen Sharma.
Naseeruddin Shah's concerns about the direction of the film industry reflect the ongoing debate surrounding the content and themes of Bollywood films.
---
The Hindustan Herald Is Your Source For The Latest In Business, Entertainment, Lifestyle, Breaking News, And Other News. Please Follow Us On Facebook, Instagram, Twitter, And LinkedIn To Receive Instantaneous Updates. Also Don't Forget To Subscribe Our Telegram Channel @hindustanherald