New York..! We finally go back to a regular life, after over a year of banana breads and homemadened coffee preparations, so we can restart our favourite weekend activity- BRUNCH! On a Sunday morning there is nothing like waking up with the hope of bottomless mimosas and excellent food.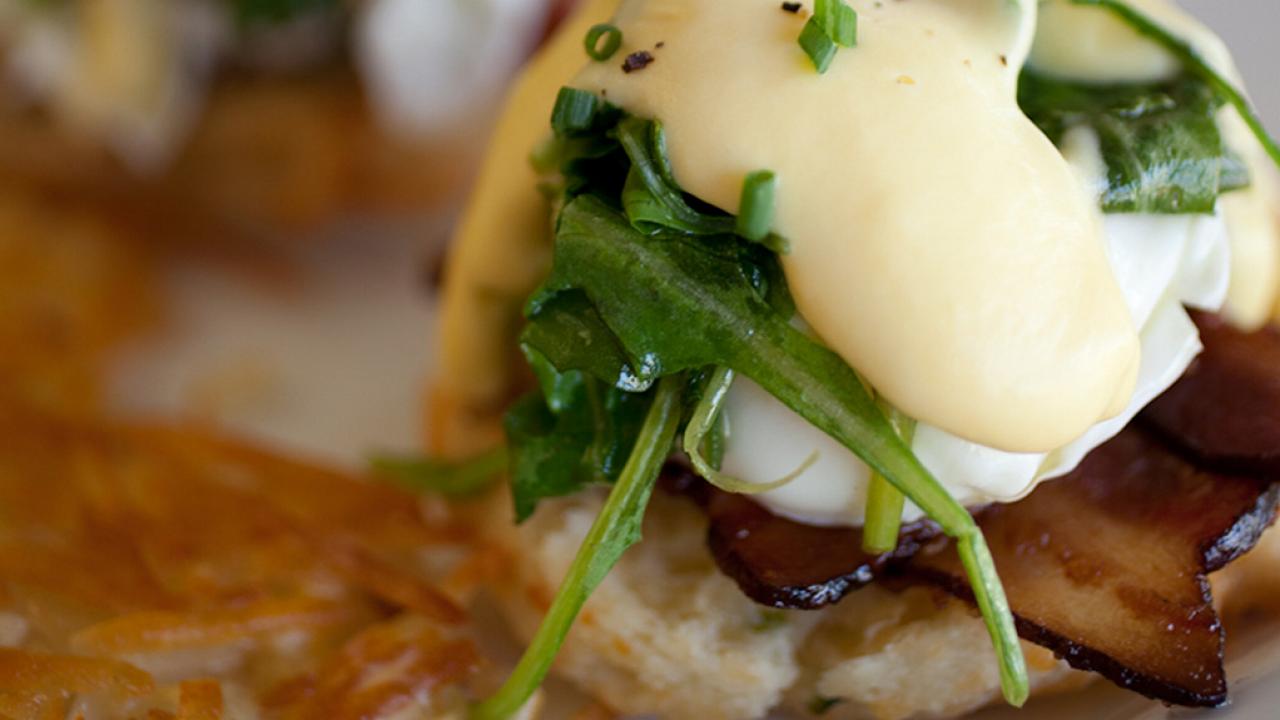 We have therefore opted to add brunch spaces to your regular Sunday brunches. We will give a little spice. See these brunch spots across New York City which give a fun Indian twist to your average brunch:
Madame Ji: If you want a hip place to grab some grub and get amazing gramme clicks, don't look any more. This bottom gem in Manhattan combines New Delhi with New York.
Mrs. Ji is able to capture brunch feelings and introduce them to a desired spin from its delicious menu items like Avocado Flatbread and Mac & Cheese samosas, to her young and lively environment and decoration.
This Restaurant, managed by Chef Abishek, showcases not only India's brilliant food, but also telles an art and music storey.
It must be attempted here with the mist of strawberries, the vodka of St Germain, the orange juice and the champagne of the Madame Ji Mimosa.
Aroqa: aRoqa One of New York City's most romantic Indian restaurants becomes a lively site in Chelsea at brunchtime. From traditional Indian brunch items to American favourites for brunches with an American tadka can be chosen here.
Monica Saxena's owner at aRoqa nailed the balance of preserving the authenticity of Indian flavours and picking the customers' interests with unique products.
A Roqa will surely give all its customers a true taste of India and a nostalgic hit for people with roots back home – from a Butter Chicken Mac, aloo poori. They serve bottomless mimosas and champagne, remaining true to the brunch tradition.
NYC's Rahi: Imagine quintessential, contemporary Indian food and you're Rahi. This popular spot in the West Village, owned by Chef Chintan Pandya and Roni Mazumdar, offers all the flavours of India, packaging it in a fun and festive atmosphere.
Mazumdar says they want to "save the taste" and "advance the ingredient" in Rahi. He says they want their tastes to shine, but always find fun, innovative and fashionable ways to share the dishes with more people.
This idea can be wonderfully reflected in your menu of outstanding items such as Artichoke chaat and Wild Mushroom and Truffle Khichdi. Although your food certainly blows you up, its quirky aesthetics are an ode to India's fun, breathtaking vibes.
"I want you to feel some essence of India when somebody enters, and still feel like they're in New York," Mazumdar said, "and I think that's what Raahi is like.