In a significant development within the online gaming sector, Hike, the brainchild of Kavin Bharti Mittal and owner of Rush Gaming Universe, has made the tough decision to lay off approximately 55 employees. This move comes as a direct response to the intensified Goods and Services Tax (GST) rates, which have dealt a blow to the industry. Hike's CEO, Kavin Bharti Mittal, expressed his concern, stating, "Business is in the best shape ever but this 400 per cent increase in GST is a bazooka pointed at us."
MPL's Precedent: Layoffs Triggered by GST Rate Hike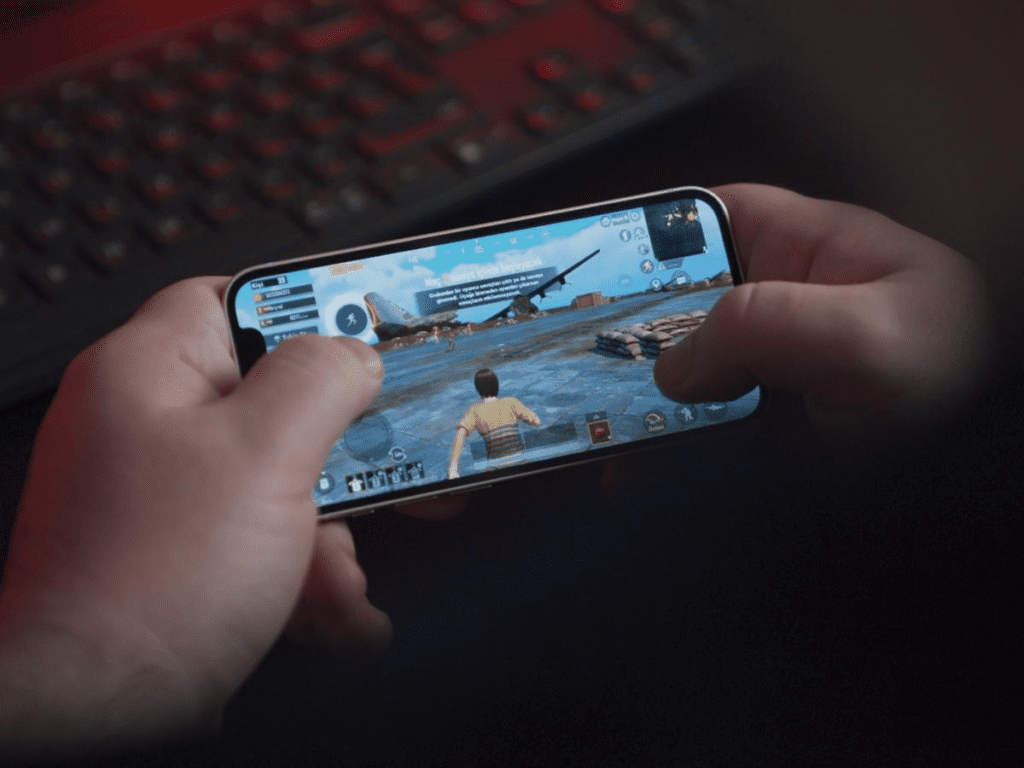 Hike's decision follows closely on the heels of Mobile Premier League (MPL), a prominent player in the gaming sector, which recently slashed its Indian workforce by nearly half, impacting approximately 350 employees. The driving force behind these layoffs is the recently intensified GST rate, now standing at a considerable 28 per cent.
Hike's Workforce Reduction and Industry Impact
Among those affected at Hike, 55 personnel have been laid off, including 24 non-full-time workers. This move accounts for around 22 per cent of the company's workforce. Despite enjoying a robust business status, the unexpected fourfold increase in GST has presented a substantial challenge for Hike.
Kavin Bharti Mittal, the Founder and CEO of Hike, elaborated on the situation, stating, "Business is in the best shape ever but this 400 per cent increase in GST is a bazooka pointed at us. We'll need to absorb some of it and as a result, there will be a reduction in the workforce at Hike/Rush."
Crafting the "Rush Gaming Universe": Hike's Endeavor
Hike's complete team has been dedicatedly working on the creation of the "Rush Gaming Universe," a pioneering Web 3 gaming platform. Notable investors supporting Hike include industry giants Tencent, Foxconn, Bharti Group, Tribe Capital, Polygon, and Flipkart's co-founder Binny Bansal, among others. The platform boasts an impressive 5.2 million active users per month and annually distributes over USD 308 million to victorious players.
Quizy's Closure: Tax Landscape's Impact on Startups
The impact of the heightened GST rates is being felt beyond established players in the industry. Smaller gaming startups, such as Quizy, have been forced to cease their operations. Sachin Yadav, co-founder of Quizy, lamented the situation, saying, "Recent developments in the tax landscape and regulatory environment have left us with no choice but to bid farewell to our beloved gaming venture."
Industry Concerns and the Way Forward
The All India Gaming Federation (AIGF), a representative body for the industry, has raised concerns over the substantial 400 per cent upsurge in GST liability. This increase is anticipated to disproportionately affect numerous entrepreneurial innovators within the sector, potentially forcing micro, small, and medium enterprises (MSMEs) and startups out of business.
As the online gaming industry grapples with the ramifications of the heightened GST rates, there is a call for policymakers and industry stakeholders to engage in meaningful dialogue and collaboration. The goal is to strike a balance that supports innovation, economic growth, and responsible gaming, ensuring a nurturing environment for the industry's continued development.
---
The Hindustan Herald Is Your Source For The Latest In Business, Entertainment, Lifestyle, Breaking News, And Other News. Please Follow Us On Facebook, Instagram, Twitter, And LinkedIn To Receive Instantaneous Updates. Also Don't Forget To Subscribe Our Telegram Channel @hindustanherald