In a recent statement, OpenAI's CEO Sam Altman highlighted the company's approach to AI model training, affirming that the organization refrains from using data originating from user-generated sources. This commitment to responsible AI development underscores OpenAI's ethical stance.
AI's Potential to Revolutionize Content Moderation
OpenAI, the brains behind ChatGPT, has put forth a persuasive argument for integrating AI into content moderation on social media platforms. This move, according to OpenAI, has the potential to revolutionize operational efficiency by significantly expediting the labor-intensive content moderation process. Despite substantial investments from industry giants like Microsoft and Alphabet, the practical gains from generative AI across sectors remain untapped.
GPT-4: Transforming Content Moderation Timelines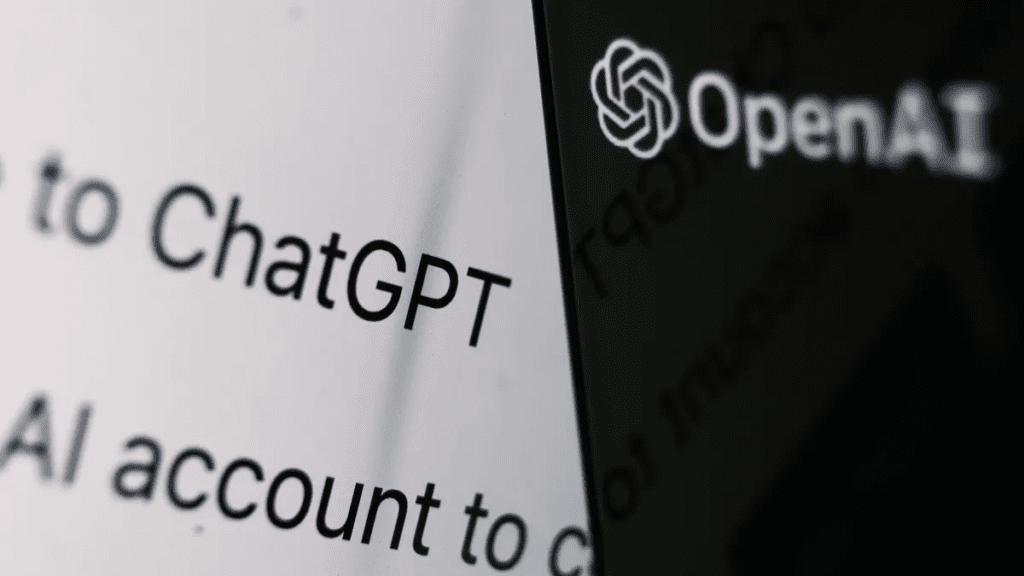 OpenAI, with the support of Microsoft, recently introduced its cutting-edge GPT-4 AI model. This advanced model boasts the ability to condense the typically prolonged content moderation timeline from months to mere hours, while ensuring uniformity in content labeling. Such advancements are crucial given the demanding nature of content moderation, a challenge faced by social media giants like Meta (parent company of Facebook).
Alleviating Moderator Strain and Mental Duress
OpenAI recognizes the toll content moderation can take on human moderators, citing the inherent sluggishness of the process that can lead to mental strain. OpenAI's solution aims to address this issue by significantly reducing the time required for formulating and adapting content policies. This move holds potential to alleviate the stress endured by human moderators.
Financial Challenges and Potential Insolvency
However, despite these advancements, OpenAI is facing financial challenges. An analysis by Analytics India Magazine suggests that the company's fiscal stability may be at risk, possibly leading to insolvency by the end of 2024. Operational expenses, particularly related to the ChatGPT service, are cited as a significant factor contributing to the company's financial strain.
OpenAI's journey showcases the evolving landscape of AI integration in content moderation, the potential efficiency gains, and the ethical considerations that drive responsible AI development.
---
The Hindustan Herald Is Your Source For The Latest In Business, Entertainment, Lifestyle, Breaking News, And Other News. Please Follow Us On Facebook, Instagram, Twitter, And LinkedIn To Receive Instantaneous Updates. Also Don't Forget To Subscribe Our Telegram Channel @hindustanherald