An analysis by Analytics India Magazine warns of potential bankruptcy for OpenAI, the AI venture headed by Sam Altman. The company's fiscal stability is at stake, with operational expenses tied to the ChatGPT AI service reaching $700,000 per day. Despite efforts to monetize GPT-3.5 and GPT-4 technologies, revenue hasn't kept pace with costs. The situation could lead to insolvency by 2024.
Rapid Rise and Recent Decline
After its launch in November 2022, ChatGPT swiftly became the fastest-growing application in history. However, the company now faces a decline in user engagement. Data from SimilarWeb reveals a significant reduction in the user base, dropping from 1.7 billion to 1.5 billion users between June and July 2023.
Evolving Landscape of AI APIs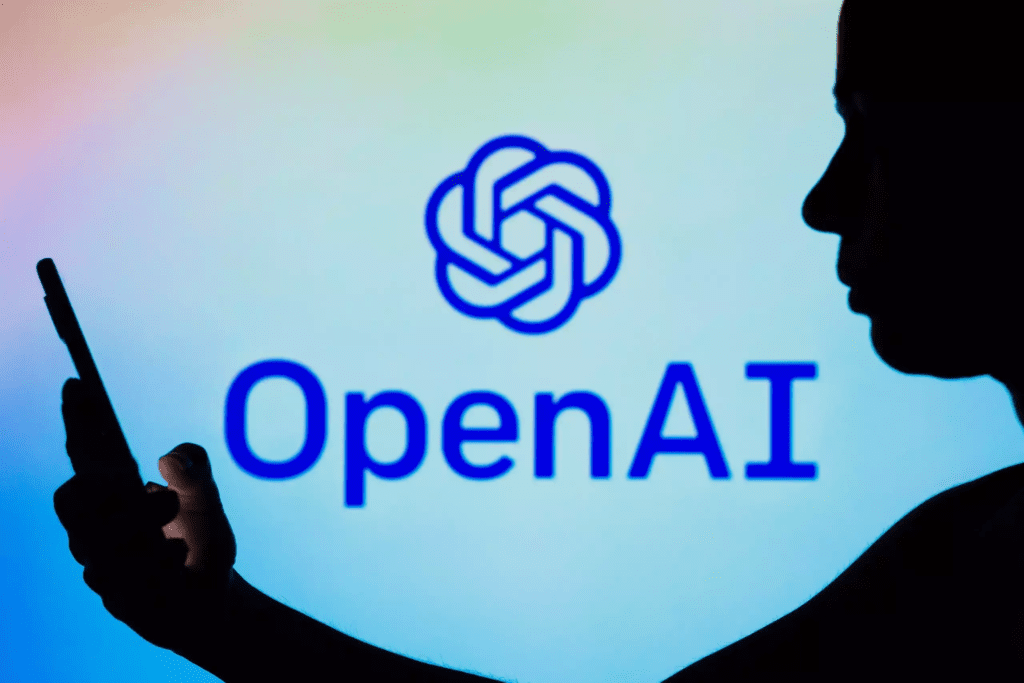 OpenAI's API dynamics are further complicated. Entities that once discouraged ChatGPT's use are now seeking access to OpenAI's APIs to create tailored AI-powered chatbots. Open-source Language Model models (LLMs) are also gaining traction due to their flexibility and customization capabilities. The report cites Meta's Llama 2 as an example, highlighting its collaboration with Microsoft and commercial utilization.
Profitability and Microsoft's Infusion
Despite Microsoft's $10 billion infusion, OpenAI remains non-profitable. Since ChatGPT's inception, losses have grown to $540 million as of May. While OpenAI projects ambitious revenue targets of $200 million in 2023 and $1 billion in 2024, the mounting losses cast doubt on their feasibility.
OpenAI's financial challenges are a cause for concern as the company navigates the evolving AI landscape. The report underscores the urgency to address revenue shortfalls and adapt to shifting user preferences to avert potential bankruptcy.
---
The Hindustan Herald Is Your Source For The Latest In Business, Entertainment, Lifestyle, Breaking News, And Other News. Please Follow Us On Facebook, Instagram, Twitter, And LinkedIn To Receive Instantaneous Updates. Also Don't Forget To Subscribe Our Telegram Channel @hindustanherald