In a development that has raised eyebrows on the international stage, reports suggest that Pakistan, facing severe economic challenges, sold arms to Ukraine as a means to secure much-needed funding from the International Monetary Fund (IMF). Islamabad, however, vehemently denies any involvement in such a transaction, adding another layer of complexity to its already delicate diplomatic balancing act.
The Context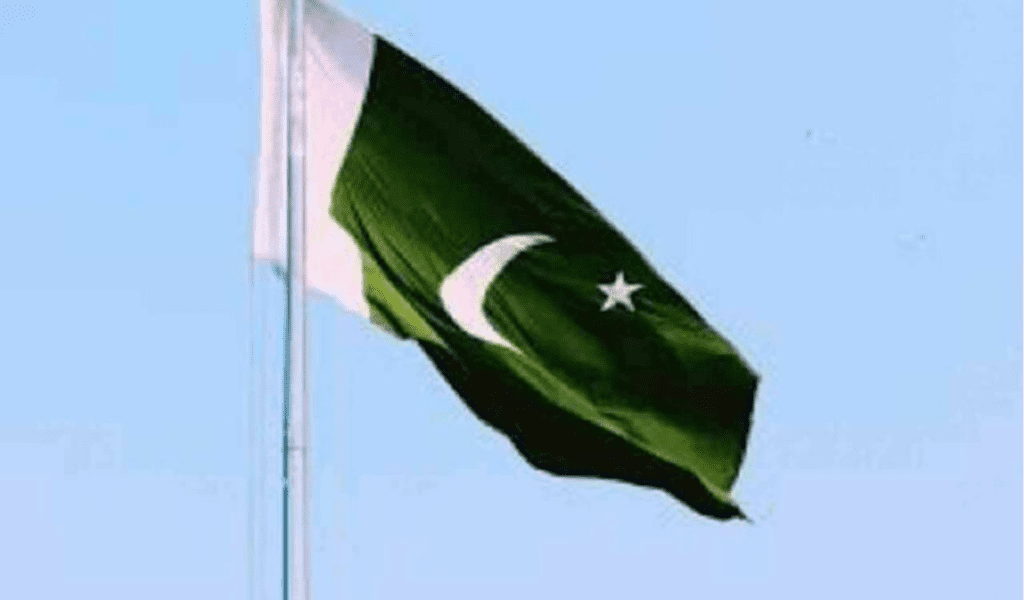 Pakistan has been grappling with a precarious diplomatic tightrope as it navigates between the interests of two major global powers, Russia and the United States, amidst the ongoing Russia-Ukraine crisis that began over a year ago. This alleged arms sale to Ukraine has the potential to further complicate Pakistan's geopolitical stance.
The Report's Claims
The report in question suggests that Pakistan, in its quest for financial relief from the IMF, engaged in a controversial arms sale to Ukraine, a nation currently embroiled in a conflict with Russia. The motive behind this alleged transaction appears to be Islamabad's dire need for economic support, which, if proven true, would indicate a significant shift in Pakistan's foreign policy.
Ukrainian Denial
Ukrainian Foreign Minister Dmytro Kuleba has vehemently rejected similar reports in the past, asserting that Islamabad was supplying arms to Ukraine to bolster its military capabilities in the ongoing conflict with Russia. This denial from Ukraine adds an additional layer of intrigue to the situation, as it contradicts the claims made in the report.
As the situation unfolds, the alleged arms sale by Pakistan to Ukraine in exchange for IMF funding remains a contentious issue, one that could have far-reaching implications for Pakistan's diplomatic relationships with Russia and the United States. The conflicting narratives surrounding this report make it a complex and sensitive matter that will require careful scrutiny in the coming days.
---
The Hindustan Herald Is Your Source For The Latest In Business, Entertainment, Lifestyle, Breaking News, And Other News. Please Follow Us On Facebook, Instagram, Twitter, And LinkedIn To Receive Instantaneous Updates. Also Don't Forget To Subscribe Our Telegram Channel @hindustanherald