Pakistan is actively pursuing an $11 billion financial aid package from China and Saudi Arabia. This strategic move aims to secure the country's economic stability and ensure the smooth continuation of its International Monetary Fund (IMF) bailout program.
IMF Agreement: A Vital Step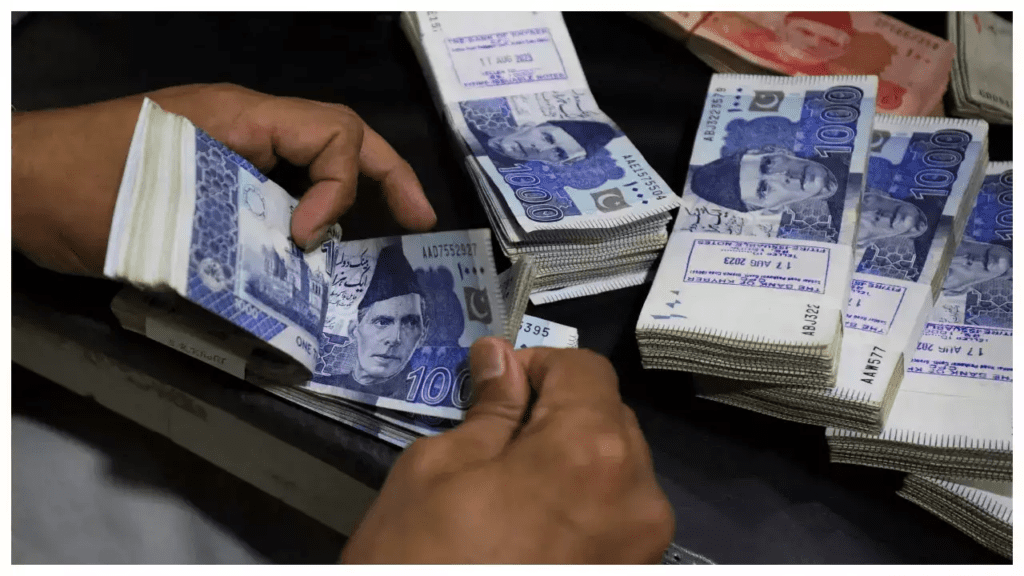 In June, Pakistan achieved a significant milestone when it reached a staff-level agreement with the IMF. The agreement centered on a nine-month Stand-by Arrangement (SBA) totaling approximately $3 billion, marking a pivotal development in Pakistan's economic recovery efforts.
Rising Public Debt
Over the past two years, Pakistan has grappled with a substantial increase in public debt. This surge can be attributed primarily to currency devaluations and interest rate hikes, creating a pressing need for external financial support.
The Role of Strategic Allies
China's Support
Pakistan is actively seeking assistance from its longstanding ally, China. With China's substantial investments in Pakistan's infrastructure projects, further financial support from this partnership could significantly contribute to Pakistan's financial stability.
Saudi Arabia's Involvement
Saudi Arabia, another key regional partner, is also being approached by Pakistan for financial backing. Given the historical ties between the two nations, Saudi Arabia's support could further bolster Pakistan's position in securing the necessary financial aid.
A Crucial Financial Injection
The $11 billion aid package holds immense importance for Pakistan's economic stability. Beyond addressing immediate financial needs, it provides breathing room for the country to implement crucial economic reforms.
In conclusion, Pakistan's efforts to secure financial support from China and Saudi Arabia mark a critical chapter in its journey towards economic recovery and stability. The successful acquisition of this aid will determine the nation's ability to navigate through challenging economic times effectively.
---
The Hindustan Herald Is Your Source For The Latest In Business, Entertainment, Lifestyle, Breaking News, And Other News. Please Follow Us On Facebook, Instagram, Twitter, And LinkedIn To Receive Instantaneous Updates. Also Don't Forget To Subscribe Our Telegram Channel @hindustanherald