Pending assignment visas ….! The Ministry of External Affairs (MEA) said on Thursday that India and Pakistan have cleared all pending assignment visas.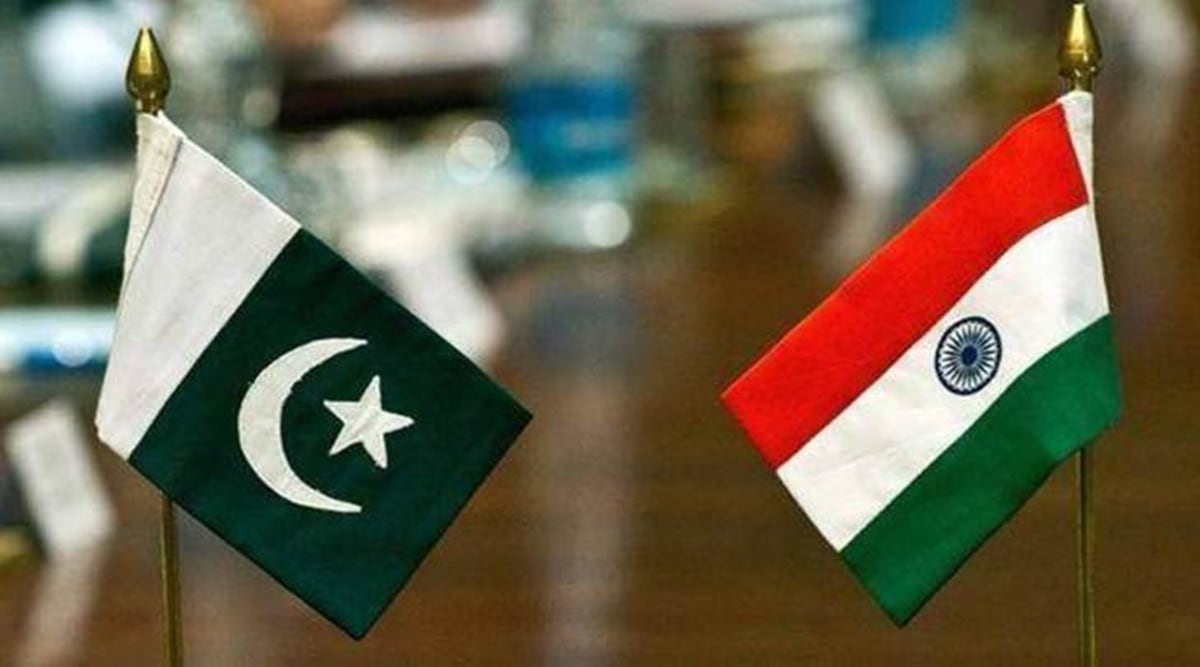 "It's administrative routine issues. In a press briefing, I understand that both sides cleared out all pending visas," said MEA spokesman Arindam Bagchi.
His answer came to the question of whether there was any problem in granting visas between the two countries.
The principle of reciprocity applies generally in accordance with assignment visas. The visas allow foreign diplomats and staff to operate in the postal countries.
In their respective high commissions, India and Pakistan cut their staffing strength by half last year following a suspected participation by Pakistani officers in "espionage acts" within India.