Punit Goenka, the former CEO of Zee Entertainment Enterprises Ltd (ZEEL), has taken a significant legal step by approaching the Securities Appellate Tribunal (SAT) against a recent SEBI order. This order restricts him from holding key managerial positions (KMP) in Zee and other affiliated firms. The case is rooted in allegations that Goenka and Chairman Subhash Chandra misused their positions to secure personal financial advantages. The matter is set for a hearing on August 30.
SEBI Interim Order and Allegations
In June, SEBI issued an interim order that accused Zee CEO Punit Goenka and Chairman Subhash Chandra of exploiting their influential roles for personal financial gains. The allegations stem from a purported misuse of their positions during the Zee-Sony merger. The order claimed that the Mumbai-based media house engaged in deceptive practices to mask private financing deals, allegedly orchestrated by Subhash Chandra. The regulator's response was to impose a one-year ban on both individuals, preventing them from occupying key management positions within any listed company.
Legal Challenge and Rejection of Appeal
Goenka and Chandra initially contested SEBI's ruling by appealing to the SAT. However, their appeal was met with rejection by the appellate tribunal. Despite this setback, Punit Goenka has decided to persist in his fight against SEBI's ban. He has approached the SAT once again, aiming to overturn the regulatory order that impedes his ability to hold key managerial positions.
SEBI's Confirmatory Order and Ongoing Probe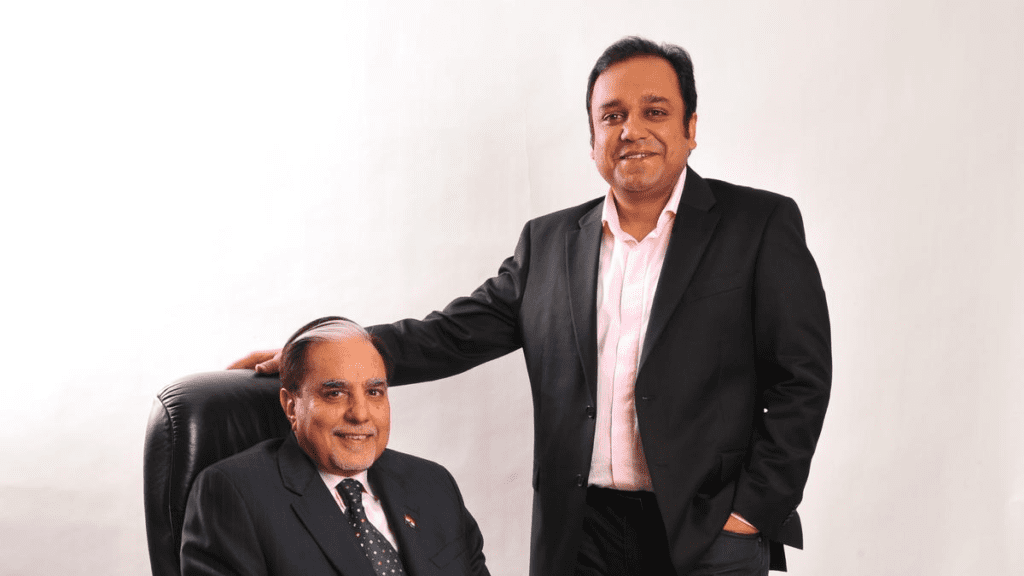 On August 15, SEBI issued a confirmatory order that further solidified the restrictions on Goenka and Chandra. The order extended the restraint from holding directorial or KMP roles to at least four Zee group companies. Additionally, the duo was barred from such positions within the merged entity of ZEEL and Sony Pictures Networks India. The order is effective until further notice. SEBI Chairperson Madhabi Puri Buch confirmed that the regulatory body's investigation into the matter will conclude within eight months.
Merger and Media Conglomerate Formation
In a related development, the National Company Law Tribunal (NCLT) granted approval on August 10 for the merger of ZEEL and Culver Max Entertainment, previously known as Sony Pictures Networks India. This merger was initiated in December 2021 when Zee Entertainment and Sony Pictures agreed to consolidate their operations. The amalgamation is poised to create a media conglomerate valued at $10 billion. The merged entity will encompass a diverse portfolio, including over 70 television channels, two video streaming platforms (Zee5 and SonyLiv), and two film studios (Zee Studios and Sony Pictures Films India).
As the legal battle between Punit Goenka and SEBI continues, the case highlights the significance of corporate governance and ethical conduct in the business landscape. The allegations of position abuse for personal financial gains within the context of a major media merger emphasize the critical role regulatory bodies play in upholding transparency and fairness in the corporate world.
---
The Hindustan Herald Is Your Source For The Latest In Business, Entertainment, Lifestyle, Breaking News, And Other News. Please Follow Us On Facebook, Instagram, Twitter, And LinkedIn To Receive Instantaneous Updates. Also Don't Forget To Subscribe Our Telegram Channel @hindustanherald