In retaliation for the hijab controversy, a senior BJP leader in Karnataka has slammed right-wing groups' call to ban Muslim traders from temple premises. H Vishwanath, a member of Karnataka's legislative council, has also accused the state of "religious politics."
"There are Muslims in other countries as well. These Muslims are selling flowers and food. What does this have to do with anything?" That is what he said. "What are they going to eat? They're just small-time thugs. It makes no difference whether you are Hindu or Muslim. Everything boils down to the fact that everyone is hungry." He continued after that.
Mr. Vishwanath claimed that the government is merely observing the conflict between the state's two communities. "The government must take a stand," the governor said, claiming to have "raised objections" with the state's chief minister, Basavaraj Bommai.
When asked who was in charge of the Indian government, Prime Minister Narendra Modi insisted, "It's not the Bajrang Dal, or the RSS, or some factions."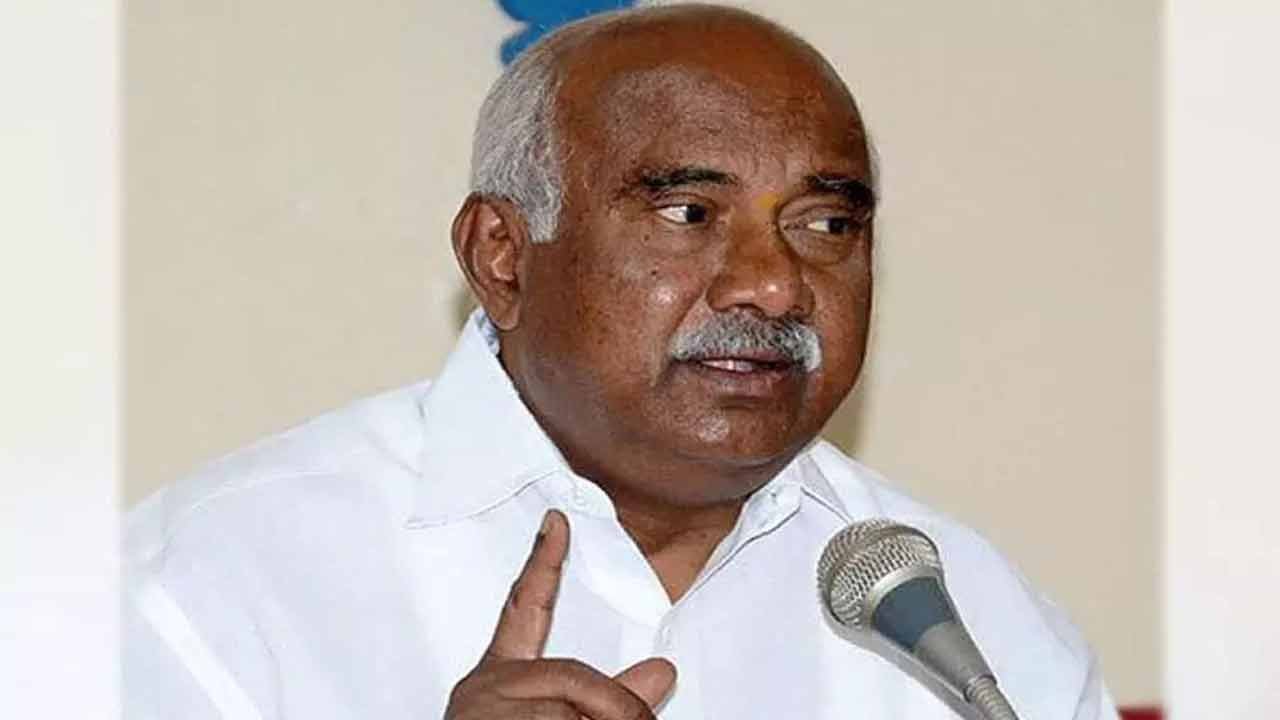 When asked if the state is caving in to right-wing pressure, Mr Vishwanath declined to comment.
Conservative groups in Udupi, the epicentre of the hijab debate, have recently called for a ban on outsiders selling goods on temple grounds. Following the upholding of the state government's hijab ban by the Karnataka High Court, a number of Muslim organisations called for a bandh.
A few days later, on March 22 and 23, the Kaup's Maari Gudi temple in Ud upi refused to allot any land to Muslims as part of the annual Suggi Maari Puja festival.
The demand to prohibit non-Hindu traders and vendors from temple fairs and religious events grew from there. Several right-wing organisations in the state sent memorandums to temple authorities.
After the Congress-Janata Dal (Secular) coalition disintegrated in 2019, the BJP, led by BS Yediyurappa, staked a claim to form government.