Bernie Marsden, a guitar virtuoso known for his pivotal role in the legendary rock band Whitesnake, has left an indelible mark on the music world. His passing was confirmed by David Coverdale, the lead singer of Whitesnake, who expressed that Bernie had peacefully passed away on August 24, surrounded by his family.
In a heartfelt message shared on social media on August 25, Coverdale stated, "I've just woken up to the awful news that my old friend and former Snake Bernie Marsden has passed. My sincere thoughts and prayers to his beloved family, friends and fans. A genuinely funny, gifted man, whom I was honored to know and share a stage with."
A Journey Through Rock History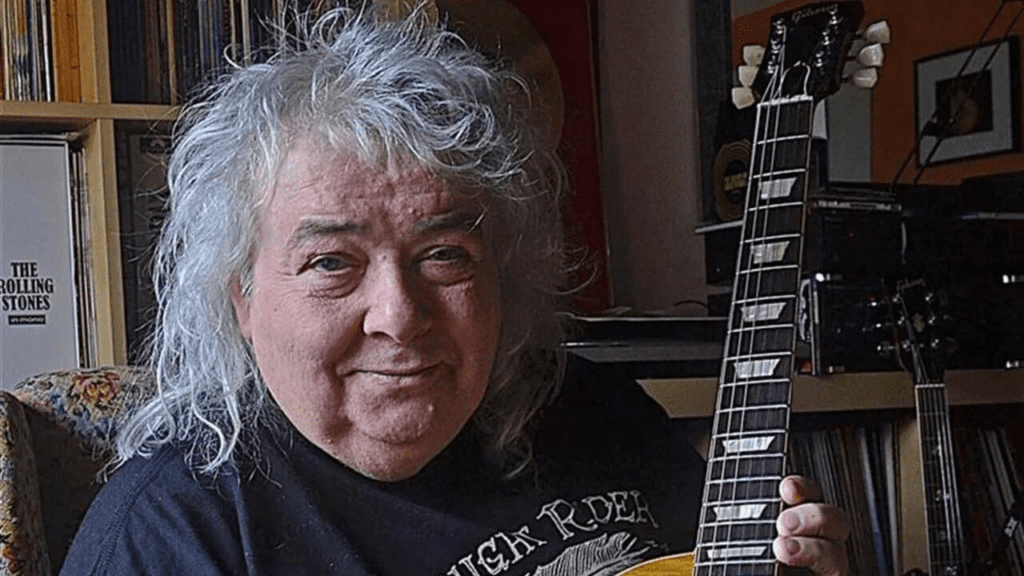 Bernie Marsden's musical journey was marked by exceptional talent and a rich history in the rock scene. Before joining Whitesnake, he showcased his skills in various bands such as UFO, Cozy Powell's Hammer, and Babe Ruth. However, his most significant breakthrough came in 1978 when he, along with David Coverdale and guitarist Mick Moody, formed the band initially named David Coverdale's Whitesnake, which later evolved into Whitesnake.
During his tenure with Whitesnake from 1978 to 1982, Marsden contributed to the band's notable works, including their first EP and the first five albums. His distinctive guitar work became synonymous with hits like 'Here I Go Again,' 'Crying in the Rain,' and 'Fool For Your Loving.'
Leaving a Lasting Legacy
Although his time with Whitesnake was relatively brief, Bernie Marsden's impact was profound. His musical style played a pivotal role in shaping the band's identity and direction, influencing their musical journey for years to come.
Whitesnake, celebrated for blending hard rock riffs with blues melodies, gained immense popularity and became an influential force in the music industry. Their music not only captivated fans but also inspired numerous other bands, including Motley Crue, Bon Jovi, and Guns N' Roses. With over 100 million records sold worldwide, Whitesnake solidified their status as one of the best-selling rock bands in history.
A Final Note
Bernie Marsden's contribution to the world of music and rock culture is immeasurable. As a member of Whitesnake's iconic lineup, he played a significant role in crafting the band's timeless sound. His legacy will forever resonate through the guitar riffs and melodies that have left an enduring mark on generations of music enthusiasts.
---
The Hindustan Herald Is Your Source For The Latest In Business, Entertainment, Lifestyle, Breaking News, And Other News. Please Follow Us On Facebook, Instagram, Twitter, And LinkedIn To Receive Instantaneous Updates. Also Don't Forget To Subscribe Our Telegram Channel @hindustanherald