Dogs, Knight and colleagues analysed survey data from owners of 2,536 dogs fed a conventional meat, raw meat, or vegan diet to shed light on the potential health effects of different dog diets. The survey included health-related questions about the dogs, such as the number of vet visits, medication use, and specific dog health disorders.
New research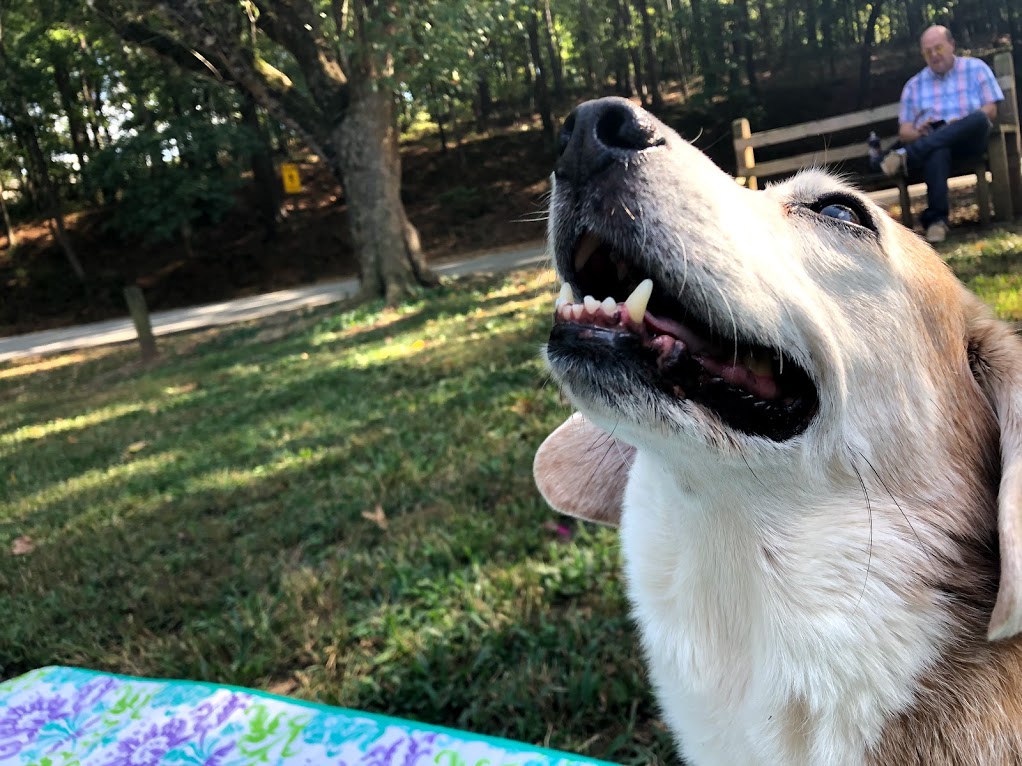 According to statistical analysis of the survey results, dogs on conventional diets were less healthy than dogs on raw meat or vegan diets. Raw meat diets appeared to be healthier for dogs than vegan diets. However, the researchers noted a number of factors that rule out the conclusion that raw meat diets are healthier. For one thing, dogs on raw meat diets were significantly younger than dogs on vegan diets in the study, which could explain why they appeared to be healthier. Furthermore, dogs on raw meat diets were less likely to be taken to a veterinarian; while this may be a sign of improved health, previous research has shown that dog owners on raw meat diets are less likely to seek veterinary advice.
More research is needed to determine whether a raw meat or vegan diet is linked to better dog health outcomes. Large-scale, cross-sectional, and longitudinal studies of dogs fed different diets that use data such as veterinary clinical examination results and veterinary medical histories, according to the researchers, may yield more reliable results. Nonetheless, previous studies have linked raw meat diets to an increased risk of pathogens and nutritional deficiencies. Based on their new and previous findings, the researchers believe that a nutritionally balanced vegan diet may be the healthiest and least dangerous option for dogs.