In a growing national controversy surrounding remarks made by Tamil Nadu Minister Udhayanidhi Stalin regarding Sanatan Dharma, the BJP is demanding an apology from the I.N.D.I.A Bloc. Despite mounting pressure, Udhayanidhi Stalin remains resolute in his stance.
West Bengal CM Mamata Banerjee's Respect for Sanatan Dharma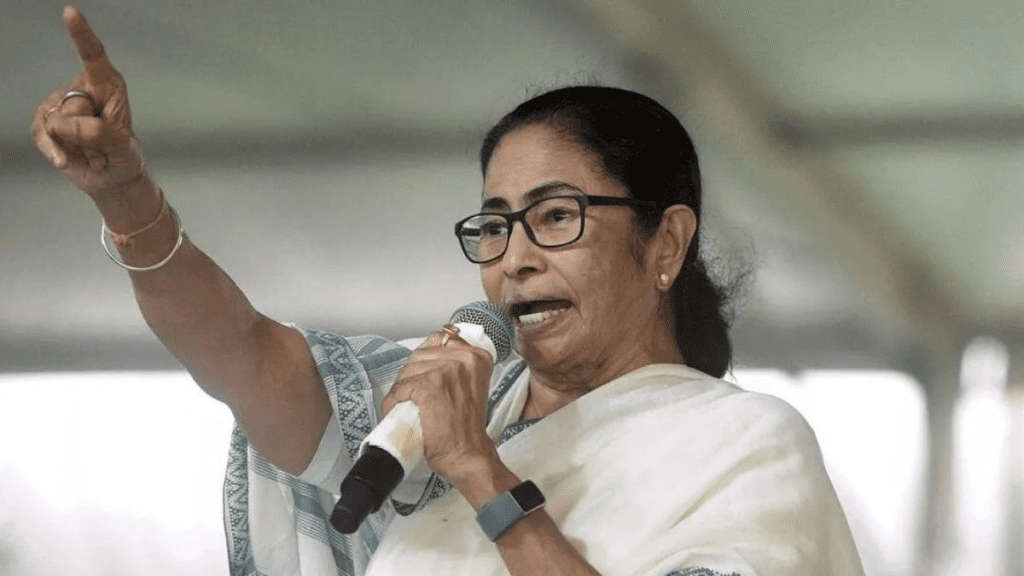 West Bengal Chief Minister Mamata Banerjee has weighed in on the issue, emphasizing her respect for Sanatan Dharma and urging against any actions that could harm any section of society.
Continued Defiance by Udhayanidhi Stalin
Udhayanidhi Stalin continues to assert his position and has shown no signs of backing down despite receiving threats to his life over the matter. He insists on addressing the issue, citing the need to challenge and eradicate what he views as regressive practices associated with Sanatan Dharma.
Political Backlash: BJP and Congress Respond
Union Ministers Amit Shah and Rajnath Singh have criticized Udhayanidhi's comments, with Rajnath Singh accusing the DMK of insulting Sanatan Dharma for political gain. The BJP is calling on both the I.N.D.I.A Bloc and Congress to issue apologies.
Trinamool Congress and the I.N.D.I.A Alliance's Stand
Trinamool Congress has distanced itself from Udhayanidhi's comments, stating that the I.N.D.I.A Alliance is not connected to the DMK Minister's controversial remarks.
Mamata Banerjee's Message of Unity in Diversity
Mamata Banerjee stressed the importance of maintaining unity in diversity in India, emphasizing the country's secular and democratic nature while also respecting the sentiments of all religions.
The Broader Debate
The controversy has sparked a broader debate about freedom of expression, religious sensitivity, and political posturing in the lead-up to elections.
Udhayanidhi's Commitment to Women's Empowerment
Udhayanidhi has highlighted his commitment to women's empowerment and education, asserting that his criticism of Sanatan Dharma practices aims to challenge gender inequalities and regressive traditions.
---
The Hindustan Herald Is Your Source For The Latest In Business, Entertainment, Lifestyle, Breaking News, And Other News. Please Follow Us On Facebook, Instagram, Twitter, And LinkedIn To Receive Instantaneous Updates. Also Don't Forget To Subscribe Our Telegram Channel @hindustanherald