On Thursday, actor Sanjay Dutt celebrated the 94th birth anniversary of his mother, Nargis, and showed his respect for the legendary actress. He shared a photo of Nargis on Instagram, highlighting her remarkable contributions to Indian cinema. Nargis is best known for her roles in films like 'Mother India,' which received an Academy Award nomination, as well as 'Andaz,' 'Barsaat,' 'Shree 420,' and 'Awaara.'
Nargis, born as Fatima Rashid, is considered one of the greatest actors of all time
Nargis, originally named Fatima Rashid, is widely regarded as one of the finest actors in the history of Indian cinema. She showcased her versatile acting skills by performing in various genres, ranging from comedy to drama. Nargis began her acting career as a lead actress in the early 1940s and continued to grace the silver screen until 1967 when she appeared in the psychological drama "Raat Aur Din."
Sanjay Dutt expresses love and admiration for his mother, Nargis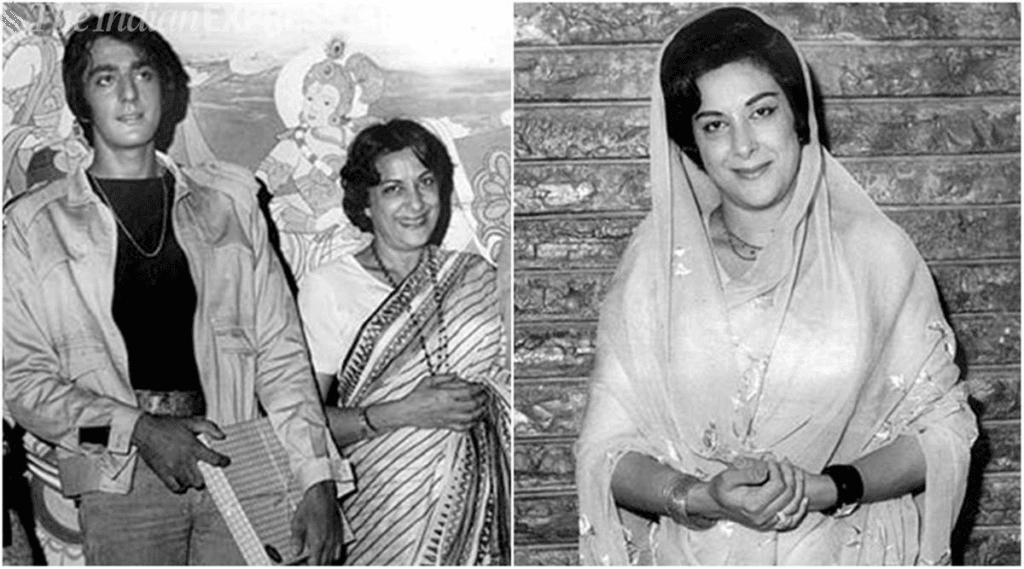 Sanjay Dutt shared a heartfelt tribute to his mother by posting a black and white picture of the iconic actress. In his caption, he expressed his love and gratitude, referring to her as his guiding light. Sanjay Dutt's message resonates with the deep bond he shared with his mother, who tragically passed away from pancreatic cancer shortly before his debut movie "Rocky" was released in 1981.
Priya Dutt also commemorates her mother's birth anniversary with an emotional post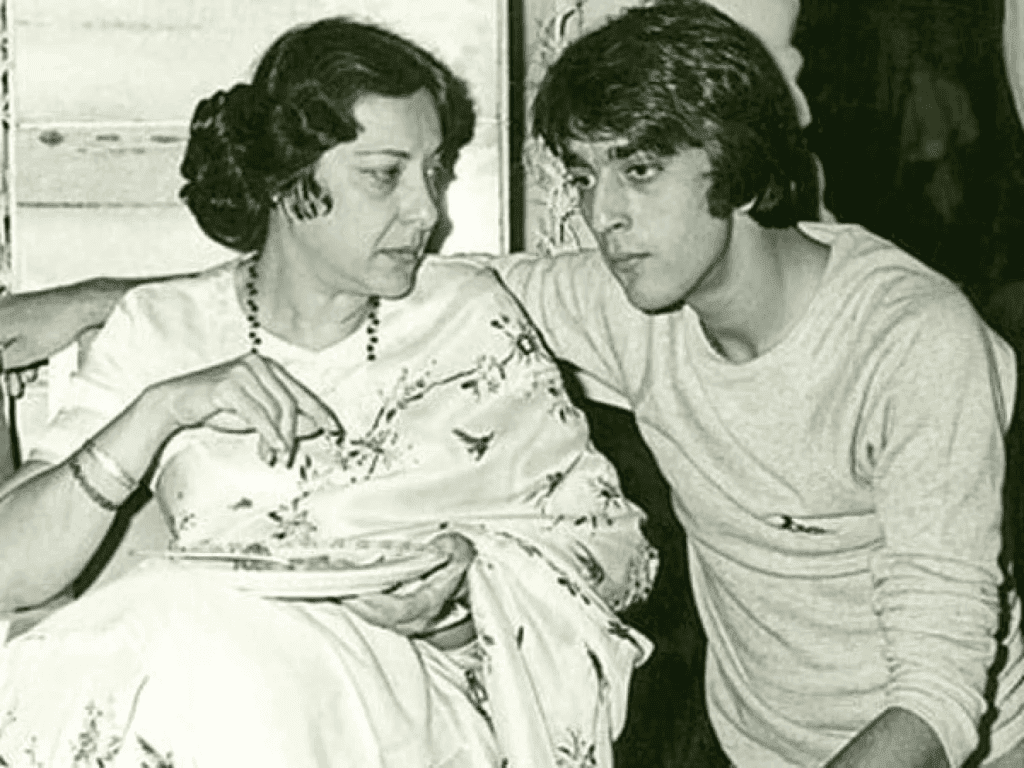 On the occasion of her mother's 94th birth anniversary, Priya Dutt, Sanjay Dutt's sister, shared an emotional post on her Instagram. She expressed her love and reverence for her angelic mother, acknowledging the lasting impact Nargis has had on her life. Priya Dutt's heartfelt words beautifully capture the essence of her mother's presence, despite her physical absence.
Sanjay Dutt continues to make waves in the film industry.
Apart from honoring his mother, Sanjay Dutt has been actively pursuing his acting career. He recently appeared in the blockbuster film "K.G.F: Chapter 2" and is set to feature in the upcoming action film "Jawan," where he will play a supporting role alongside Shah Rukh Khan.
---
The Hindustan Herald Is Your Source For The Latest In Business, Entertainment, Lifestyle, Breaking News, And Other News. Please Follow Us On Facebook, Instagram, Twitter, And LinkedIn To Receive Instantaneous Updates. Also Don't Forget To Subscribe Our Telegram Channel @hindustanherald