In a significant revelation, former Pakistan cricketer Sarfaraz Nawaz has raised concerns about India's preparations for the upcoming ODI World Cup 2023. According to Nawaz, Pakistan holds a distinct advantage over India due to their stability as a unit. The Board of Control for Cricket in India (BCCI) seems to be grappling with a challenge: finding the right combinations for the team, as the clock ticks closer to the 2023 Asia Cup and the subsequent ODI World Cup.
Unstable Combinations: India's Achilles Heel
Nawaz's observation stems from India's inability to "work out" their combinations for the major tournaments ahead. The dynamic nature of the team, including frequent captain changes and trials of new players, has left the team without proper combinations. Nawaz goes so far as to express his concerns that instead of developing the Indian side, these factors might be leading to its destruction.
Pressure on India as Hosts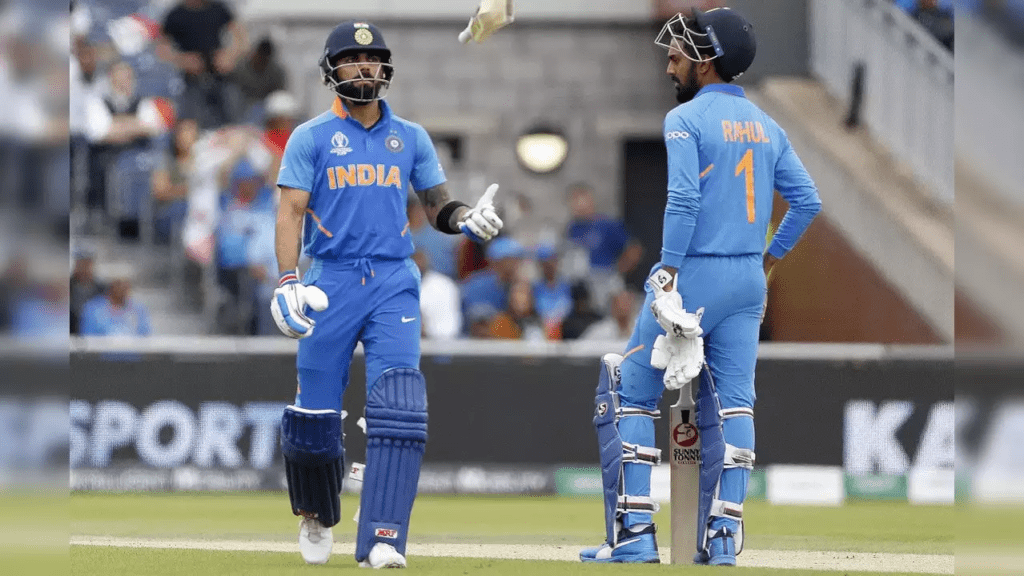 Adding to India's challenges is the weight of hosting the ODI World Cup on home soil. As the tournament will be played in India, the expectations and pressure on the team are naturally higher. However, Nawaz acknowledges that India's senior performers could potentially be their saving grace in such a situation.
The Indo-Pak Clash: A Changed Date
The much-anticipated India vs Pakistan ODI World Cup 2023 match, originally scheduled for October 15, has been rescheduled to October 14. This change comes amidst security concerns and will take place at the Narendra Modi Stadium in Ahmedabad. The match is set to start at 2:00 PM IST.
Key Players' Recovery Under Scrutiny
India's middle order has been a point of concern, with injuries affecting their key players, KL Rahul and Shreyas Iyer. Their availability for the marquee event remains uncertain as they continue their recovery at Bengaluru's National Cricket Academy.
Pakistan's Stability: A Competitive Edge
Nawaz's perspective on Pakistan's stability reflects the team's settled and cohesive outfit, especially as co-hosts of the Asia Cup alongside Sri Lanka. He highlights Babar Azam's leadership and a balanced squad selection as factors contributing to Pakistan's advantage in the upcoming tournaments.
Shaheen Shah Afridi: Pakistan's X-Factor
Sarfaraz Nawaz singles out Shaheen Shah Afridi as a pivotal player for Pakistan's performance in the ODI World Cup 2023. Acknowledging Afridi's exceptional bowling prowess, Nawaz praises his control over swing, seam, and pace, making him a formidable force on the field.
The Road Ahead: Pakistan's Confidence
Nawaz's optimism is evident as he expresses confidence in Pakistan's prospects in both the Asia Cup and the ODI World Cup. He attributes this to the team's stability and Babar Azam's leadership, along with the meticulous selection of a balanced squad.
As the ODI World Cup 2023 draws nearer, the concerns raised by Sarfaraz Nawaz offer valuable insights into the challenges faced by India and the strengths of their competitors. With a spotlight on both teams' preparations, cricket enthusiasts around the world are eagerly awaiting the clash of titans.
---
The Hindustan Herald Is Your Source For The Latest In Business, Entertainment, Lifestyle, Breaking News, And Other News. Please Follow Us On Facebook, Instagram, Twitter, And LinkedIn To Receive Instantaneous Updates. Also Don't Forget To Subscribe Our Telegram Channel @hindustanherald