According to conspiracy theorists, monkeypox is a "cover-up," and what people actually have is COVID-19 vaccine-induced shingles.
According to conspiracy theorists and anti-vaxxers on Twitter, monkeypox is being rebranded as vaccine-activated shingles, and people who have been vaccinated will contract the viral infection.
"You can't invent a new disease just because it's convenient for you," one Twitter user said. Monkeypox is a cover-up for vaccine side effects."
English band Right Said Fred even tweeted about the viral with a photo of the alleged contents of the AstraZeneca vaccine, along with the caption "More monkey business".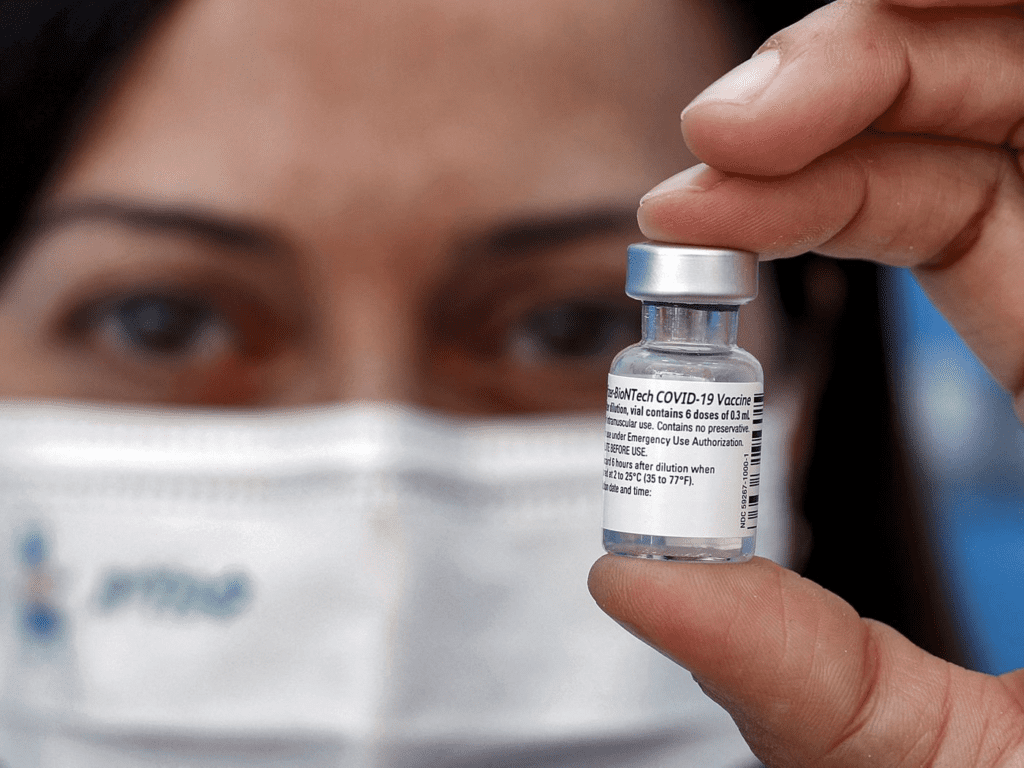 An epidemiologist who works for the US Centers for Control and Prevention (CDC), said under the Twitter handle Dr Neurofourier: "Monkeypox is called that because it was discovered in infected monkeys in laboratories. Period.
"Getting AstraZeneca's vaccine won't give you monkeypox, please stop with this outlandish theory."
Virologist Angela Rasmussen said the outbreak could be due to a number of factors, including travelling globally again and climate change.
She also said people are more alert to new outbreaks after the COVID-19 pandemic.