In a significant move, the Securities and Exchange Board of India (SEBI) has taken steps to simplify the Know Your Customer (KYC) process and improve the risk management framework at KYC registration agencies (KRAs). The regulatory body has announced that the records of all existing clients, whose KYC has been completed using officially valid documents other than Aadhaar, will undergo a thorough verification process within a period of 90 days, commencing from September 1, 2023.
Facilitating Investor Convenience and Market Transactions
SEBI emphasized that this initiative aims to enhance the ease of onboarding clients for participation in the securities market. It has granted clients the ability to open accounts with intermediaries and engage in transactions within the securities market as soon as the KYC process is successfully completed.
Reinforcing Anti-Fraud Measures with KYC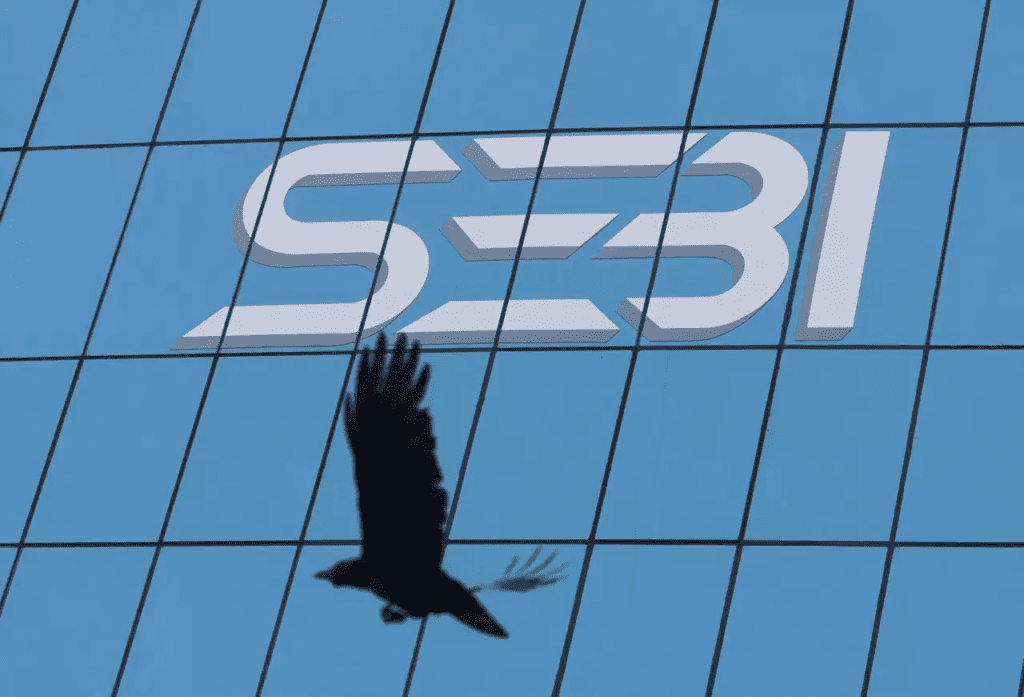 The KYC procedure plays a crucial role in curbing illegal financial activities. For the securities market, the KYC process entails obtaining Proof of Identity (PoI) and Proof of Address (PoA) documentation from clients. As part of its commitment to risk management, SEBI has instructed KRAs to promptly verify key attributes such as PAN, name, and address of clients within two days of receiving KYC records. Additionally, mobile numbers and email IDs of clients will also be verified by the KRAs.
Strengthening Client Record Verification
Clients whose record attributes cannot be verified will not be permitted to continue trading in the securities market until their attributes are appropriately verified. By validating records, clients can enjoy portability benefits, eliminating the need to repeat the KYC process when collaborating with different intermediaries. The validated records can be conveniently retrieved from the KRA database by intermediaries.
Collaborative Mechanisms and Integration
SEBI has further directed KYC registration agencies to collaborate and establish consistent internal guidelines for efficient attribute identification and verification procedures. This collaborative effort is intended to align with SEBI's guidance and strengthen the overall KYC framework.
Seamless Information Flow for Effective Risk Management
In a bid to ensure seamless verification and validation of attributes within the risk management framework, SEBI has mandated the integration of systems between intermediaries and KRAs. This integration will facilitate the smooth exchange of documents and information, optimizing the client verification process.
As of August 12, 2023, these measures come into effect, and clients and intermediaries alike are expected to benefit from this simplified, efficient, and secure KYC process. Stay tuned to ABP News for the latest updates on this development and other pertinent financial news.
---
The Hindustan Herald Is Your Source For The Latest In Business, Entertainment, Lifestyle, Breaking News, And Other News. Please Follow Us On Facebook, Instagram, Twitter, And LinkedIn To Receive Instantaneous Updates. Also Don't Forget To Subscribe Our Telegram Channel @hindustanherald