In today's rapidly changing cricket landscape, the absence of key players can raise eyebrows and curiosity. Let's delve into the story of five seasoned Indian cricket stars who have yet to step onto the T20I stage for their country in 2023. What circumstances have led to their hiatus, and what might the future hold for them?
The Changing Landscape: A Shift in Team Composition
Last year's T20 World Cup saw India's exit, prompting the Board of Control for Cricket in India (BCCI) to make significant changes to the T20I setup. The management began giving opportunities to young talents who had showcased their prowess in the Indian Premier League (IPL) and the domestic circuit.
Young Blood Takes the Lead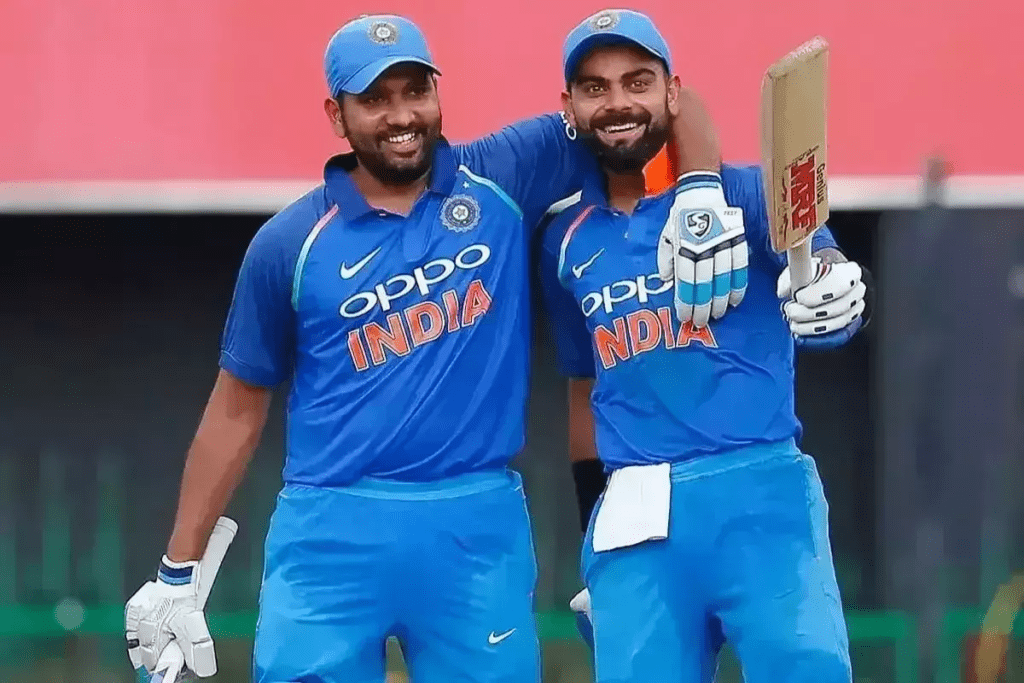 Notably, the reins of India's T20I team were handed over to Hardik Pandya following his notable performance in the previous year's T20 World Cup. This shift in leadership symbolized the team's willingness to embrace change and inject new energy into the lineup.
The Prospects of a Comeback: For the Seniors, the Door Is Ajar
For senior players who find themselves sidelined in the T20I matches this year, hope isn't lost. While the present may seem challenging, their potential resurgence isn't ruled out. The determining factor? Outranking the younger players in terms of performance.
Rohit Sharma: The T20 World Cup Catalyst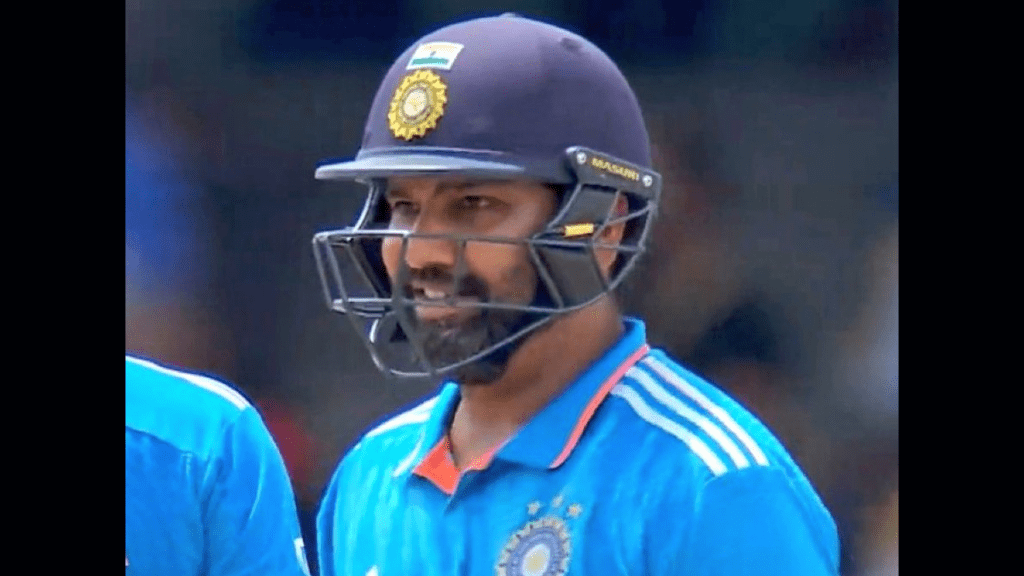 Rohit Sharma, a stalwart in all formats, expressed his aspiration to play in the T20 World Cup 2024. His absence since the 2022 T20 World Cup semi-final raises questions about his future T20I contributions.
Virat Kohli: An Eye on the ODI World Cup
Ex-India skipper Virat Kohli, a pillar of Indian cricket, has yet to grace the T20I arena in 2023. His performance in the ODI World Cup this year might influence his T20I trajectory.
Ravichandran Ashwin: A MissingSpin Maestro
Ravichandran Ashwin, the veteran off-spinner, has been absent from T20I matches since the 2022 T20 World Cup. Despite his past contributions, his role in the future remains uncertain.
Mohammed Shami: The Unconventional Pick
Senior fast-bowler Mohammed Shami made waves as a surprise selection in the T20I World Cup squad last year. While he led India's pace attack, his non-appearance in 2023 raises intrigue.
KL Rahul: A Road to Recovery
Team India's premier wicketkeeper KL Rahul is on the path to recovery at Bengaluru's National Cricket Academy. After losing his T20I spot post the T20 World Cup last year, his comeback is eagerly anticipated.
As the cricketing world watches, the stories of these players continue to unfold. Their journey, influenced by performance, form, and opportunities, promises to keep fans and experts engaged.
---
The Hindustan Herald Is Your Source For The Latest In Business, Entertainment, Lifestyle, Breaking News, And Other News. Please Follow Us On Facebook, Instagram, Twitter, And LinkedIn To Receive Instantaneous Updates. Also Don't Forget To Subscribe Our Telegram Channel @hindustanherald