The Supreme Court of India has taken a significant step towards promoting gender sensitivity and inclusivity within the legal system. In a groundbreaking initiative, Chief Justice DY Chandrachud unveiled a handbook designed to address and rectify gender stereotypes that often find their way into court orders and legal documents.
A Comprehensive Guide for Judges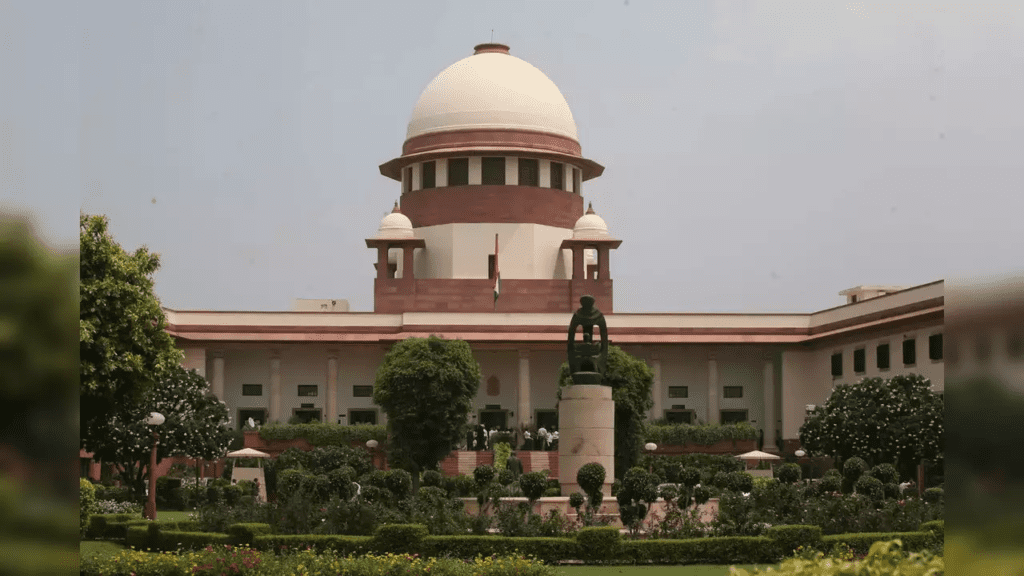 The newly launched handbook offers judges a comprehensive guide to avoid the usage of inappropriate gender-related terminology. This step is aimed at eliminating biases that inadvertently appear in various judgments. The legal news website Bar and Bench reported that words and phrases such as "adulteress," "affair," "career woman," "chaste woman," "dutiful/faithful/good/obedient wife," "eve teasing," "housewife," "ladylike," "mistress," and "prostitute" have been flagged for their potential to perpetuate stereotypes.
Chief Justice's Vision
Chief Justice DY Chandrachud, the driving force behind this initiative, highlighted its significance in identifying and addressing gender biases that unconsciously make their way into legal language. The handbook aims to equip judges with the awareness and insight needed to prevent such stereotypes from entering the discourse of the court.
Eliminating Biases, Not Judgments
Addressing concerns, Chief Justice Chandrachud clarified that the primary goal of the handbook is not to discredit past judgments or the judges responsible for them. Instead, it seeks to create awareness about the inadvertent use of gender stereotypes in court proceedings. By doing so, it hopes to facilitate the elimination of such biases in future judgments.
A Guiding Light
"This initiative centers around dismantling stereotypes concerning women within legal discourse. The handbook identifies prevalent stereotypes in court language and how they are unconsciously employed," explained Chief Justice Chandrachud. He further emphasized that the handbook assists judges in steering clear of such language by recognizing its potential to perpetuate stereotypes. Additionally, the handbook highlights authoritative decisions that have successfully addressed similar concerns.
Modernizing the Judiciary
The Supreme Court's commitment to modernization is evident, as the handbook is now hosted on the court's website, accompanied by an e-filing tutorial. This move underlines the court's dedication to adapting its practices to align with progressive values.
Towards Inclusivity and Neutrality
Under the leadership of Chief Justice Chandrachud, the Supreme Court has taken significant steps towards promoting inclusivity and gender neutrality. The plan to construct gender-neutral restrooms, accommodating all genders, within various court buildings aims to provide an equitable environment for all court users. Furthermore, the court has introduced online appearance slips, streamlining the judicial process and embracing digital convenience.
A Forward-Thinking Approach
The launch of this handbook signifies a forward-thinking approach by the Supreme Court to create a more inclusive and unbiased legal system. With Chief Justice Chandrachud's emphasis on eliminating inadvertent biases, the legal landscape is poised to become more just and equitable for all.
---
The Hindustan Herald Is Your Source For The Latest In Business, Entertainment, Lifestyle, Breaking News, And Other News. Please Follow Us On Facebook, Instagram, Twitter, And LinkedIn To Receive Instantaneous Updates. Also Don't Forget To Subscribe Our Telegram Channel @hindustanherald