Sugar has been a staple in human diets, adding sweetness to various foods and drinks. However, as times have changed, so has our understanding of the effects of sweeteners on our health. In this article, we explore the different types of sugars and their implications for our well-being.
The Different Categories Of Sugar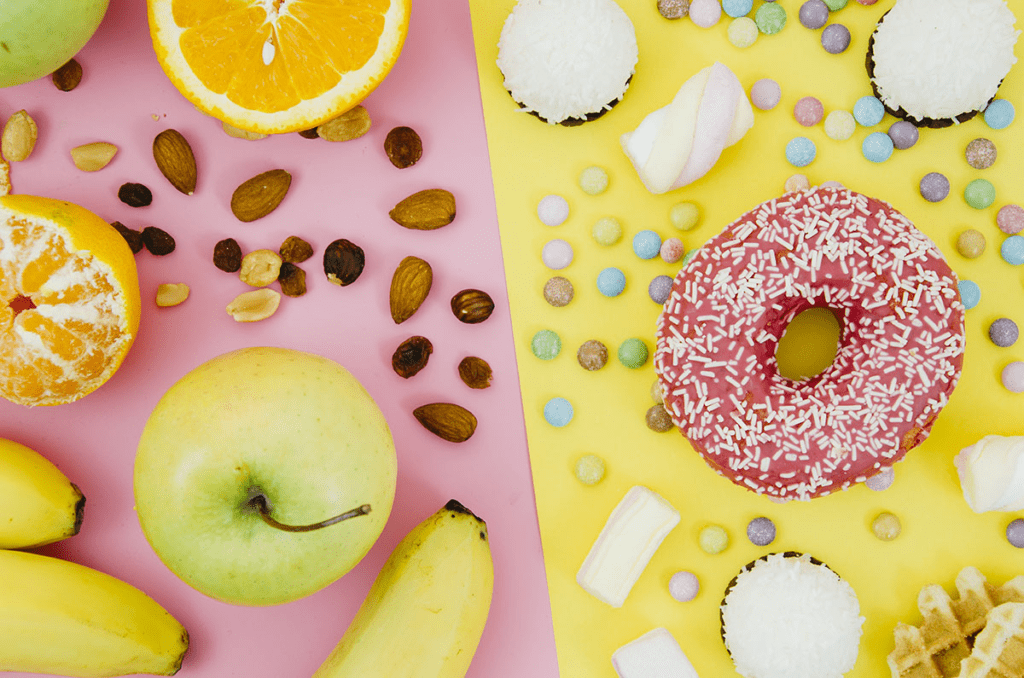 Dr. G Sushma, a Consultant and Clinical Dietician at CARE Hospitals, Banjara Hills, Hyderabad, categorizes sugar into three main types:
Monosaccharides
Glucose: A primary energy source for the body's cells.
Fructose: Found in fruits and honey, often used as a sweetener.
Galactose: Found in milk and dairy products.
Disaccharides
Sucrose: Comprised of glucose and fructose; commonly known as table sugar.
Lactose: Composed of glucose and galactose; found in milk and dairy products.
Maltose: Composed of two glucose molecules; found in malted foods.
Polysaccharides
Starch: Found in plants and serves as a storage form of energy.
Glycogen: The primary storage form of glucose in animals, mainly stored in the liver and muscles.
Cellulose: A major component of plant cell walls; humans cannot digest it but it provides dietary fiber.
The Calorie Count In Sugar
According to Dr. Edwin Raj, the Head of Services and Clinic Nutrition & Dietetics at Aster CMI Hospital, sugar comes in various forms, but they all yield around 16-20kcal of every teaspoon. On average, people consume about 24 teaspoons of sugar per day, equivalent to 384 calories. He even compares sugar to "the new tobacco," citing its addictive nature and impact on cholesterol levels.
The Different Forms Of Sugars And Their Effect On Health
Dr. Rajeshwari Panda, the HOD of Nutrition and Dietetics Department at Medicover Hospitals, Navi Mumbai, highlights the effects of various sugar types on health:
1. Brown Sugar
Often considered a healthier alternative to white sugar due to its molasses content, brown sugar, while containing trace minerals, can lead to weight gain, increased risk of type 2 diabetes, and tooth decay when consumed excessively.
2. White Sugar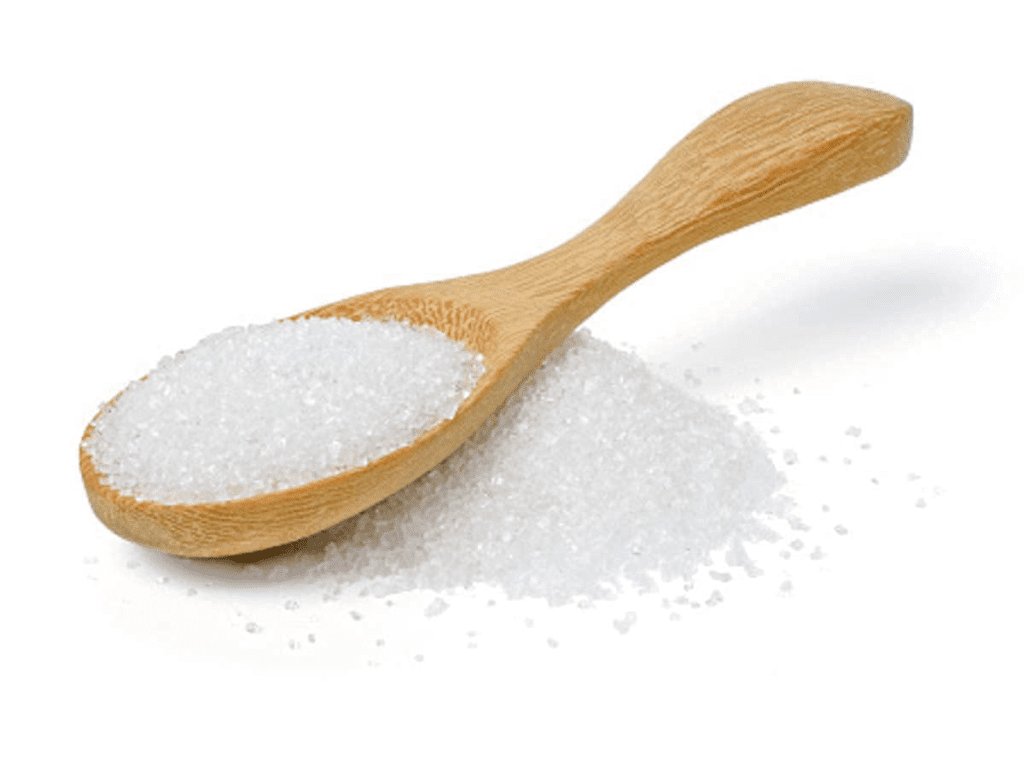 Regular consumption of white sugar is linked to obesity, type 2 diabetes, and metabolic disorders. It provides empty calories with no nutritional value.
3. Stevia
Stevia is a natural sweetener that's safe for consumption, making it suitable for diabetics or those watching their calorie intake. It may have antioxidant and anti-inflammatory properties.
4. Honey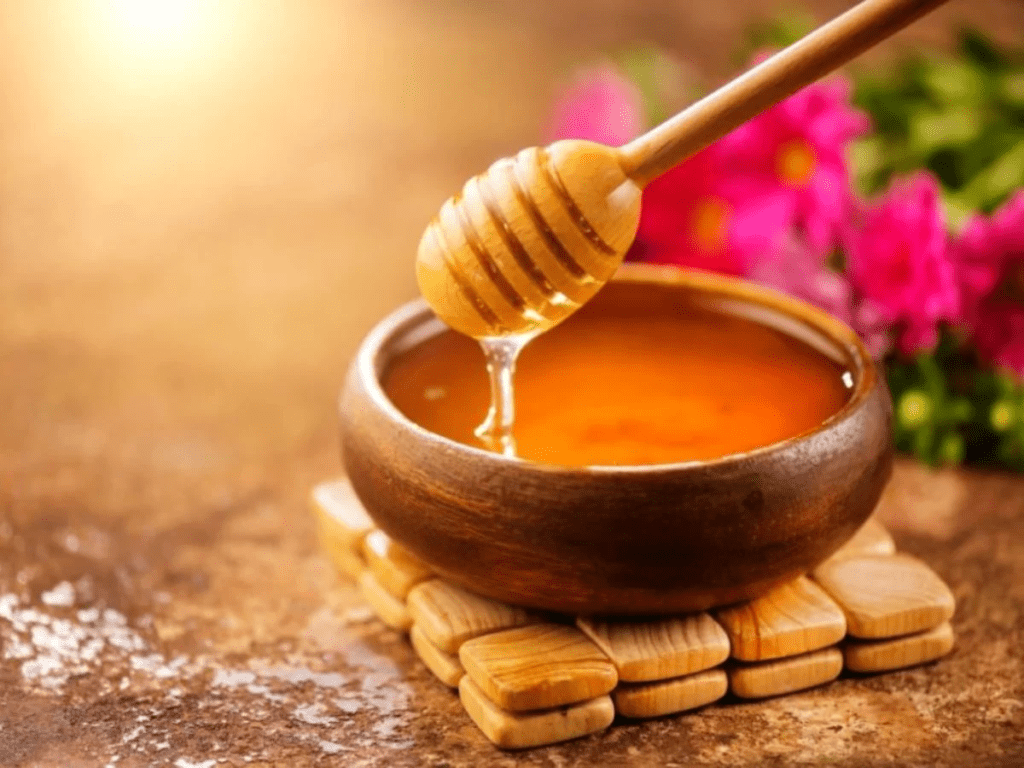 Raw honey contains enzymes, antioxidants, and some vitamins and minerals. It's used to soothe sore throats and coughs, but it's calorie-dense and should be consumed in moderation.
5. Jaggery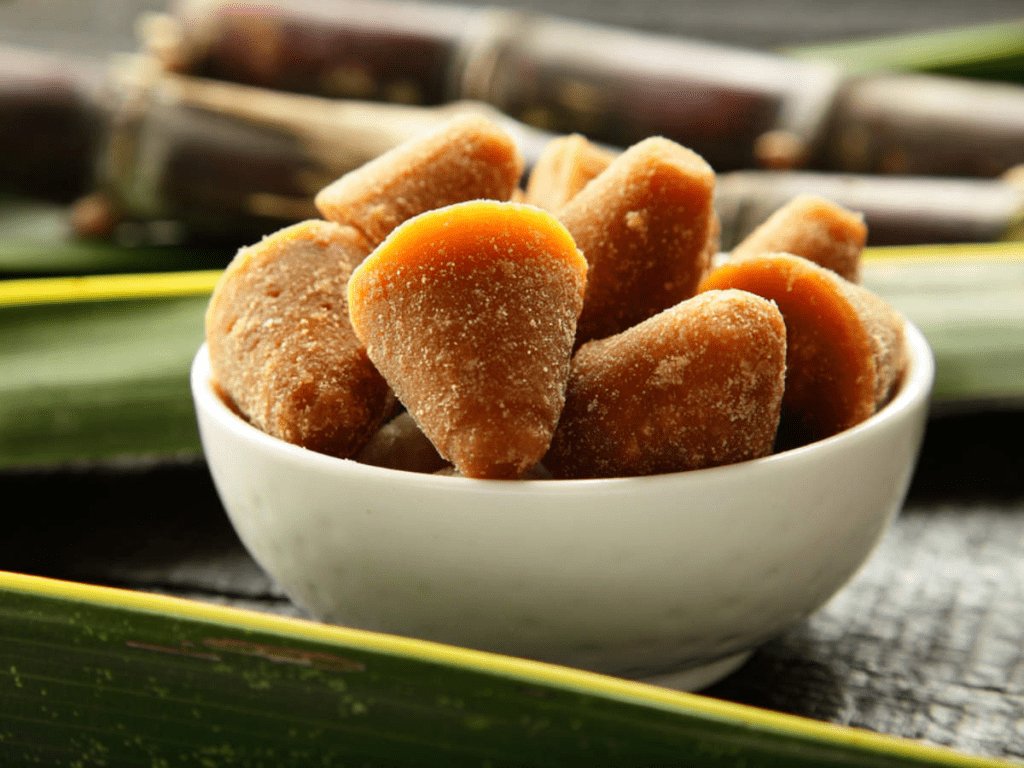 Jaggery, an unrefined sweetener, retains more nutrients compared to refined sugars. It contains iron, potassium, and fiber, which slows down sugar absorption and can be a better choice when consumed in moderation.
The Effect Of Sugar In Our Body
Dr. G Sushma explains the impact of sugar on our body:
Energy Source: Sugars provide quick and easily accessible energy for the body, with glucose being crucial for the brain and muscles.
Blood Sugar Levels: Sugar consumption can affect blood sugar levels, potentially leading to insulin resistance over time.
Weight Management: Excessive sugar consumption contributes to weight gain and obesity due to its high-calorie content.
Dental Health: Sugars can promote tooth decay and cavities when they interact with bacteria in the mouth.
Metabolic Health: High sugar diets are associated with an increased risk of type 2 diabetes, cardiovascular diseases, and metabolic disorders.
Gut Health: Some sugars, like certain fibers in fruits and vegetables, promote the growth of beneficial gut bacteria.
Sugar Addiction: Sugar intake can trigger the brain's reward system, leading to cravings and potential addictive behavior.
Effect Of Sugar In Our Brain
Dr. Edwin Raj further discusses the effect of sugar on our brain, highlighting its addictive nature and impact on blood sugar levels, which can lead to various health issues.
Recommended Intake Of Sugar
Dr. G Sushma recommends limiting the intake of added sugars in the diet. The World Health Organization (WHO) suggests that added sugars should account for less than 10% of total daily calorie intake, and even lower (below 5%) for additional health benefits.
Understanding the different types of sugars and their effects can help individuals make informed dietary choices and promote better overall health. It's essential to be mindful of sugar intake and opt for healthier carbohydrate sources when possible.
---
The Hindustan Herald Is Your Source For The Latest In Business, Entertainment, Lifestyle, Breaking News, And Other News. Please Follow Us On Facebook, Instagram, Twitter, And LinkedIn To Receive Instantaneous Updates. Also Don't Forget To Subscribe Our Telegram Channel @hindustanherald